UNICEF's work is 100% donor funded. We rely on the generosity of people like you to deliver life-saving help and supplies to kids in 192 countries and territories around the world.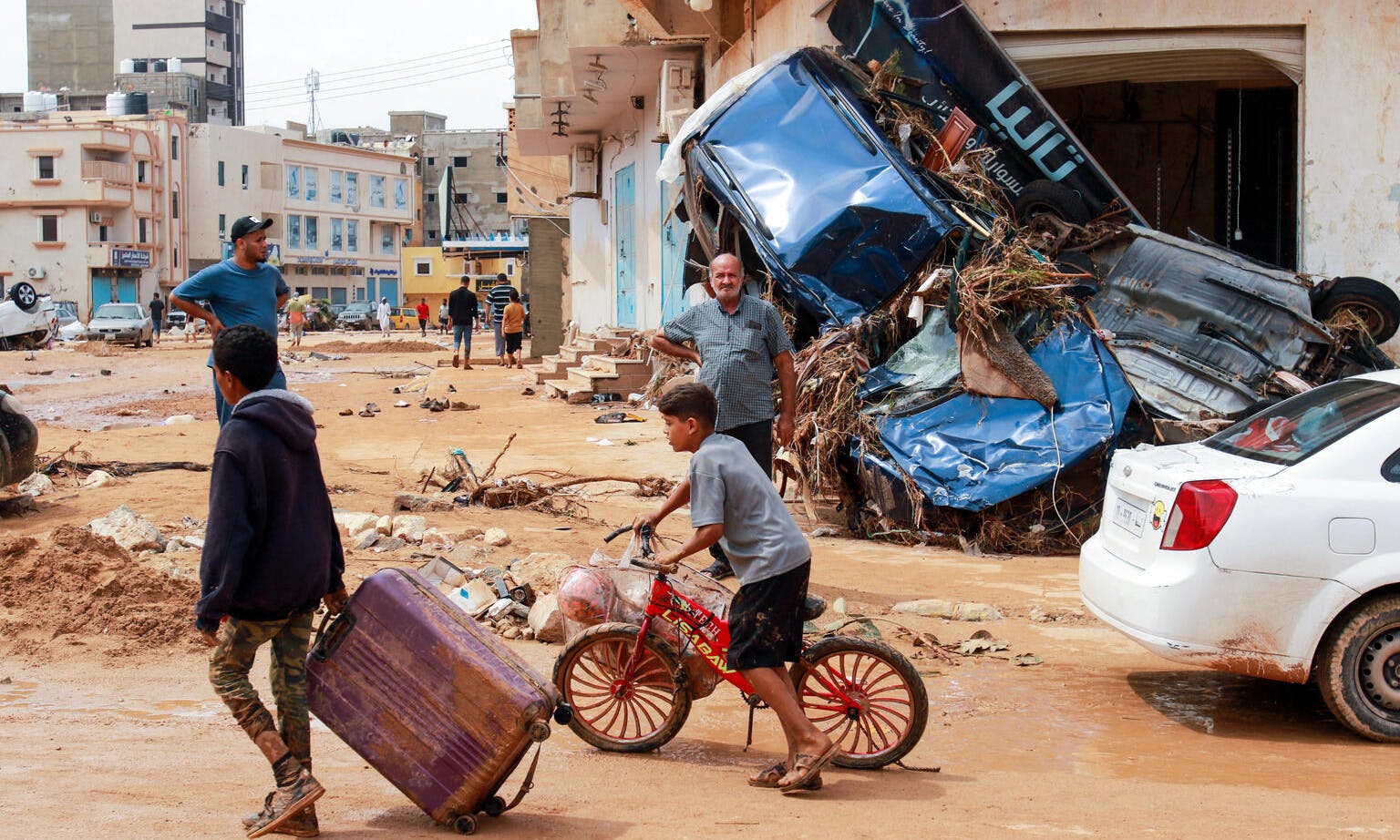 Emergency
Libya Flood Emergency
Families in Libya are facing catastrophic flooding and landslides after Storm Daniel came ashore on September 10, 2023. More than 6,000 people have been killed, while hundreds more are missing, and at least 40,000 people have been displaced. UNICEF is on the ground, reaching children with emergency supplies, but we need your help.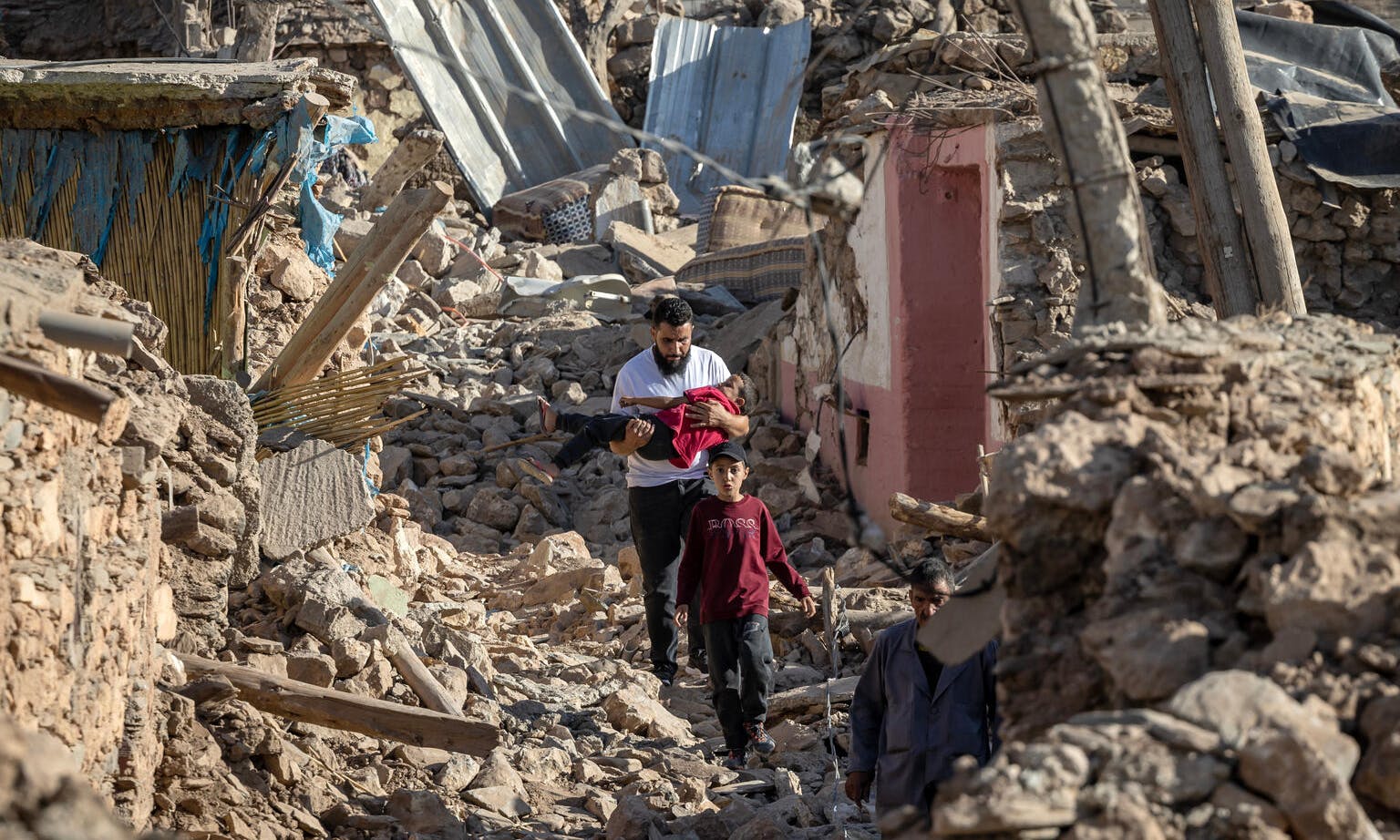 Emergency
The Greatest Need
A 6.8 magnitude earthquake has struck Morocco killing more than 2,800 people and affecting at least 100,000 children. We're assessing the situation and are ready to support children and families. Help us reach children affected by disasters like the Morocco earthquake by donating to our Greatest Need Fund today.
Emergency
Global Malnutrition Crisis
Right now, millions of kids aren't getting enough to eat. They're starving, becoming acutely malnourished and every year more than 1 million children under the age of 5 are dying from malnutrition. This doesn't have to happen. Together, with one simple solution, we can save these kid's lives.
Help us deliver hope when kids need it most!
Donate to
the Greatest Need!
A regular donation to our rapid crisis response fund helps us be ready to act when a disaster hits, delivering life-saving supplies anywhere in the world, within 48 hours.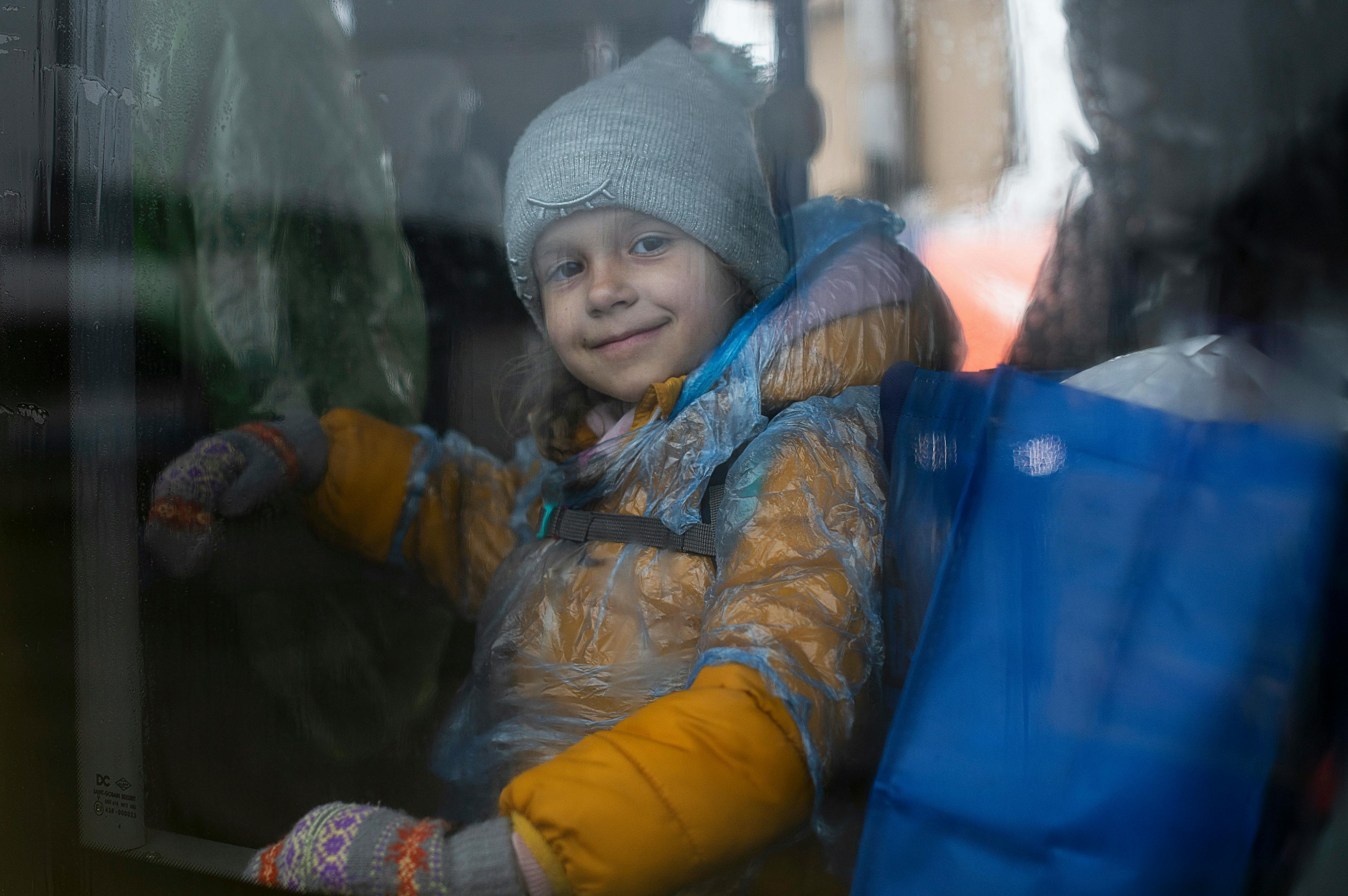 UN0624240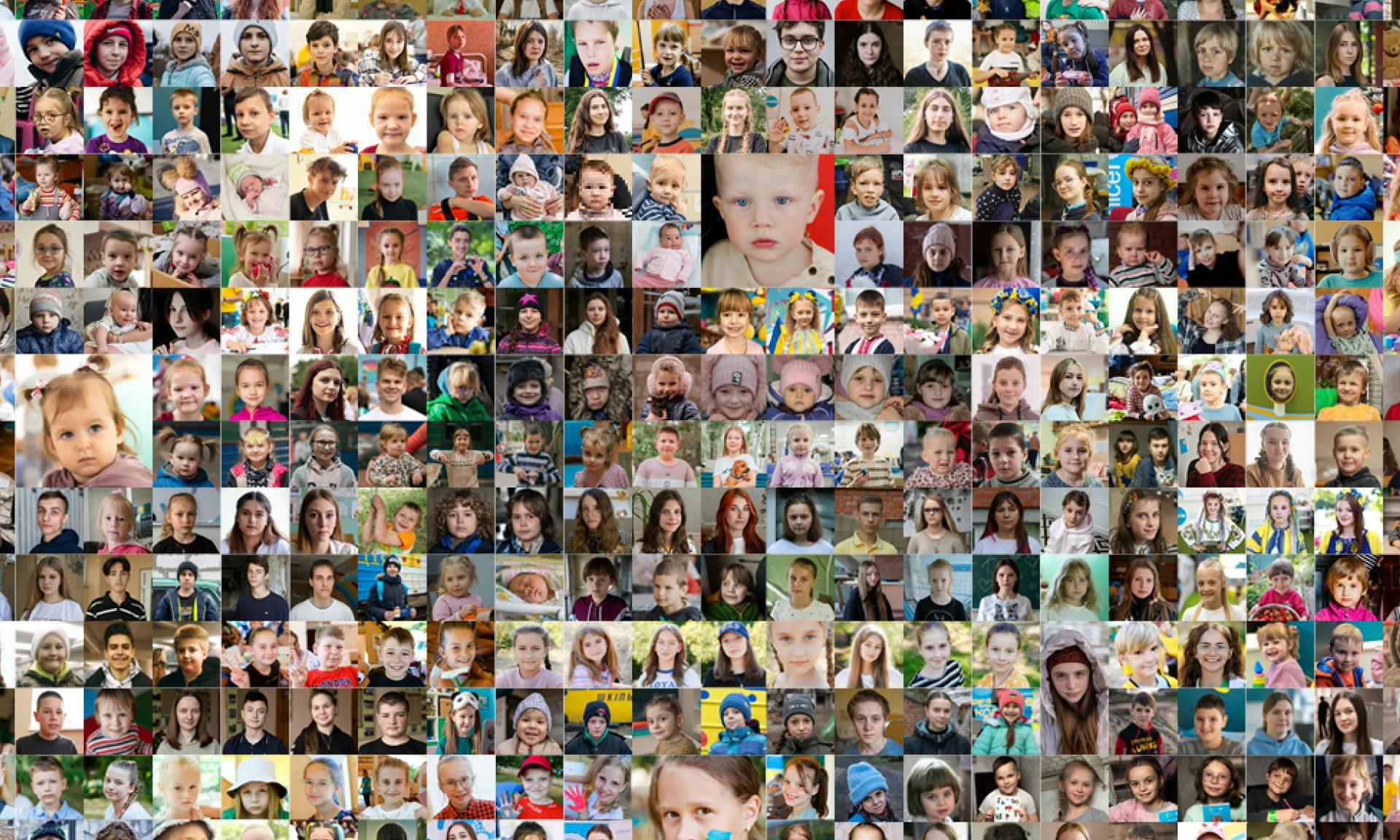 Humanitarian
Ukraine Emergency
It's been more than 500 days since their childhoods stopped and the fear, danger and suffering began. Millions of kids have been forced to flee their homes, and those left behind are struggling without clean water, sanitation, healthcare and education. We know times are tough – but we're asking Kiwis to please give deep to help us continue supporting Ukrainian kids and families.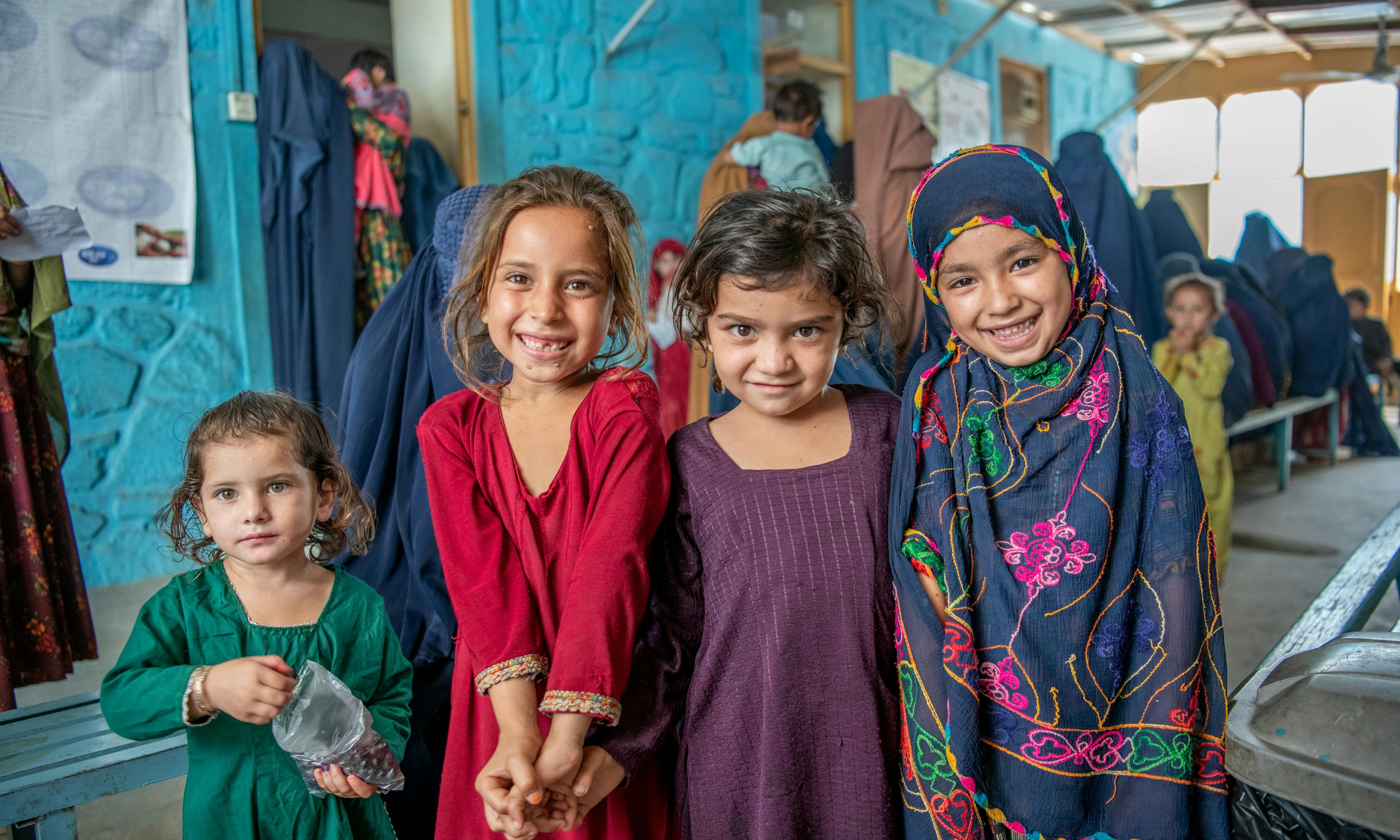 Emergency
Afghanistan Emergency
Right now, 15 million children need our help. Afghan children need the basics we take for granted - clean water, food, vaccines, healthcare and education. And while 15 million is an enormous number of children, each one of them has a name and hope for the future.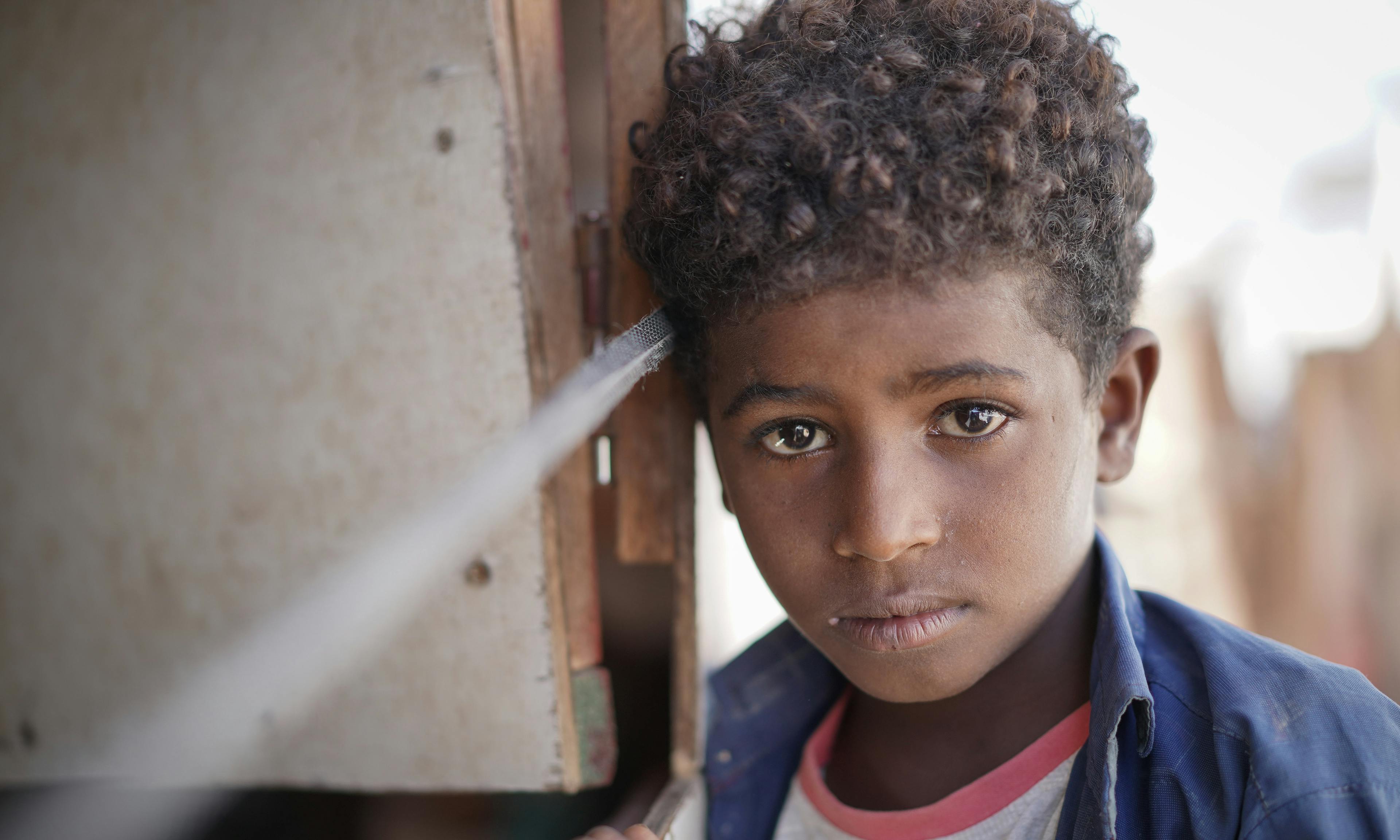 Emergency
Yemen Children's Crisis
More than 11 million children are in urgent need of help to survive. We've been able to provide clean water, medical supplies, vital nutritious food, sanitation, and education to many children. And that's where you come in – your support can make a world of difference.
Help change the world for kids
Become a
Global Parent
Support children all around the world to live their lives to the fullest, no matter where they are.
Set up a regular donation and become part of UNICEF's long-term commitment to holistically solve the big problems affecting the most vulnerable kids.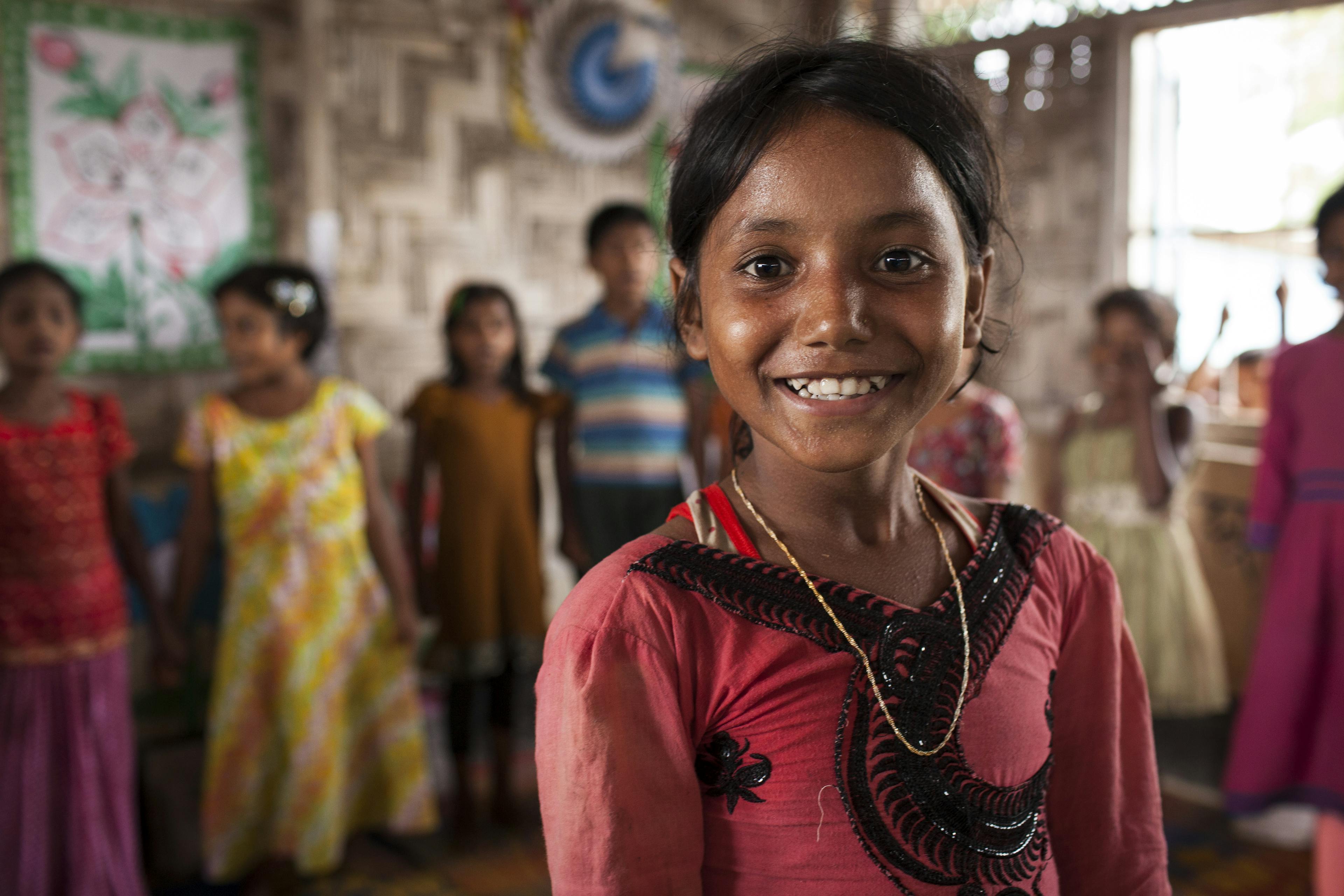 UN0126289