UNICEF's work is 100% donor funded. We rely on the generosity of people like you to deliver life-saving help and supplies to kids in 192 countries and territories around the world.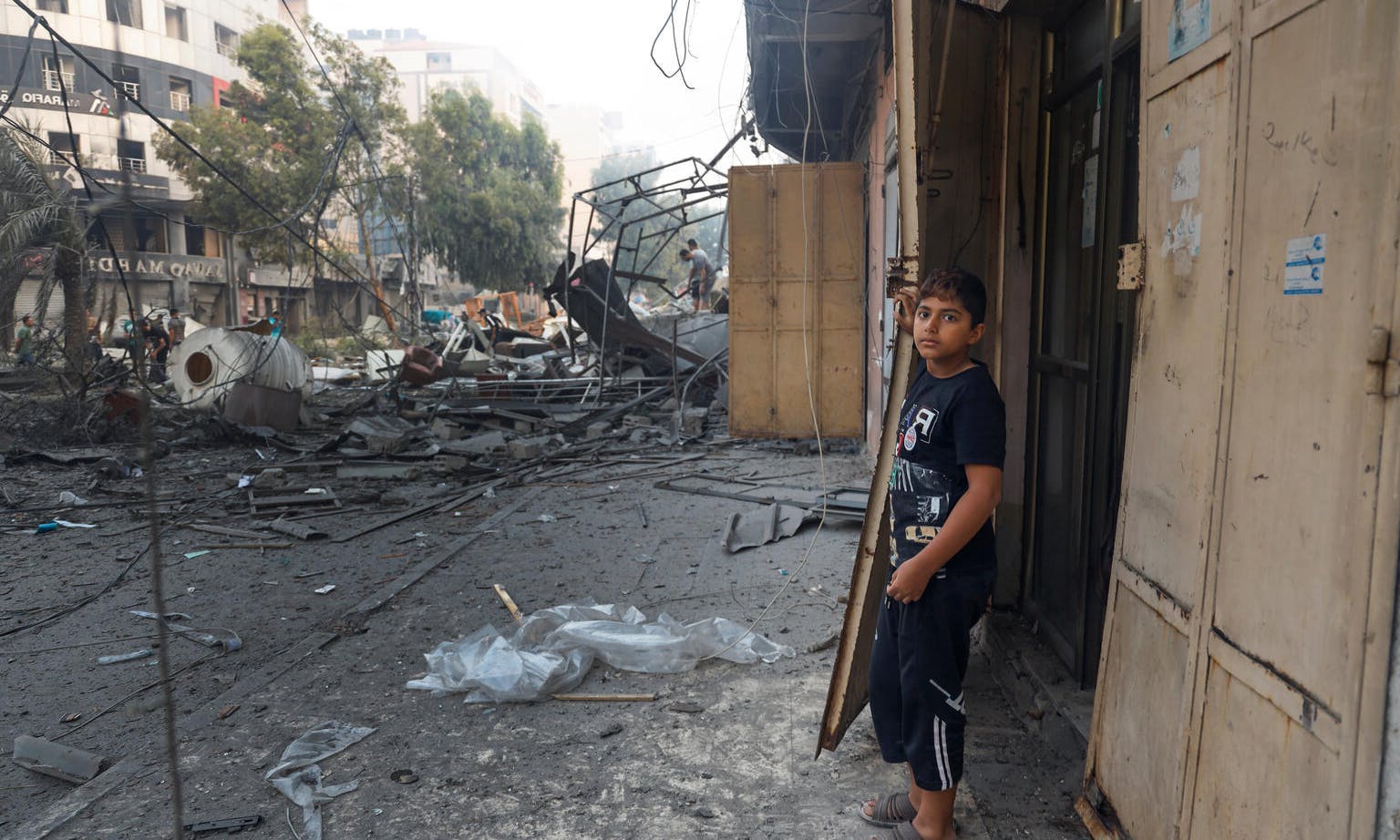 Emergency
Children of Gaza Crisis
No place is safe for a child while intense fighting and hostilities continue in Gaza. Many children have been killed or injured already, and countless others have been exposed to the violence. Families are running out of food, water and electricity. Please donate to help send urgent aid to children in Gaza and the wider State of Palestine.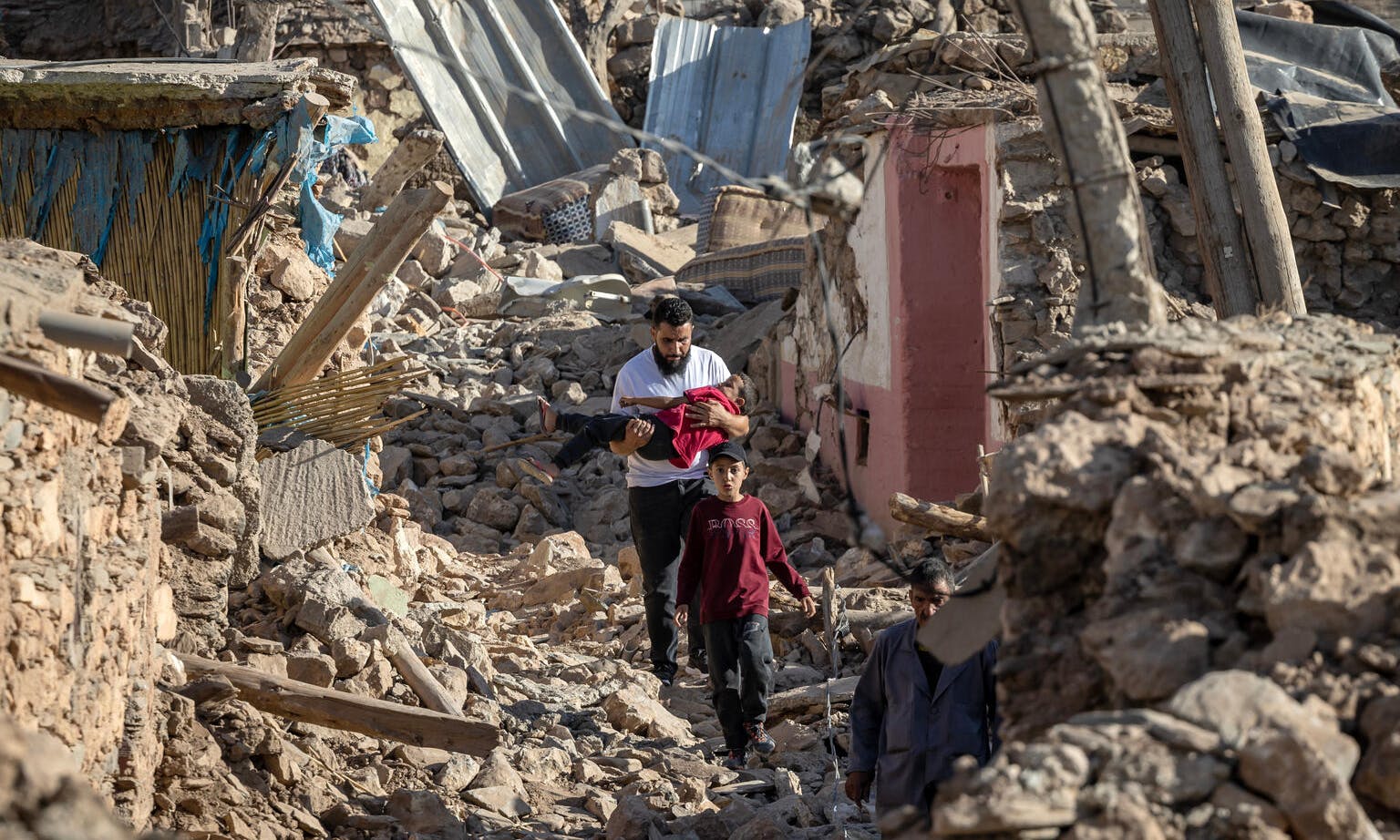 Emergency
The Greatest Need
A 6.8 magnitude earthquake has struck Morocco killing more than 2,800 people and affecting at least 100,000 children. We're assessing the situation and are ready to support children and families. Help us reach children affected by disasters like the Morocco earthquake by donating to our Greatest Need Fund today.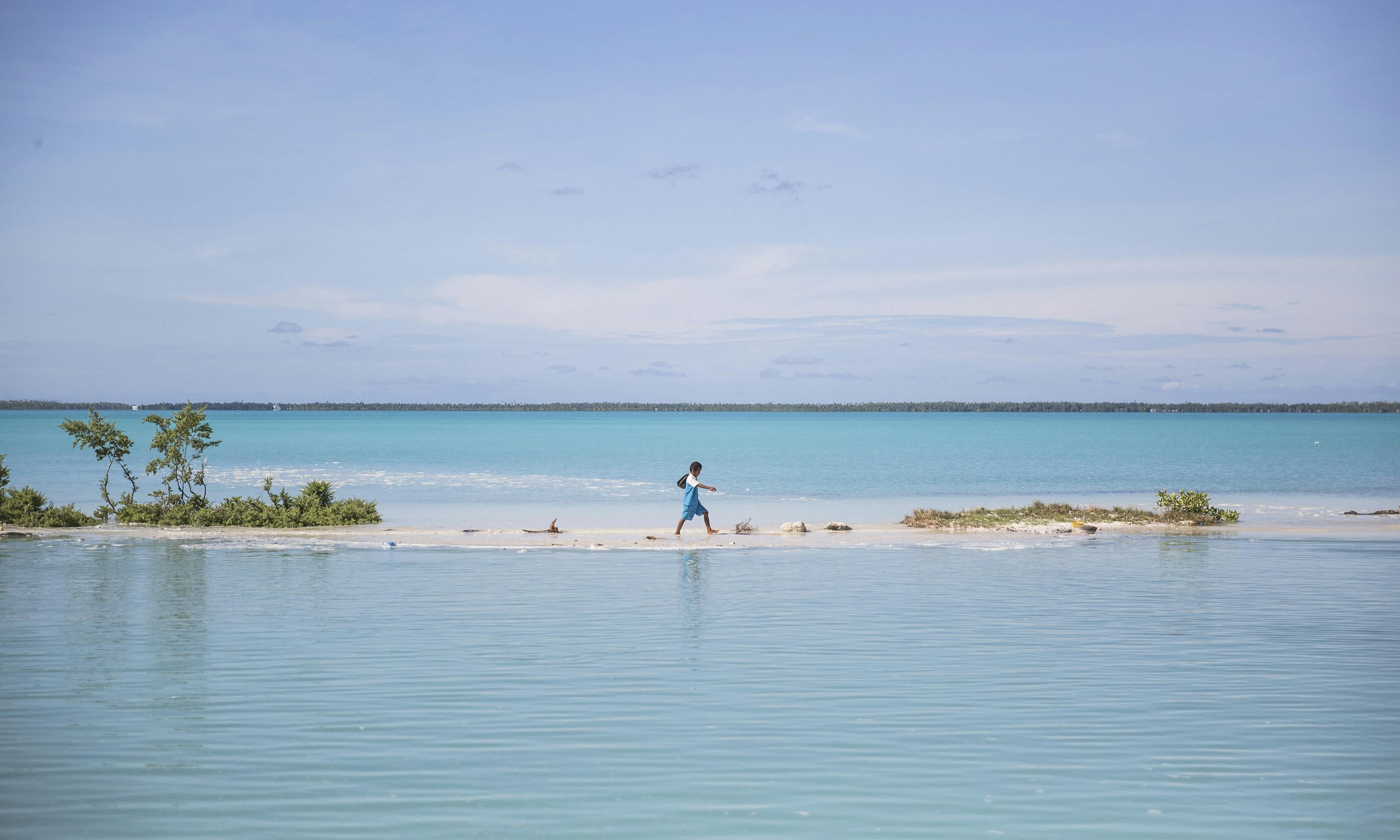 Humanitarian
Children's Climate Emergency
Climate change is the biggest threat facing kids today. From Aotearoa and the Pacific, to the farthest reaches of our planet – 1 billion children are facing increasingly frequent and more extreme climate emergencies. From cyclones to heatwaves, flooding to drought – an ever-growing number of kids are in danger. 
Help us deliver hope when kids need it most!
Donate to
the Greatest Need!
A regular donation to our rapid crisis response fund helps us be ready to act when a disaster hits, delivering life-saving supplies anywhere in the world, within 48 hours.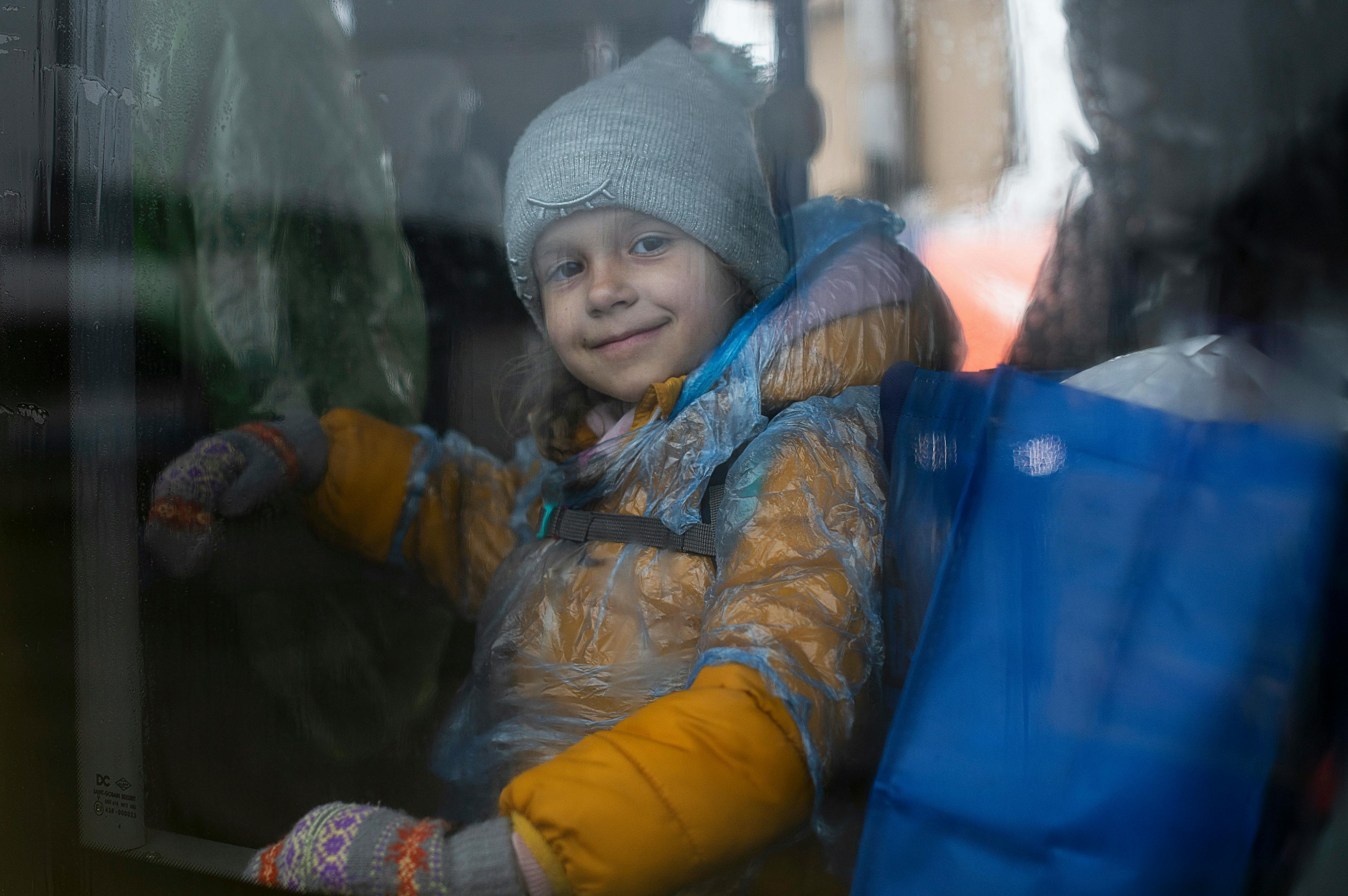 UN0624240
Help change the world for kids
Become a
Global Parent
Support children all around the world to live their lives to the fullest, no matter where they are.
Set up a regular donation and become part of UNICEF's long-term commitment to holistically solve the big problems affecting the most vulnerable kids.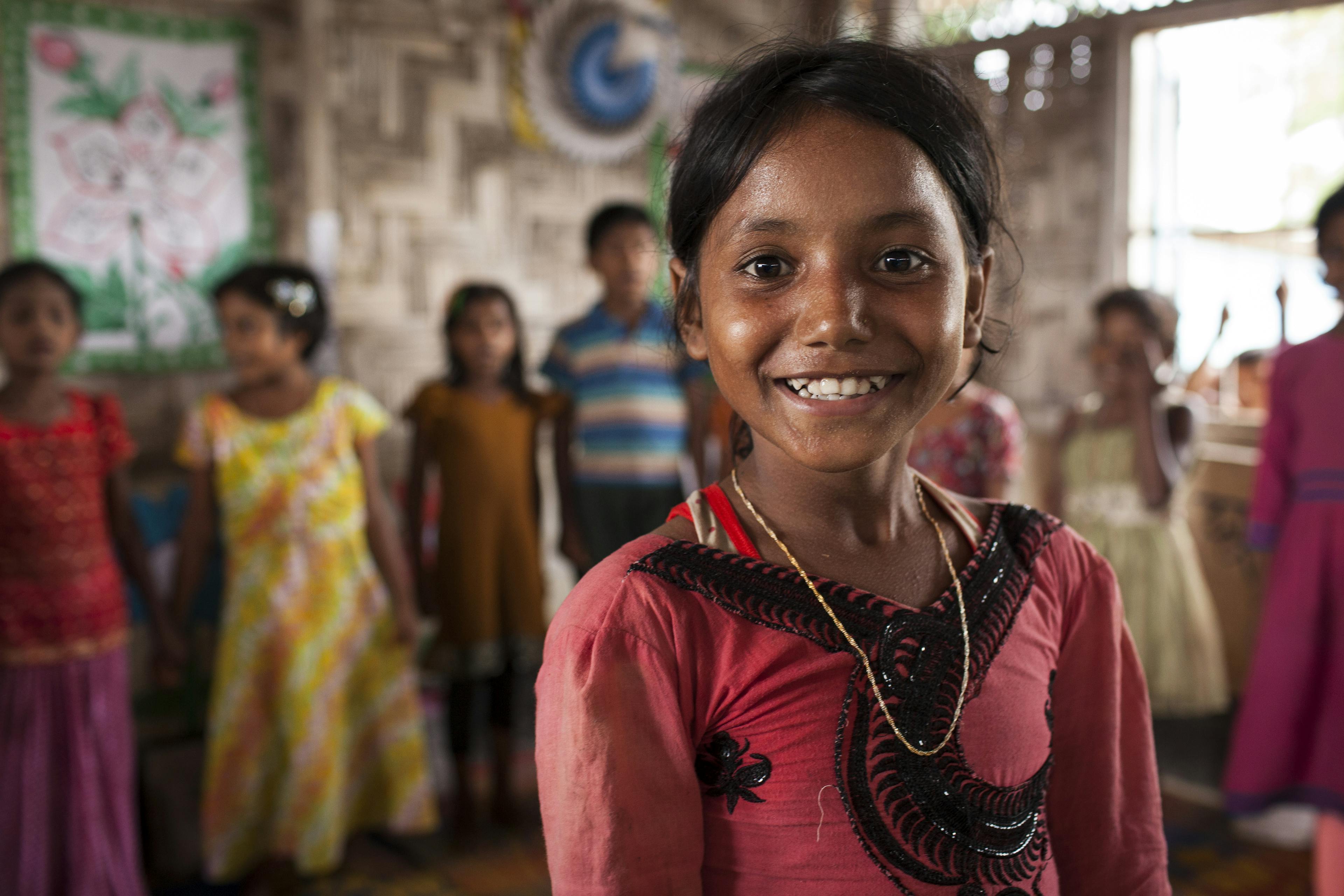 UN0126289