UNICEF is the
United Nations Children's Fund.

For 77 years, we've been working to protect the rights of children in over 192 countries and territories around the world. Real Impact
We don't just respond to over 300 emergencies every year - we also try to holistically solve the root causes of the big problems affecting kids in the greatest need. Global Reach
Over 76 years we've developed the global reach and huge partner network to maximise every donation and deliver hope to children wherever they need it most. Part of the UN
Although we're part of the United Nations, we're impartial and able to deliver 100% donor funded aid without political barriers to help all children, no matter their race or religion.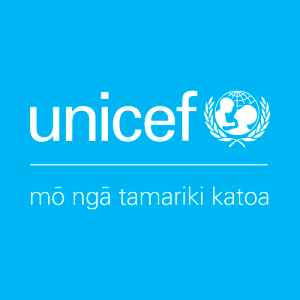 UNICEF Aotearoa is one of 33 UNICEF National Committees around the world, which raise funds for UNICEF's emergency and development work serving children everywhere. In New Zealand, we lift children's voices, change policy, and stand up for children across the country. 
Our determination to protect the world's children knows no limits. The problems facing kids today are complex and systemic, and the world is waking up to the fact that short term solutions aren't enough.


We strive to break the poverty cycle. We work to empower the next generation with tangible solutions and create a better tomorrow for everyone. To do this, we bring together all people: governments, donors, humanitarian agencies, businesses, and young people themselves to champion sustainable, locally managed development. This is the work UNICEF does every day – health, education, a fair go and protection, for every child, everywhere.  
UNICEF is the
global authority

on children's rights

UNICEF is mandated by the United Nations General Assembly to advocate for the protection of children's rights, to help meet their basic needs, and to expand their opportunities to reach their full potential.

Every child is born with fundamental human rights, but conflict, disease, exploitation, and access to education keep millions of children from reaching their dreams. Whatever it takes, UNICEF fights for every child's right to the essential building blocks of life.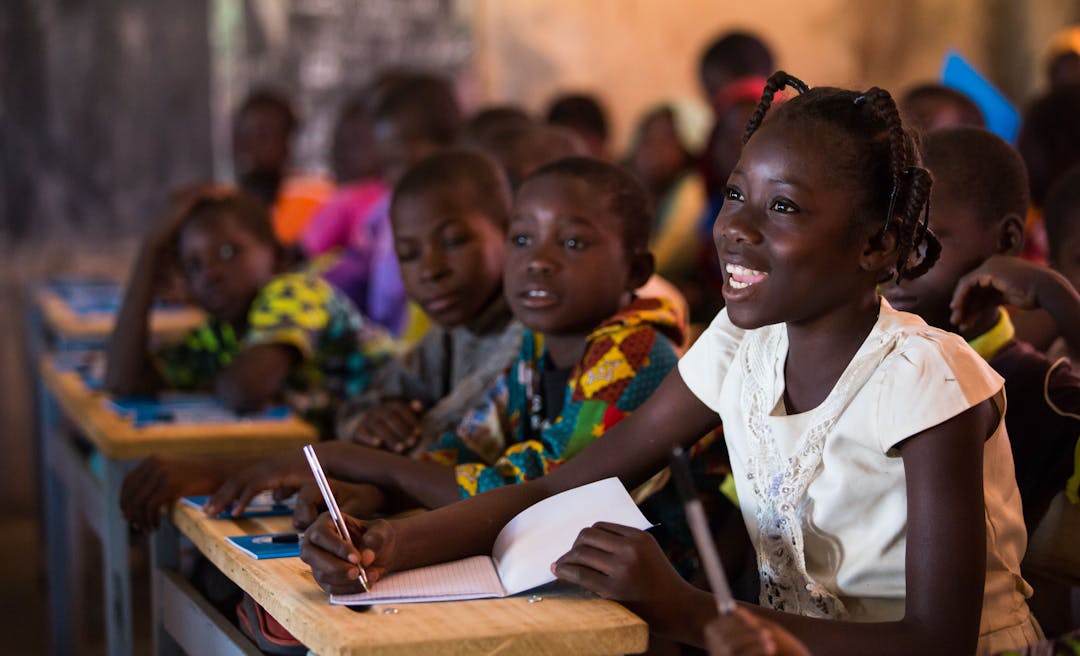 UNI280376
"One day, I would like to become a nurse to take care of my family."
—13 year old Nabyla
Our unmatched
scale and impact
No other children's organisation has UNICEF's experience, expertise and reach.


UNICEF provides more children with clean water, life-saving food and vaccines, education, and protection from violence than any other humanitarian organisation. We work in some of the world's toughest places, reaching the furthest from help, the most disadvantaged and the most at risk. In everything we do, the most vulnerable children and those in greatest need have priority.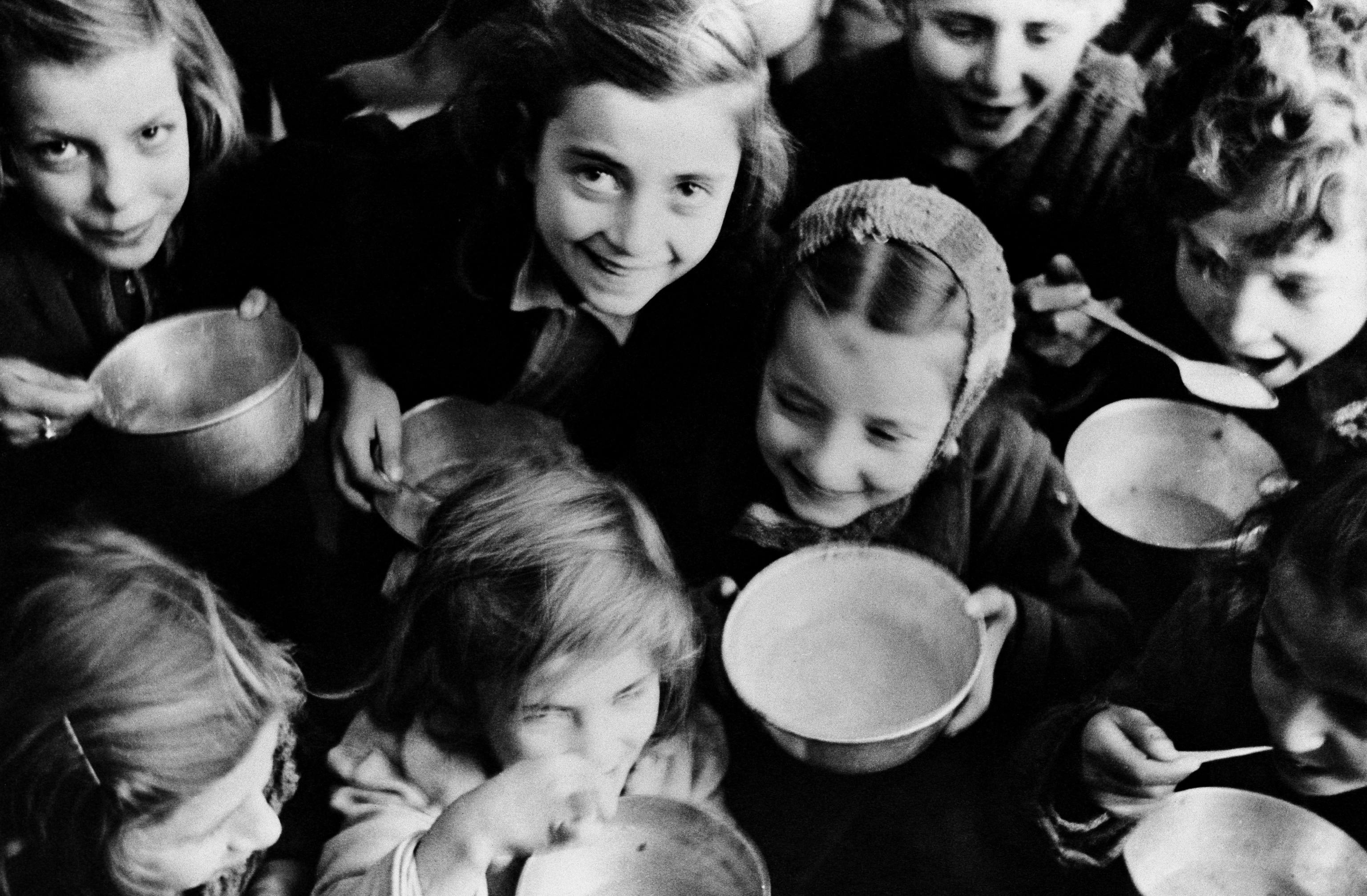 1946
Food to Europe

After World War II, European children face famine and disease. UNICEF is created in December 1946 by the United Nations to provide food, clothing and health care to them.
1953
Unicef Becomes Permanent Part Of The UN

After World War II, European children face famine and disease. UNICEF is created in December 1946 by the United Nations.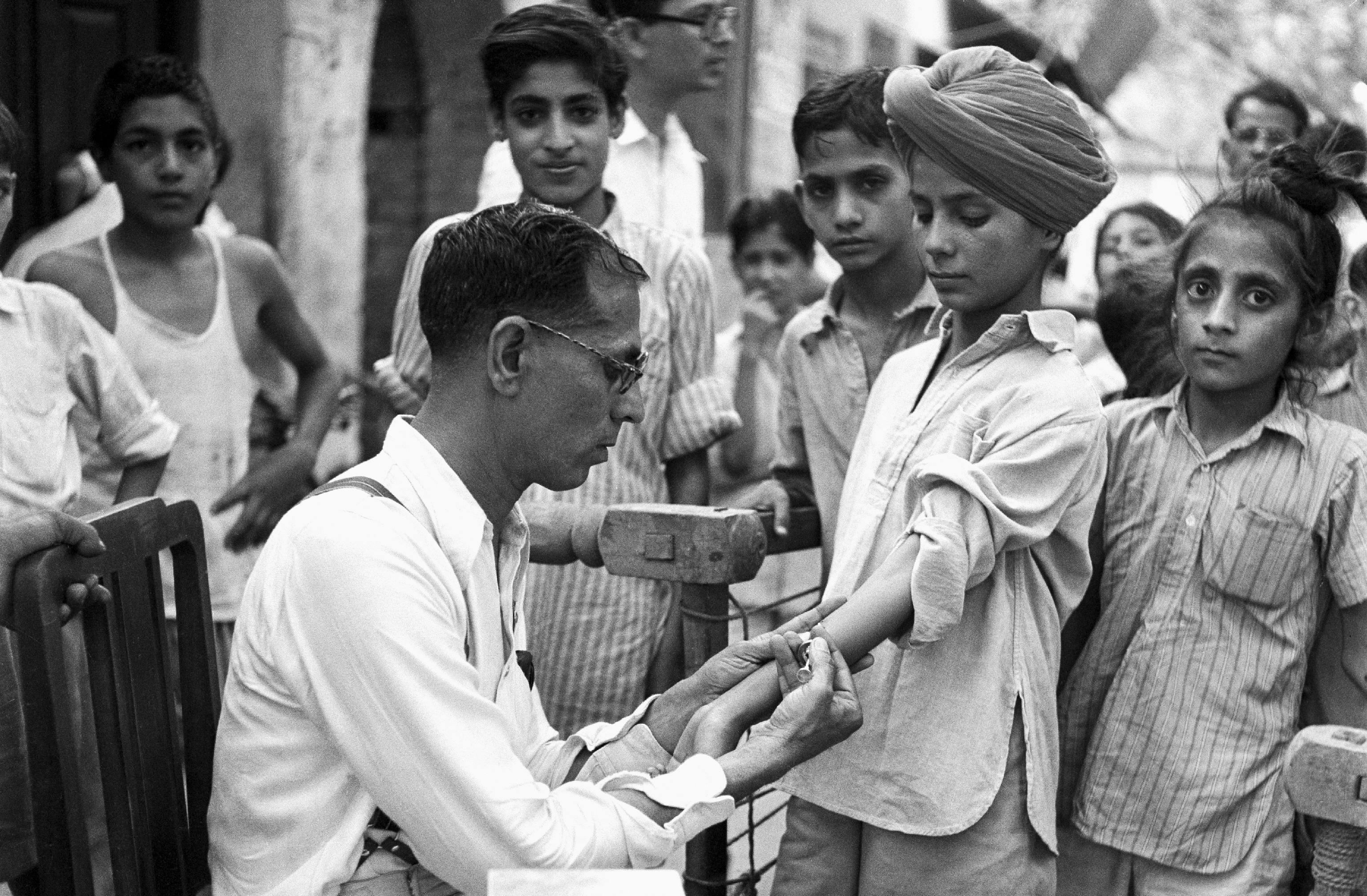 1959
Declaration Of The Rights Of The Child

The UN General Assembly adopts the Declaration of the Rights of the Child, which defines children's rights to protection, education, health care, shelter and good nutrition.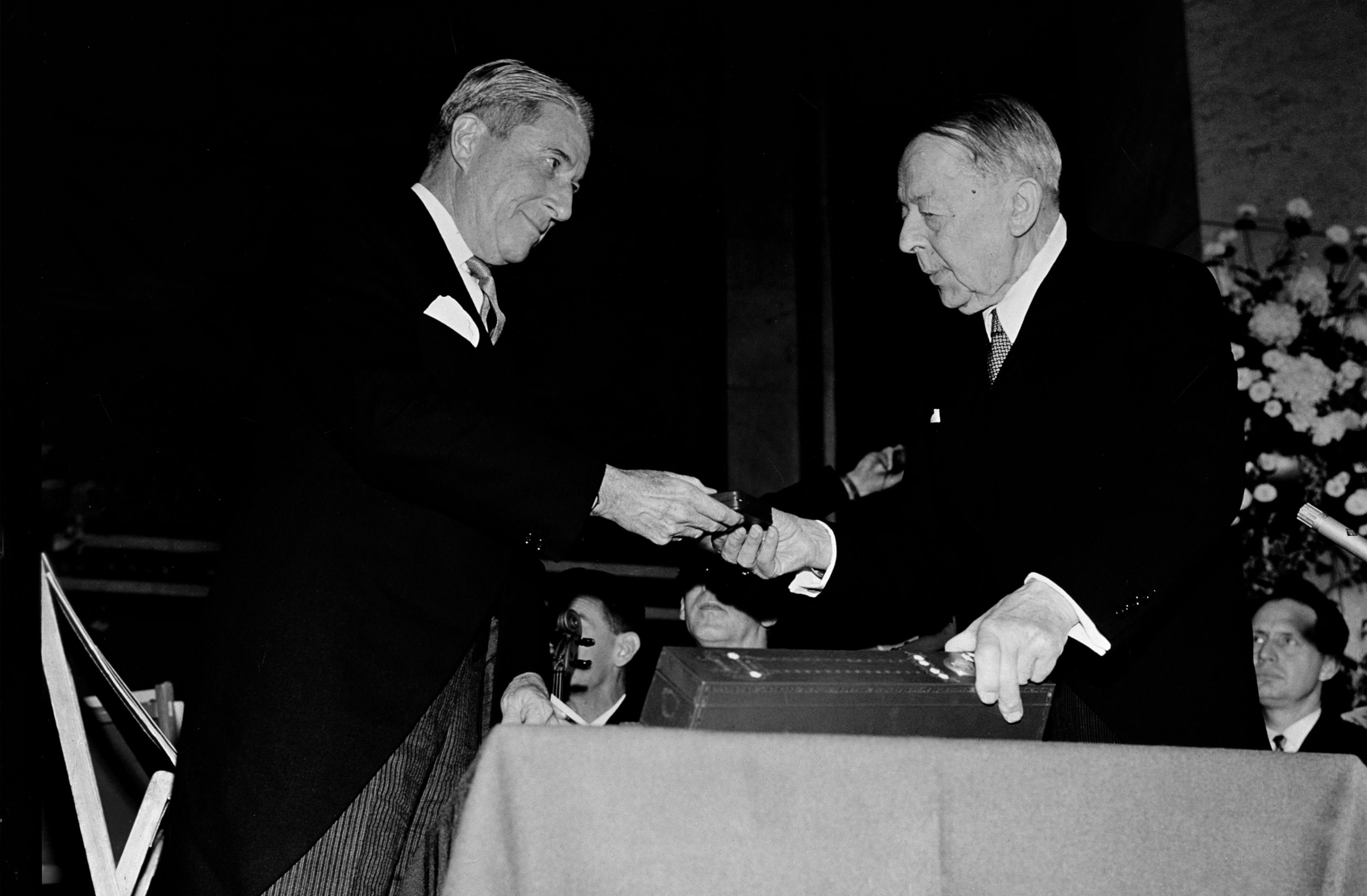 1965
Nobel Peace Prize

UNICEF is awarded the 1965 Nobel Peace Prize "for the promotion of brotherhood among nations."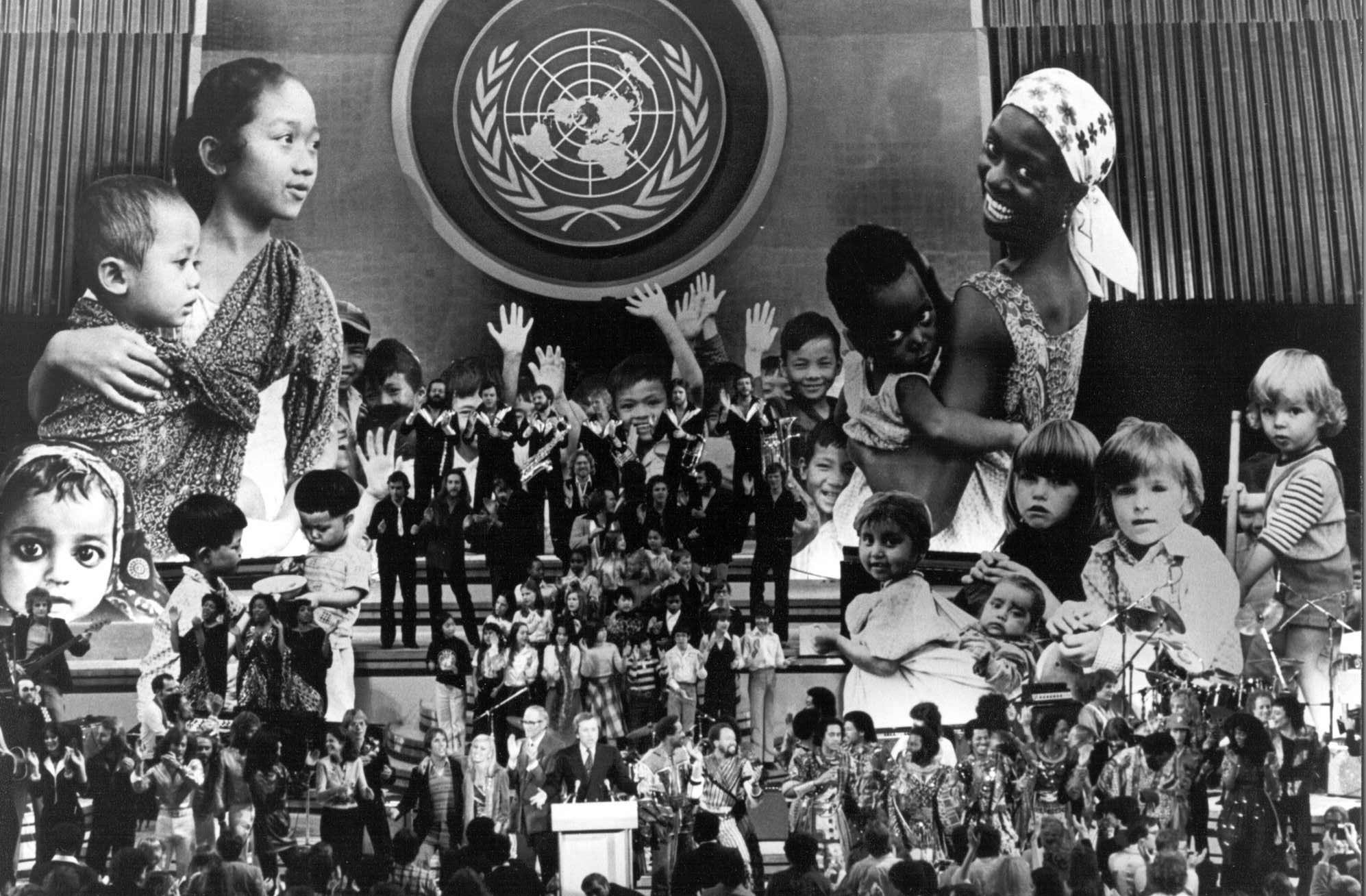 1979
International Year Of The Child

Marked by celebrations around the world, people and organizations reaffirm their commitment to children's rights.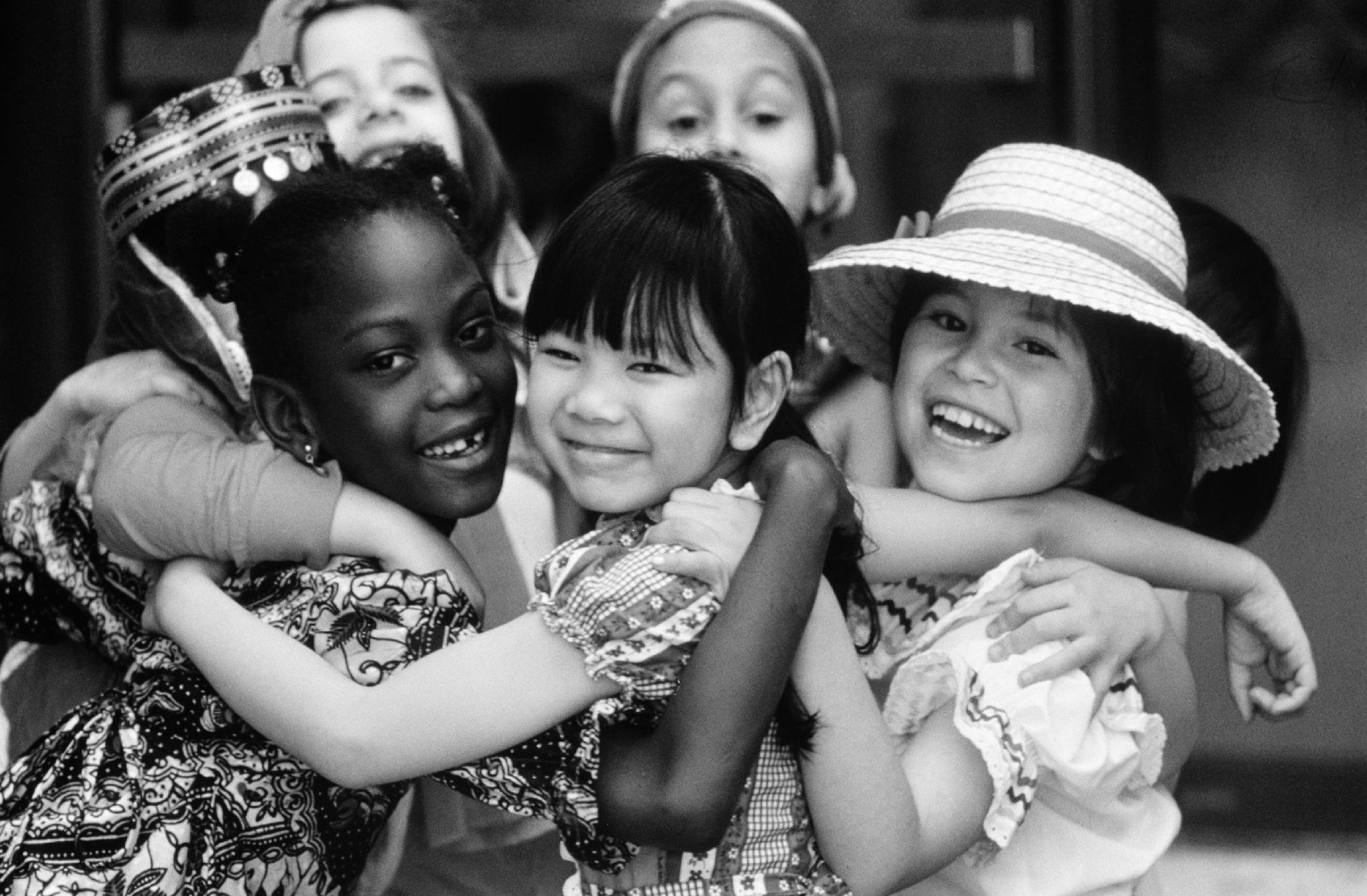 1982
Child Survival And Development Revolution

UNICEF launches a drive to save the lives of millions of children each year.  The 'revolution' is based on four simple, low-cost techniques: growth monitoring, oral rehydration therapy, breastfeeding and immunization.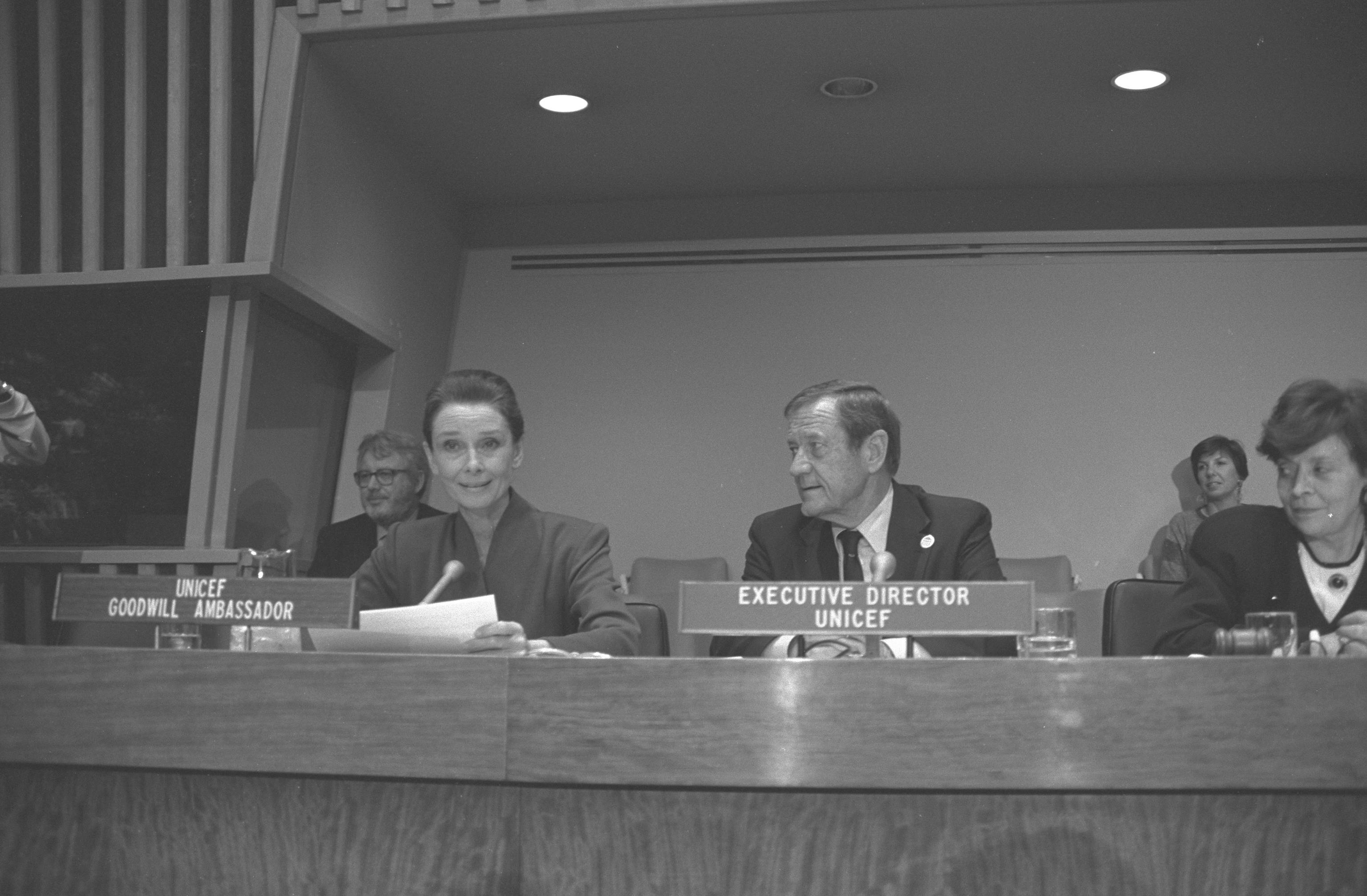 1987
Landmark Unicef Study

UNICEF's study Adjustment with a Human Face prompts a global debate on how to protect children and women from the malign effects of the economic adjustments and reforms taken to reduce national debt in poor countries.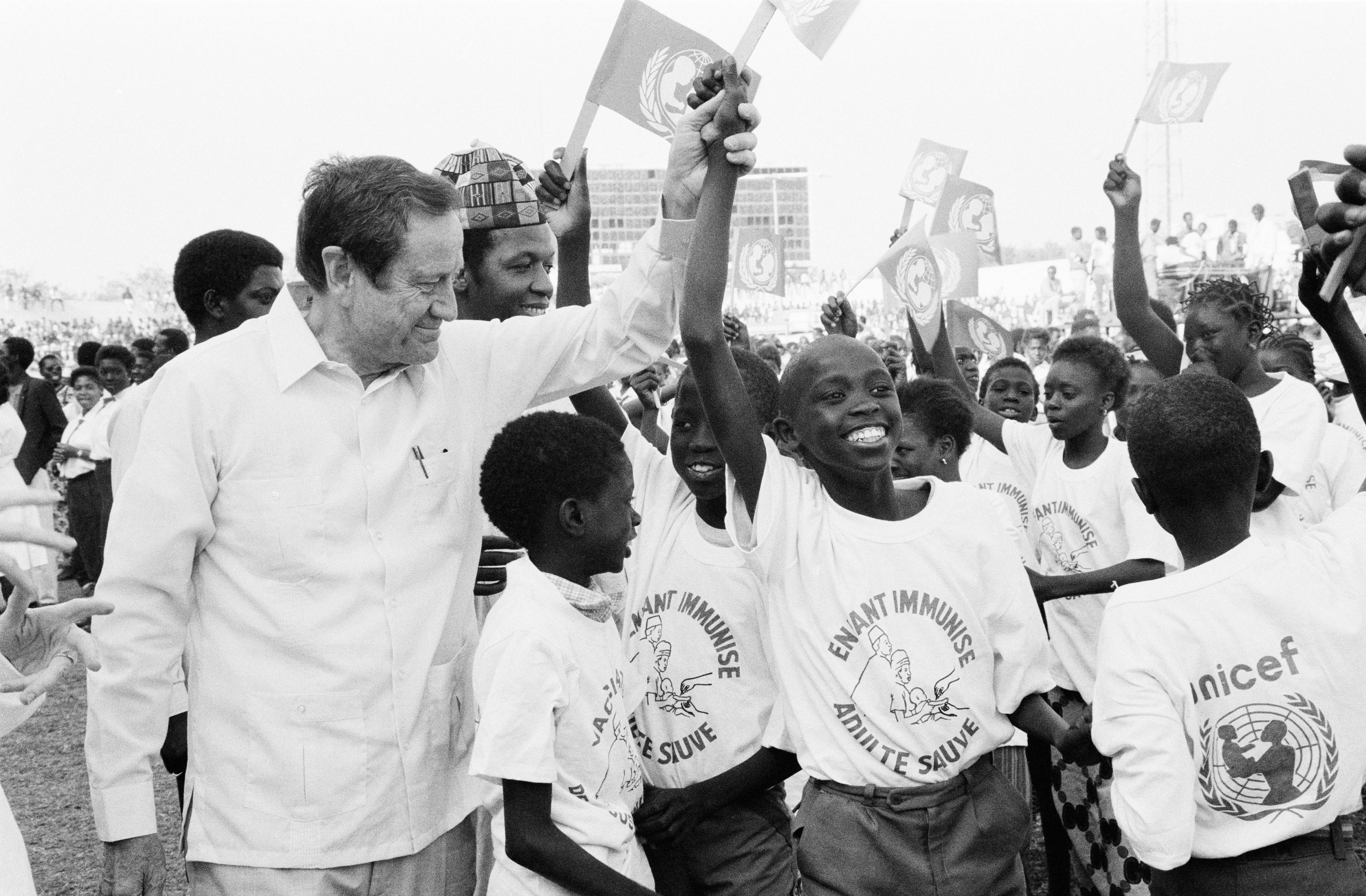 1989
Convention On The Rights Of The Child

The Convention is adopted by the UN General Assembly. It enters into force in September 1990. It becomes the most widely- and rapidly-accepted human rights treaty in history.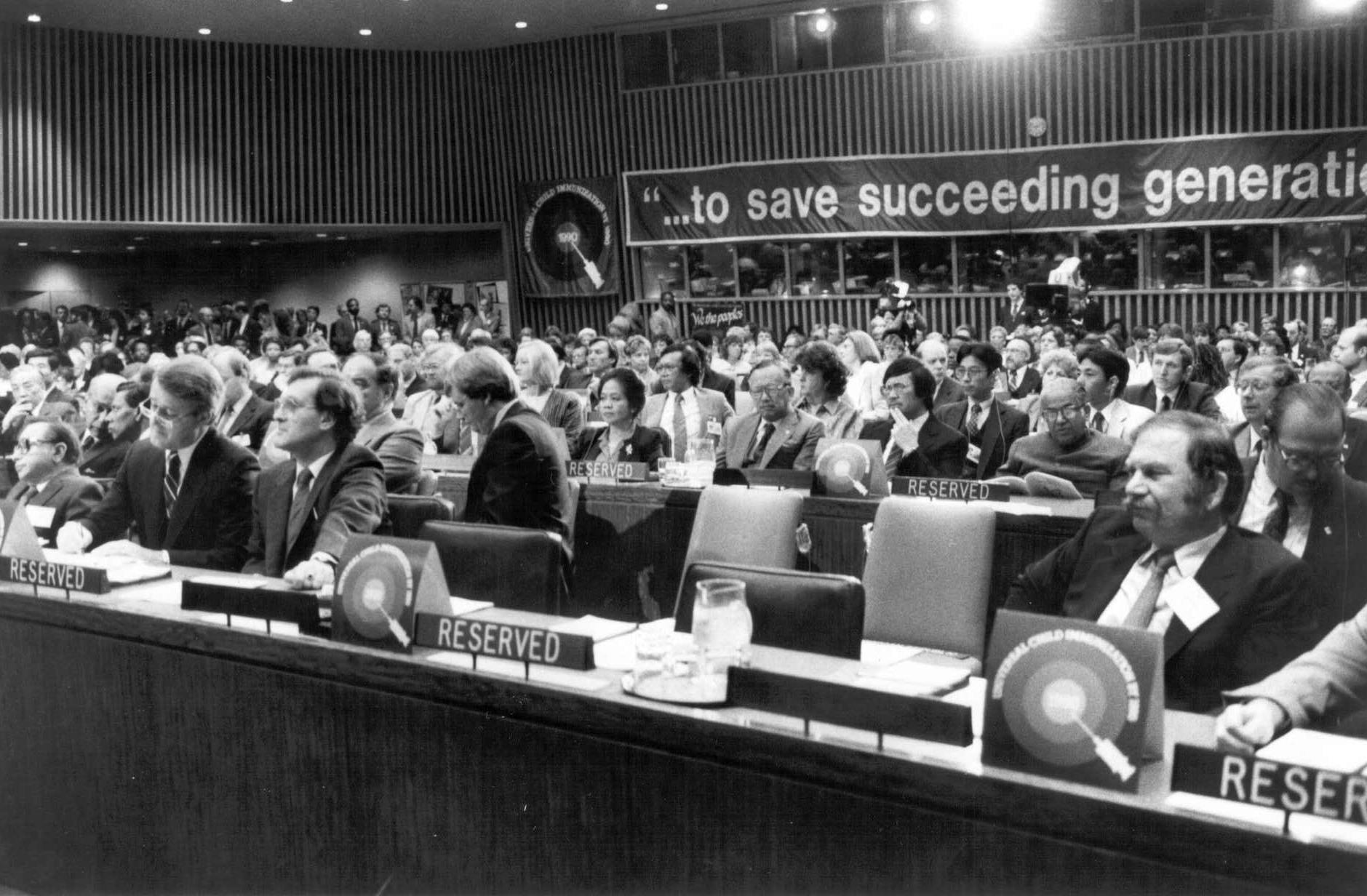 1990
Child Survival And Development Revolution

An unprecedented summit of Heads of State and Government at the United Nations in New York City sets 10-year goals for children's health, nutrition and education.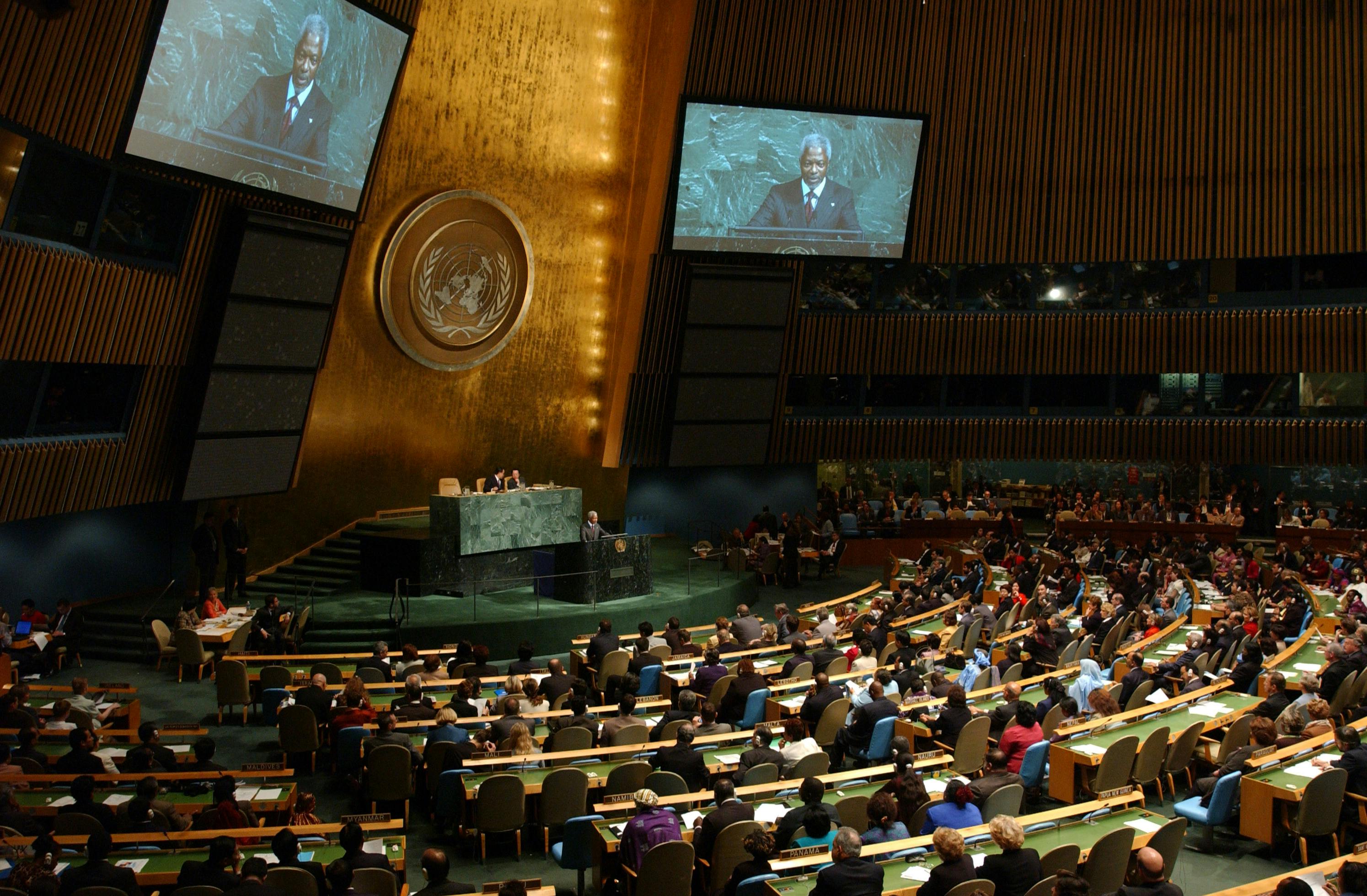 2002
Special Session On Children

A landmark Special Session of the UN General Assembly was convened to review progress since the World Summit for Children in 1990 and re-energize global commitment to children's rights.

In 2022,
amazing UNICEF donors

helped:
25.9 million people

access safe water for drinking and hygiene needs. Without clean water, communities are vulnerable to disease and illnesses.

2.6 million children

aged under 5 get treatment for severe acute malnutrition. Good nutrition is the bedrock of child survival and development.

23.8 million children

get immunised against measles. Immunisations are the most effective way to protect kids against preventable diseases.

28 million children

received access to formal or non-formal education, including early learning. This will enable brighter futures for kids.
Help change the world for kids
Become a
Global Parent
Support children all around the world to live their lives to the fullest, no matter where they are.
Set up a regular donation and become part of UNICEF's long-term commitment to holistically solve the big problems affecting the most vulnerable kids.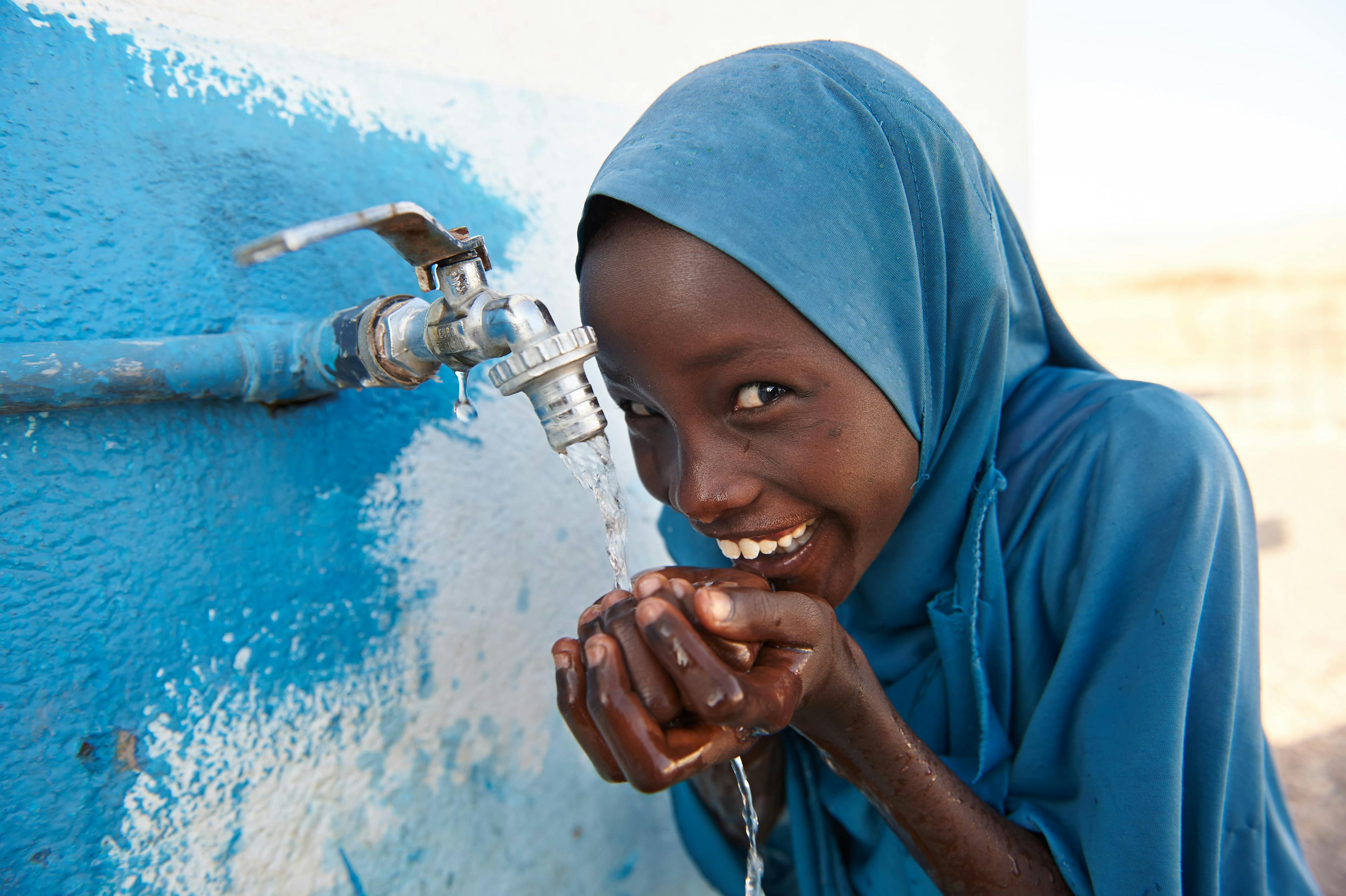 UN0199513