Te Hiringa Tamariki:


A wellbeing model
for tamariki Māori
Te Hiringa Tamariki: A wellbeing model for tamariki Māori
By Andre Whittaker, UNICEF New Zealand Child Rights Director

UNICEF New Zealand advocates for the rights of children and families in Aotearoa. This must start with Tamariki Māori. 
New Zealand systems including education, health and justice continue to fail Māori and this results in inequality of outcomes. For example, of all learners, New Zealand teachers have lower expectations of Māori.

Māori youth are more likely to be apprehended and charged with crime, resulting in 73 per cent of all teenagers in youth justice facilities being Māori. The same institutional racism results in 70 per cent of children in state care being Māori.

Māori whānau are impacted by widening inequality, as a result Māori and Pasifika children make up 60% of children living in poverty. Te Hiringa Tamariki dates back to 2016 when UNICEF New Zealand held several Treaty of Waitangi workshops for staff – the backbone of a larger bicultural journey. It became apparent that a change in narrative was needed. Leading with technical language was never going to work. We needed to understand how to engage with Māori, on their terms first.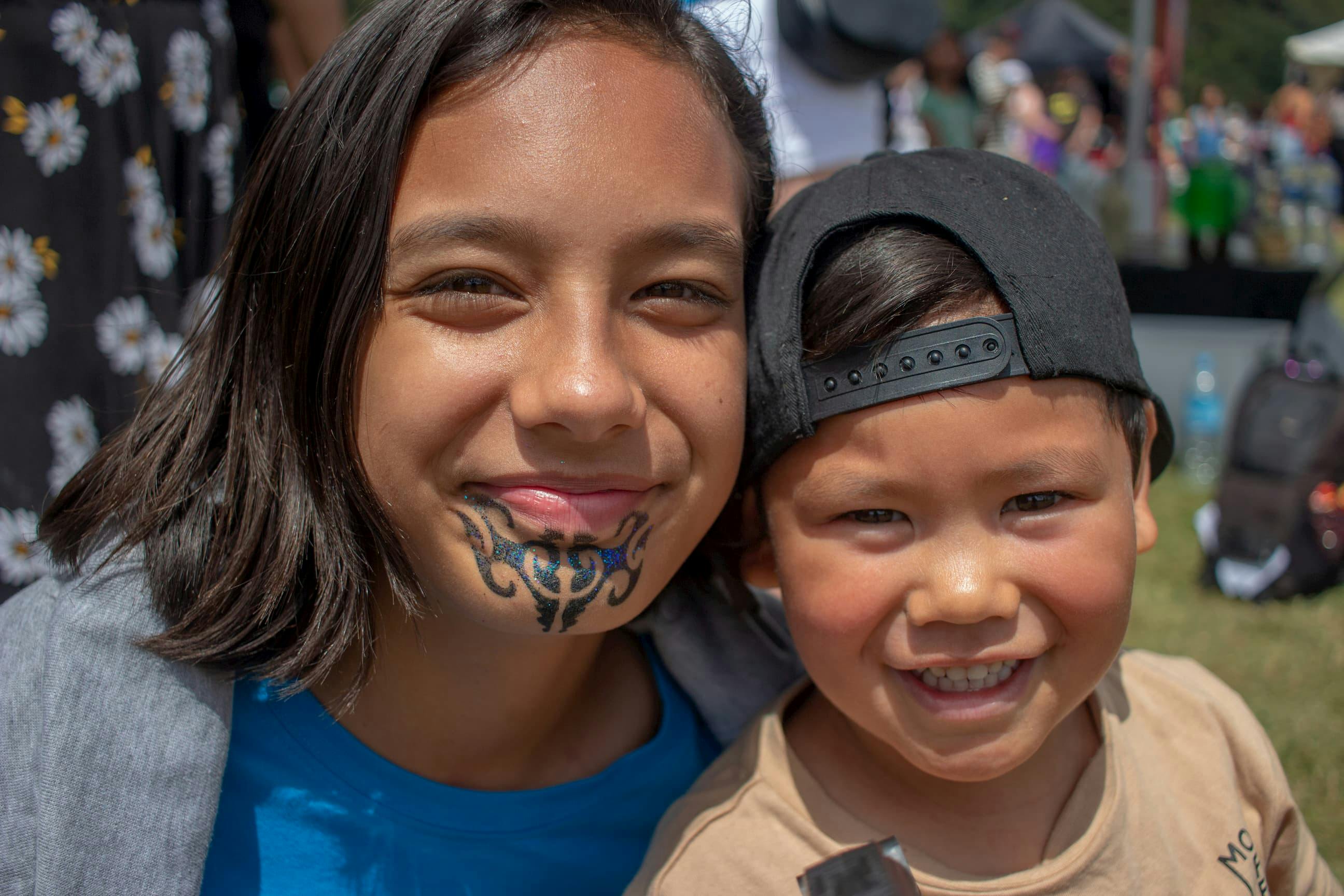 Māori academic Dr Manuka Henare argues Māori need to be measured against their own standards. He contends that a capabilities approach, pioneered by academics like Amartya Sen and Martha Nussbaum, signals a new way forward. Since 2011, unconscious bias has also emerged as discourse to explain disparities outlined in the statistics above.

To this aim, UNICEF commissioned a scoping process with Oranui, mapping out an engagement strategy with Māori.

This process involved:

A literature review of capabilities and kaupapa Māori models of wellbeing
The development of a draft Te Hiringa Tamariki wellbeing model
Interviews with a range of stakeholders
Presentation of findings and the draft Te Hiringa Tamariki wellbeing model to stakeholders
Development of Te Hiringa Tamariki survey tool
Survey hui and process
Analysis and release of the survey findings

This process is documented in the report below.