Resource Hub
UNICEF believes that tamariki and rangatahi hold the power to drive positive change – but to do this, they need to know their rights!  

When kids understand their freedoms as individuals, and their place in our communities, they can express their needs and wants for a better future. 

That's why we've developed a range of teaching resources and toolkits for kids, parents and teachers that are completely free and available for download.  
Thanks to generous support from the DC10 Fund, we're able to help even more children in Aotearoa to learn their rights!

Funds raised during the Kickathon Event in 2022 allowed UNICEF to translate our resources into Te Reo Māori, Samoan, Tongan and Hindi (coming soon).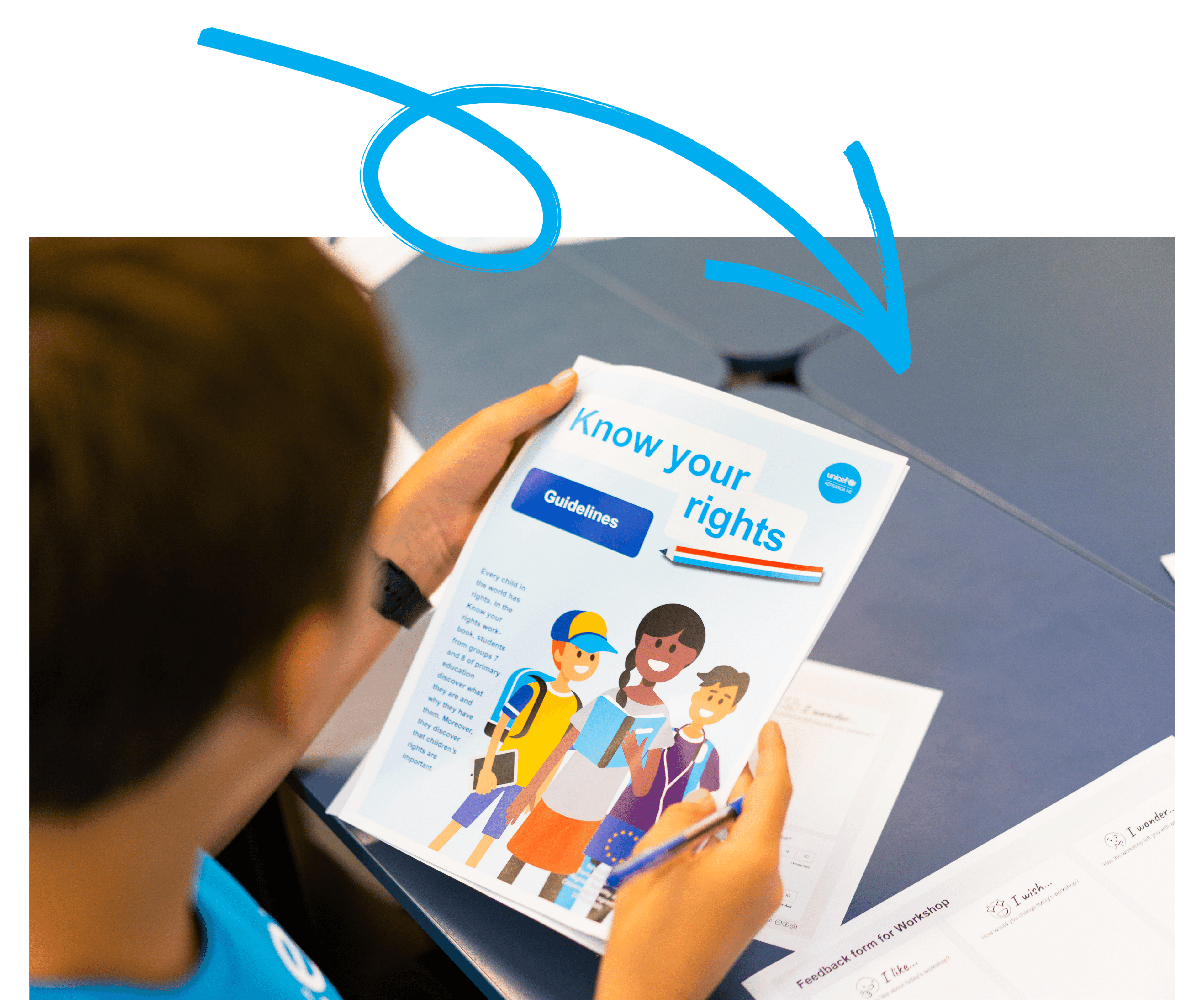 Downloadable Resources Child Rights Resources for Children Resources for Adults & Teachers Advocacy Resources + Toolkit for Children & Young People E-Course: Child Rights & Why They Matter