UNI404854
Kids in Afghanistan have hope, they just need a little help.
Decades of conflict, increased climate related disasters and an ongoing cycle of poverty has meant Afghanistan is one of the worst places on earth to be a child. Right now, 15 million children need our help. 

Afghan children need the basics we take for granted - clean water, food, vaccines, healthcare and education. And while 15 million is an enormous number of children, each one of them has a name and hope for the future. But right now, they just need a little help to put smiles back on their faces.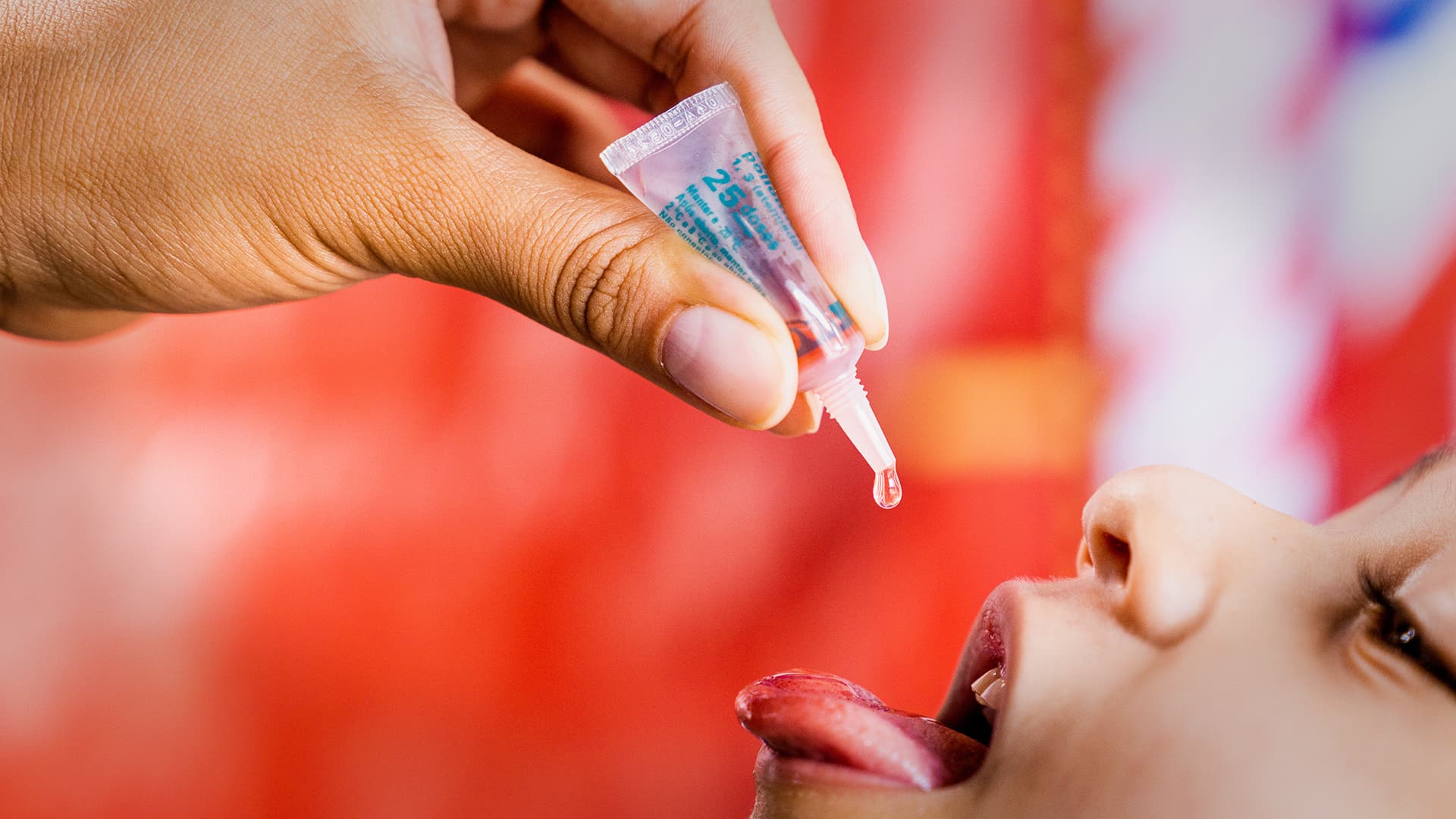 Vaccines
By giving
you could protect 50 children against deadly measles.
Enter a custom gift amount instead
DONATE TODAY
Thanks to amazing donors like you, we've been helping kids in Afghanistan for more than 70 years. In that time we've built trusted community networks and established programmes in every region of the country. That's meant we're able to deliver  long-term holistic solutions to the big problems kids face, while meeting their immediate emergency needs.  
As long as Afghan children need us, and we have your incredible support, we'll be there. A little help from you today could make a life-saving difference. 
Please donate now to support children in Afghanistan. 
What's the humanitarian situation like for kids?
It's a struggle for Kids in Afghanistan. Every day they face the challenge of finding clean water to drink, having somewhere to wash their hands, getting enough to eat and a place to go to school. But we know these children are resilient and are hopeful for a better future.

How does the situation look right now in Afghanistan:


28.3 million people (65% of Afghanistan's population) will be in need of humanitarian assistance in 2023. 

1 in 3 kids are not currently in school, 60% of them are girls. 

Nearly half of all Afghan children under 5 are malnourished. We expect as many as 900,00 kids to be severely malnourished this year. 

1 in 5 kids are undertaking some form of child labour.  

Climate related emergencies such as drought, harsh winters and flooding are having greater impact on already vulnerable families.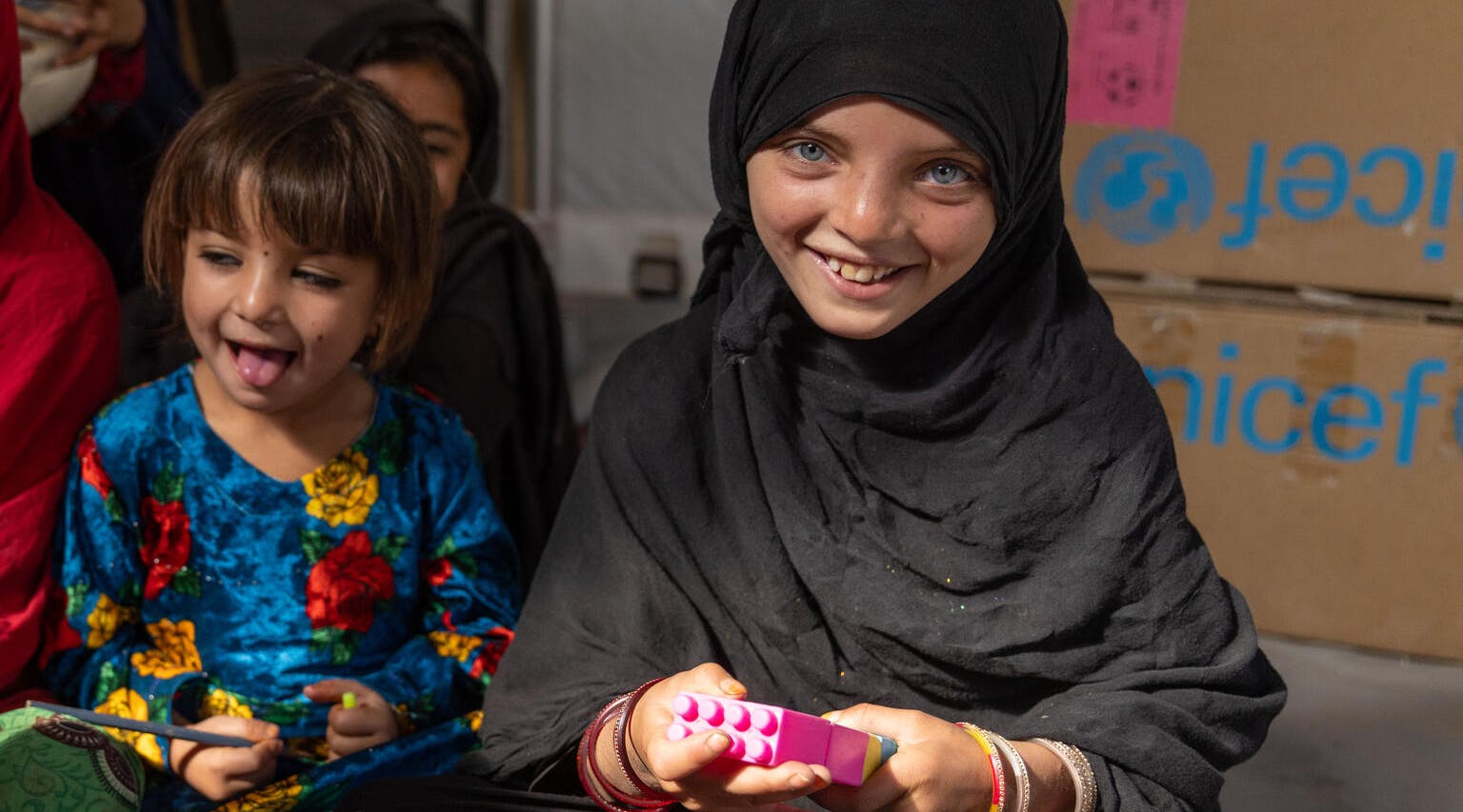 Naghma (7) plays with toys inside the child-friendly tent space she attends daily with her friends.

So far in 2023, UNICEF has provided 5,561 high performance tents to be used as child-friendly spaces, classrooms, nutrition stations and vaccine centres in Afghanistan.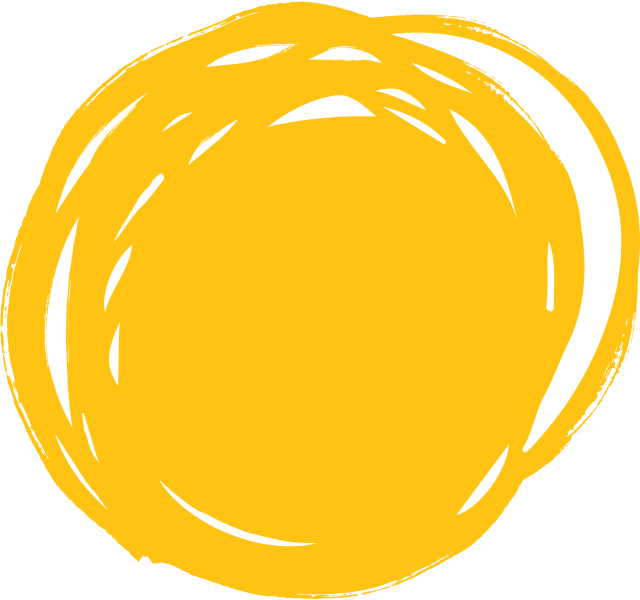 How will my donation help?
It's only thanks to donations from our amazing supporters that we can continue to meet the immediate and future needs of kids in Afghanistan.

For example, we're working with children and families in 885 communities, providing them with hygiene education, toilets and handwashing facilities to help prevent them getting sick. 80,000 people will receive hygiene kits including soap, shampoo, a bucket, towels, laundry soap and other essential items as part of this work.

Any donation you can make for kids in Afghanistan will be a life-changing and life-saving one.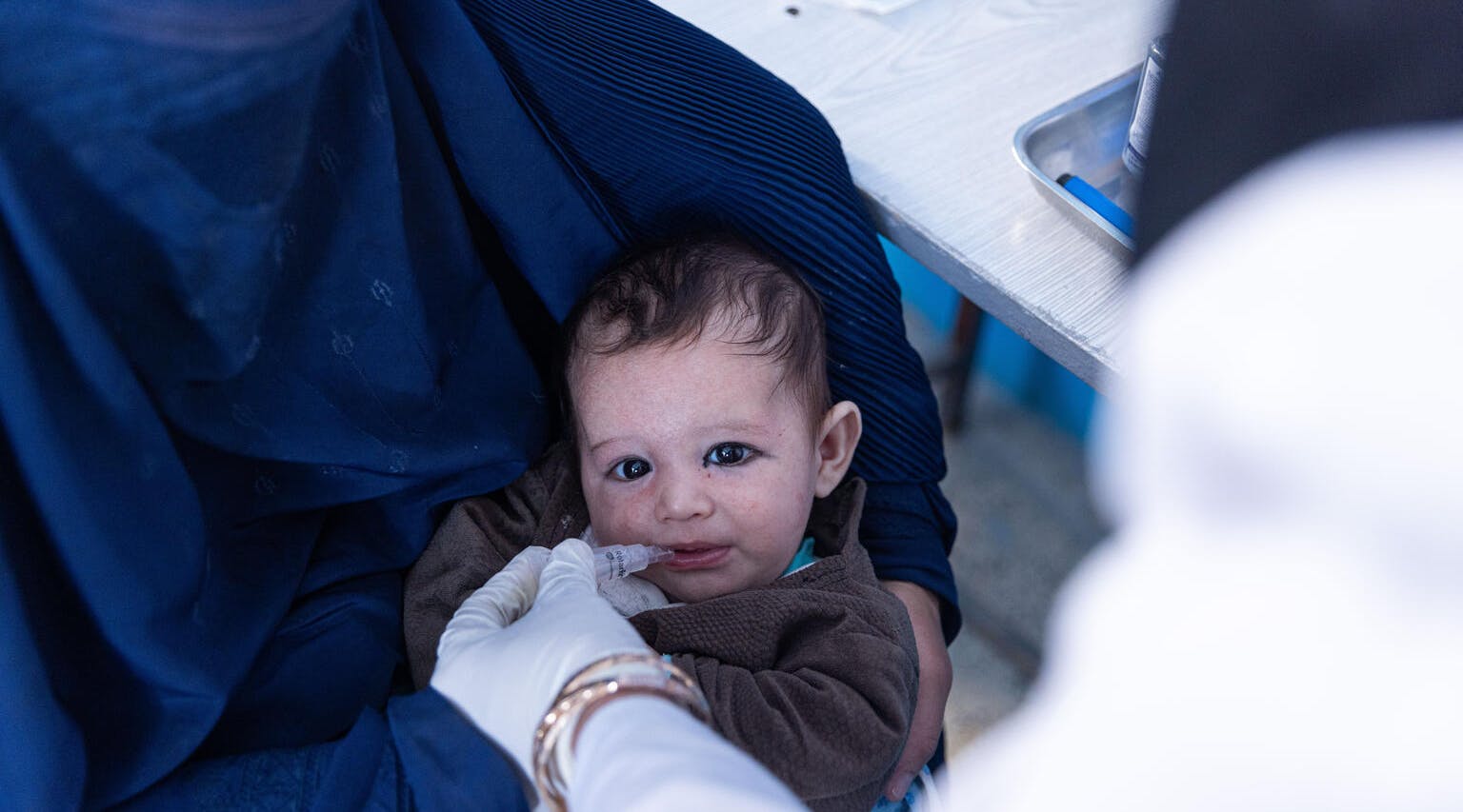 Munira has brought her two-and-half-month-old son, Ali Sina, to be vaccinated at Noor Khoda Clinic in Mazar-e-Sharif by Hanifa, a female vaccinator.
How's UNICEF been responding?
The humanitarian needs of children in Afghanistan are diverse, and therefore our response must be wide-reaching and diverse.

Here's a snapshot of what's been achieved so far in 2023 with support from our incredible donors.


Together, we've helped more than 19 million people access primary healthcare through UNICEF-supported facilities. 
Together, we've vaccinated 287,394 children under one against deadly measles. 
Together, we've screened more than 3.5 million kids for malnutrition, and treated 139,989 kids for severe acute malnutrition. 
Together, we've reached more than 1.2 million children with emergency education support. 
Together, we've provided more than 300,000 people with access to safe water for drinking, cooking and personal hygiene.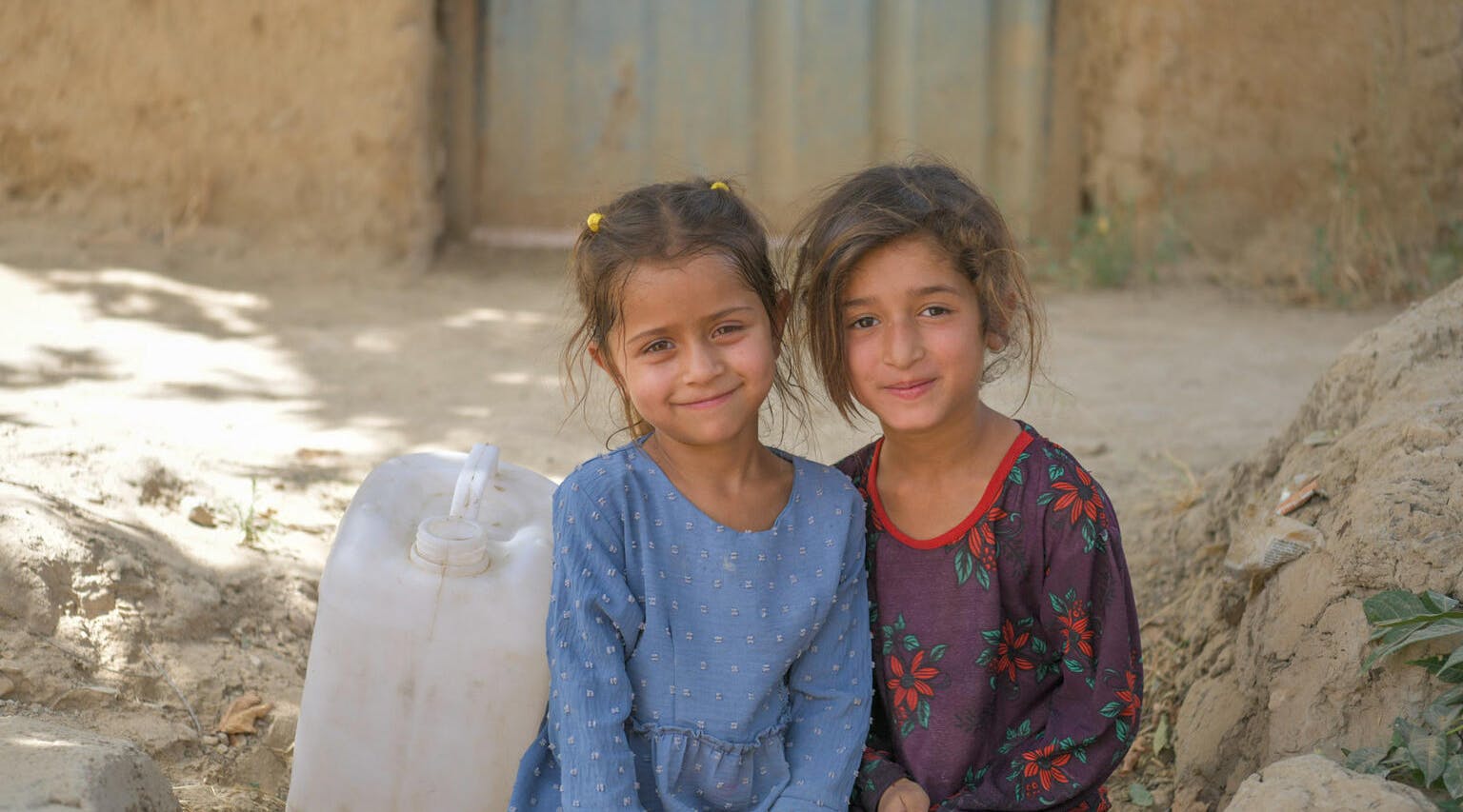 Sahar and Hasina are both six years old. Each day they fill this jerry can with dirty water they collect from a muddy stream in their community.

No child should have to drink unsafe water, that's why UNICEF is working hard to bring clean water to kids like Sahar and Hasina in Afghanistan.

UNICEF's work is 100% donor funded. We rely on the generosity of people like you to deliver life-saving help and supplies to kids in 192 countries and territories around the world.  
UNICEF has been supporting children and their rights for more than 75 years. We have decades of experience responding in emergency situations (300+ each year). And with a web of supply hubs and logistic networks across the world, and expert committed staff on the ground – we're uniquely positioned to maximise the impact of every dollar donated. 
We've been in Afghanistan since 1949 and we're not going anywhere. We have offices and teams across the country, and in neighbouring countries, working around the clock to deliver for children.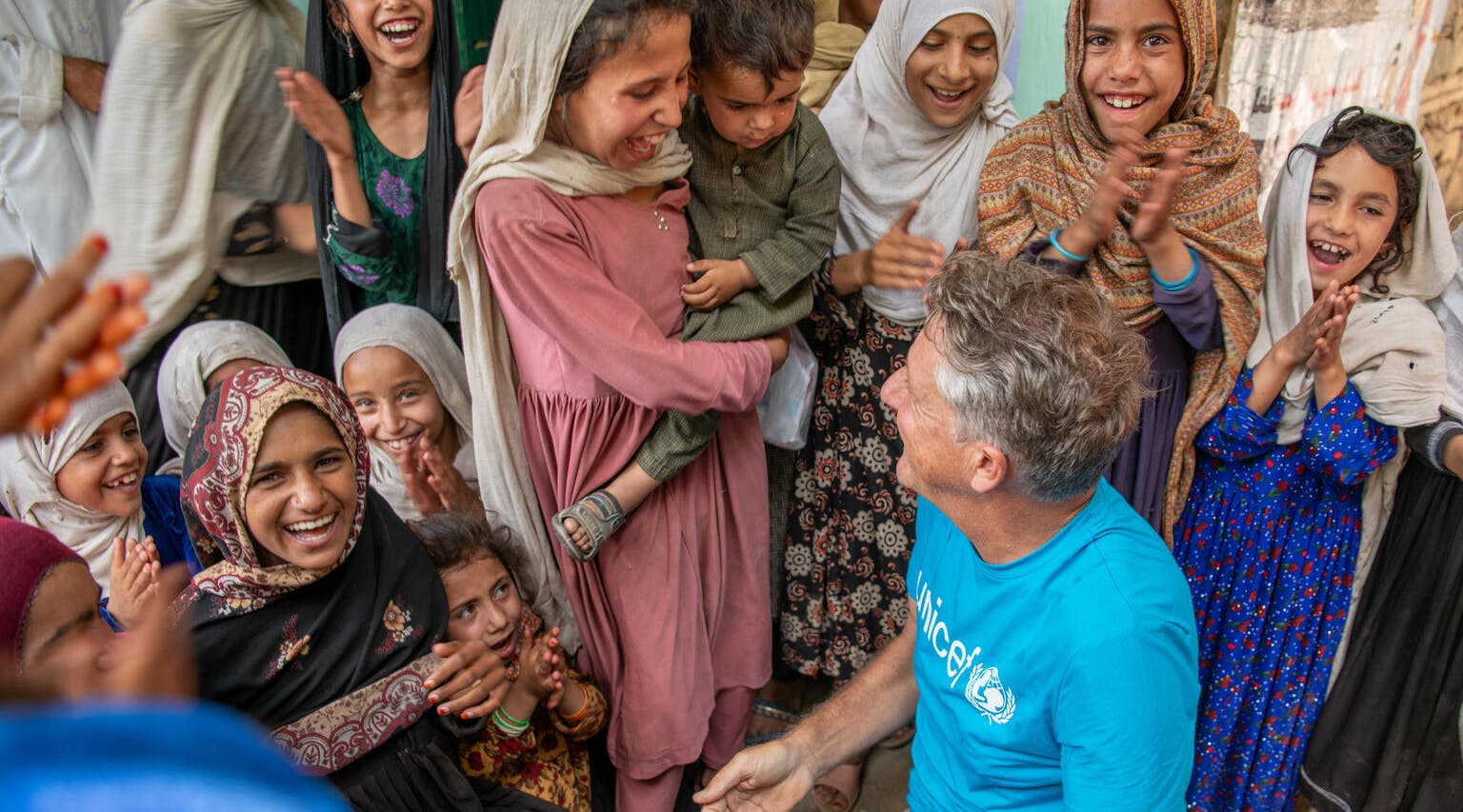 © UNICEF/UNI403543/Karimi
Other ways you can donate
If you'd like to donate over the phone, call our friendly team on 0800 243 575. 

If you'd like to donate direct to our bank account, please use account 01-0505-0463764-00 and code 'AFG-WS'. 

UPDATED: 1st August, 2023
Other ways you can help Afghan children
Help us spread awareness of the situation for kids in Ukraine by sharing this appeal with your friends and family. 

If you'd like to fundraise with your community to support our work, you can start a fundraiser here.
In the unlikely event that the funds raised exceed UNICEF's funding requirements for this appeal, your one off or monthly gift will go to our Greatest Need Appeal.   

Your life-saving monthly donations will support this appeal for six months. After that they will go into our Global Parent fund to save and protect children worldwide.