Improving access to nutritious, safe, affordable and sustainable food for kids!

When children have access to healthy, nutritious food, they are better able to grow, learn, and play while also building resilience to face crisis.

Despite the impact of poverty, climate change, conflict and disasters - the generosity of donors is helping us close the nutrition gap for kids everywhere.
80

percent

2.6

million

130

countries
Expertise

–

Experience

–

Reach
Donor support has helped us reach the most vulnerable children for over 76 years!

In that time we've developed a global network of reliable partners, and an incredibly dedicated team that help us provide life-saving medicine, nutritious foods, training for community health workers and parents, screenings for malnutrition and improved access to healthcare services.

Together, we're giving every child the head start they deserve!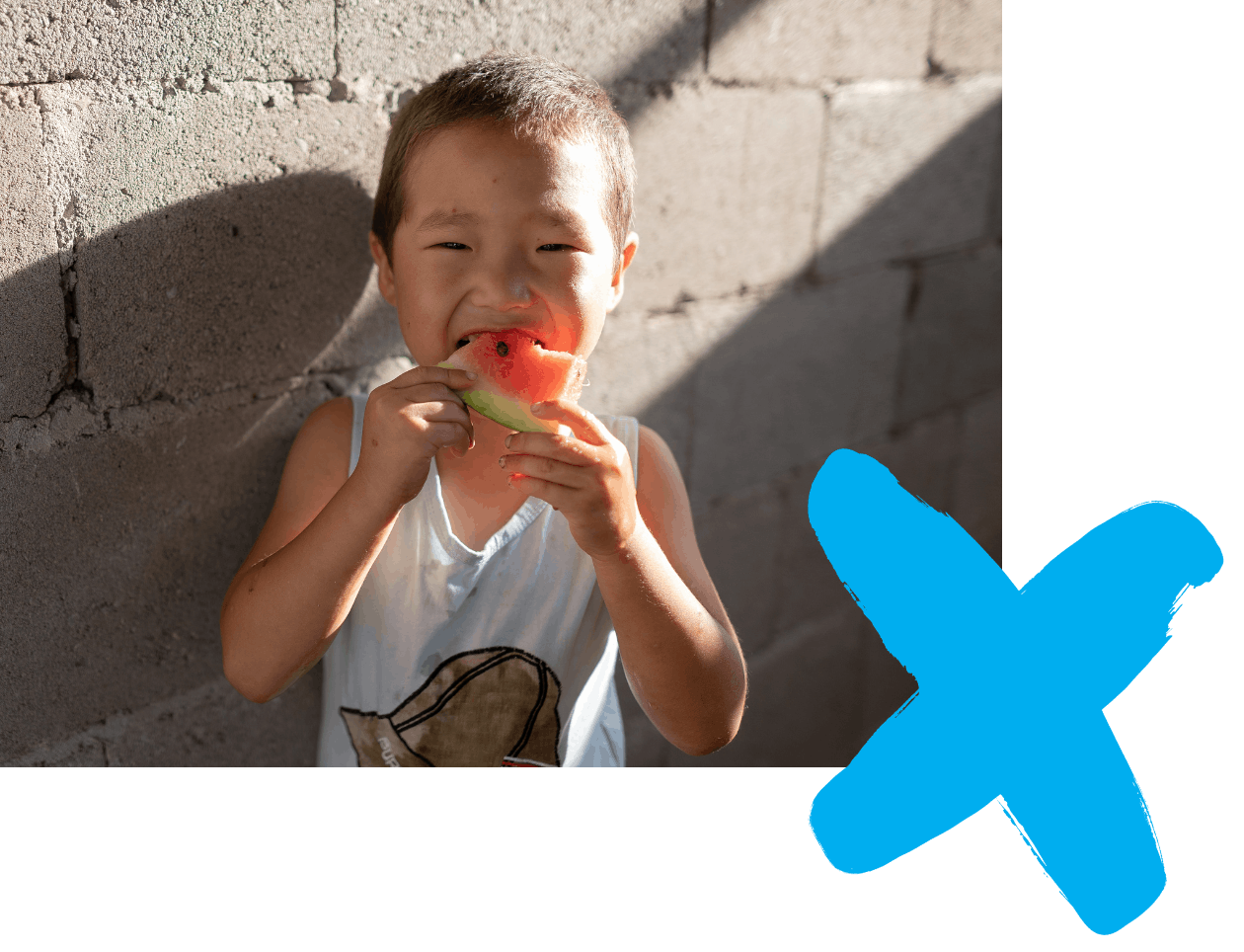 Early Childhood Development
During the first 1,000 days the brain grows faster than any other period in your life – and it's good nutrition that provides the building blocks for cognitive abilities, motor skills, and emotional development.  


That's why we run nutrition programmes in 130 countries to support parents around the world like Naomi and her beaming 6-month-year-old baby Critious on their journey through these key early moments in life.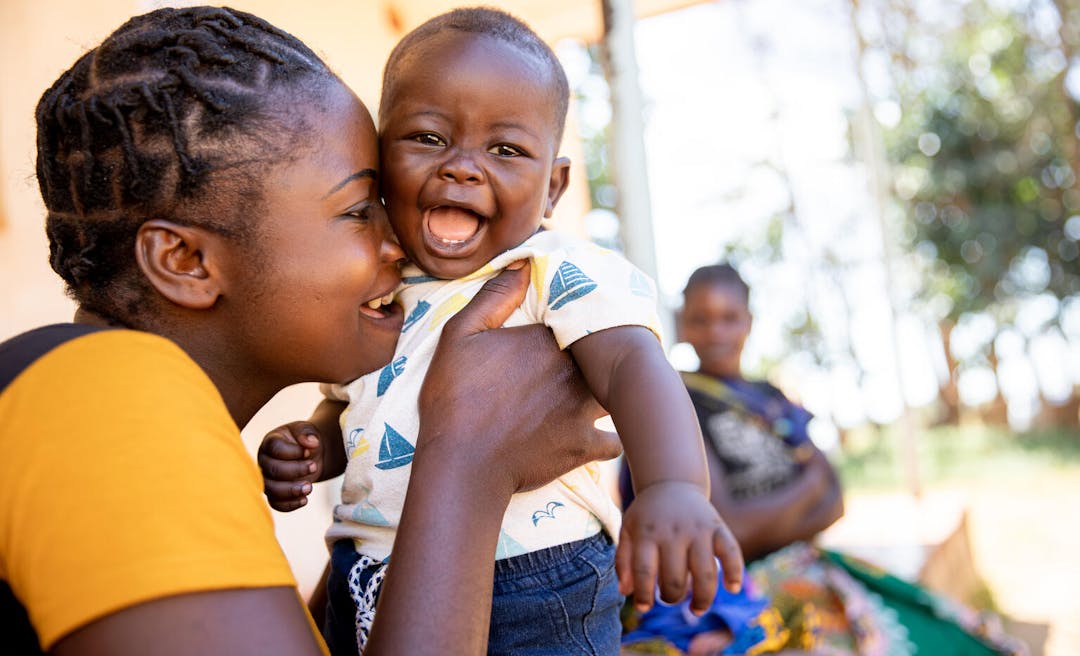 "I am so happy to be a mother because my child smiles a lot and brings me much joy ... I attend the Growth Monitoring Program, where my baby is weighed and screened (for malnutrition). I have also learned about the importance of giving your children a balanced diet."
—Naomi Mbewe 
Preventing malnutrition with
MUAC
Green means go. Red, stop and urgently treat. Our goal? Avoid red altogether. 

Prevention starts with easy-to-use, innovative and low-cost Mid-Upper Arm Circumference (MUAC) bands. We provide them to parents like Teresa throughout the drought-stricken Horn of Africa so they have the knowledge and means to quickly detect severe-acute malnutrition (known as severe wasting).

"Today was important because I learnt how to monitor Samuel for malnutrition and was given a MUAC band so I can do it myself."

Prevention is just as important as treatment if we're to help kids like Baby Samuel who is among 10 million children at risk of malnutrition in a region shadowed by famine.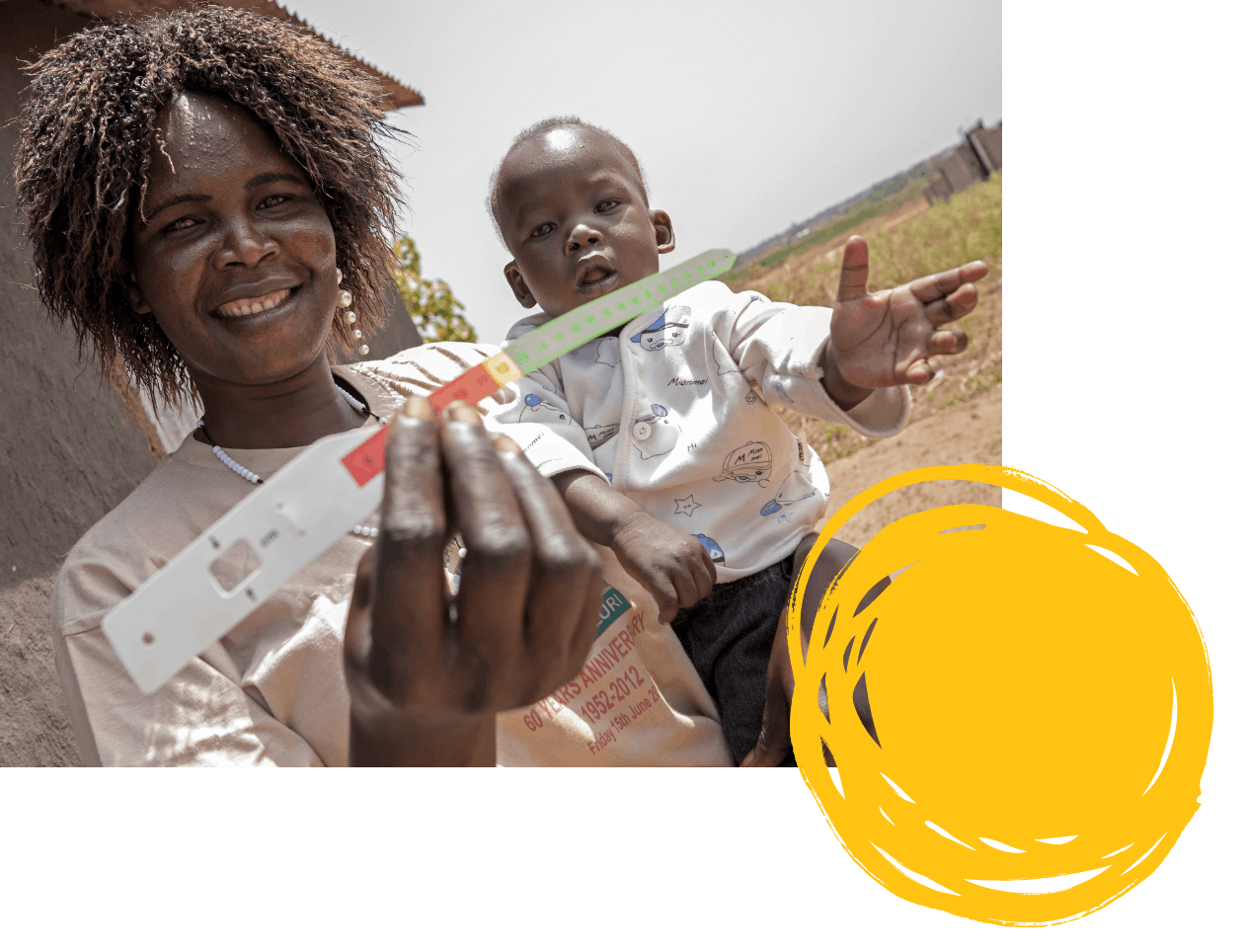 Simple but impactful innovations are helping us move towards UNICEF's 2030 target of
ending all forms of malnutrition globally

– a condition affecting 1 in 3 children. To help us on our journey, another

lifesaving innovation

hidden in a small package is helping us fight malnutrition.

Ready-to-Use Therapeutic Food – small but mighty! 
They may not look like much, but these low-cost sachets literally save lives. Inside is an energy dense and nutrient rich peanut paste used to treat millions of kids around the world suffering from severe acute malnutrition – one of the leading causes of deaths for children under 5-years-old – in just a matter of weeks!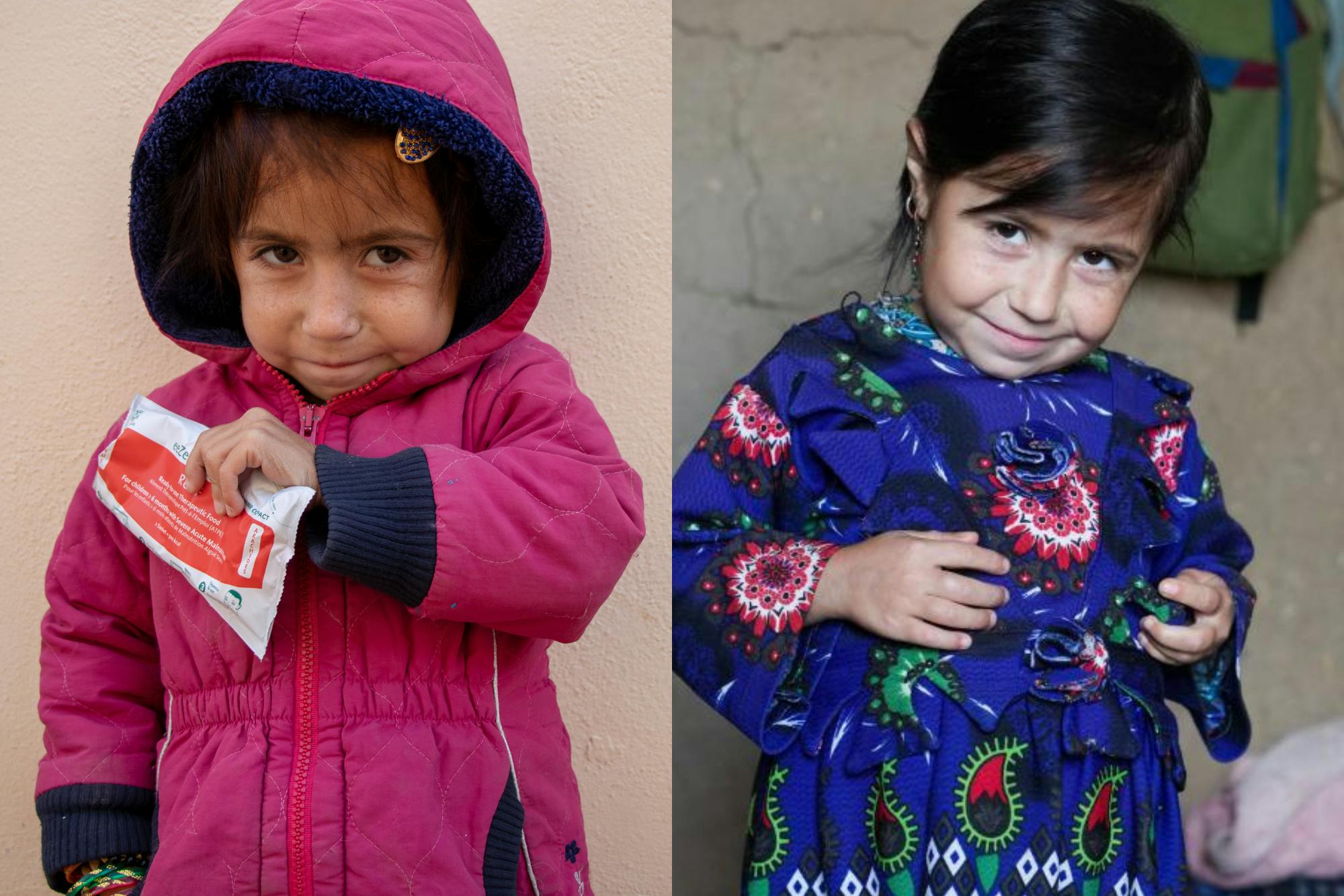 One year ago, Parwana was so severely malnourished, her mother feared she wouldn't make it. It was thanks to Ready-to-use Therapeutic Foods, or RUTF that today, Parwana skips, giggles and nags her mum to get her to school on time.

In most cases, kids suffering from malnutrition can be treated with RUTF, allowing them to recover in their own homes and communities rather than in a health facility. 
That's why we procure and distribute an estimated
75-80 per cent of the world's RUTF supply,

so parents can easily access and manage this effective means of overcoming malnutrition! 
Donate to our
Global Malnutrition Crisis

appeal
There's
no time to waste

for kids!
People often ask what the climate crisis is going to look like. It's already happening. Every single minute of every hour of every day, a child is admitted for life-threatening, severe acute malnutrition.
Help us reach more children in desperate need – providing them with therapeutic food, safe drinking water and medicines.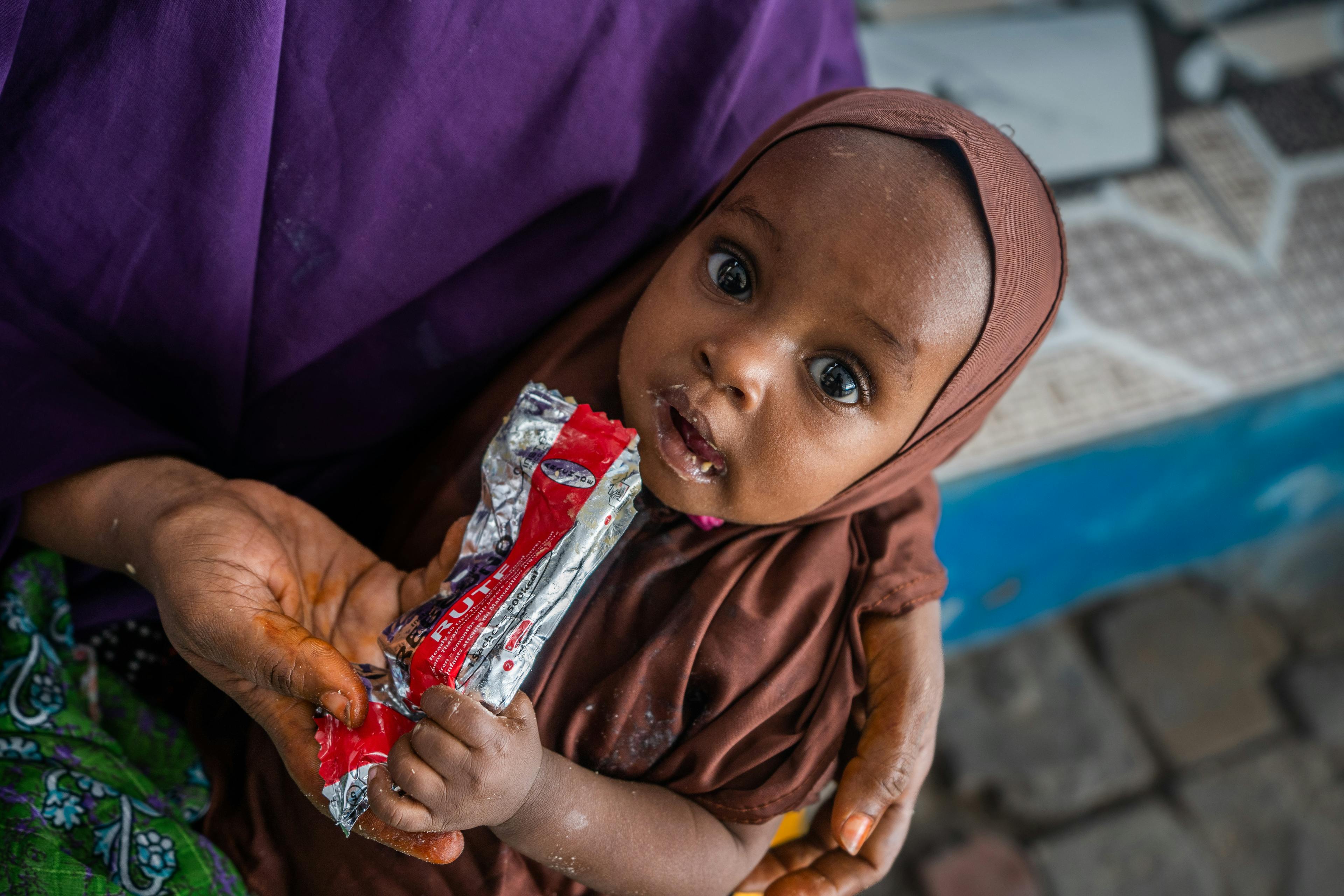 The
climate crisis

is a

nutrition crisis!

Kids are the least responsible for climate change, and yet they will bear the greatest burden of its impact. Natural disasters, environmental degradation, and loss of biodiversity can be devastating for farming, cutting children off from nutritious foods.

We must protect children against the impacts of climate change and give them a seat at the table to be part of the solutions.
Here are just a handful of ways we're helping everyone
get engaged,
involved
and
doing their bit for the future of kids around the world.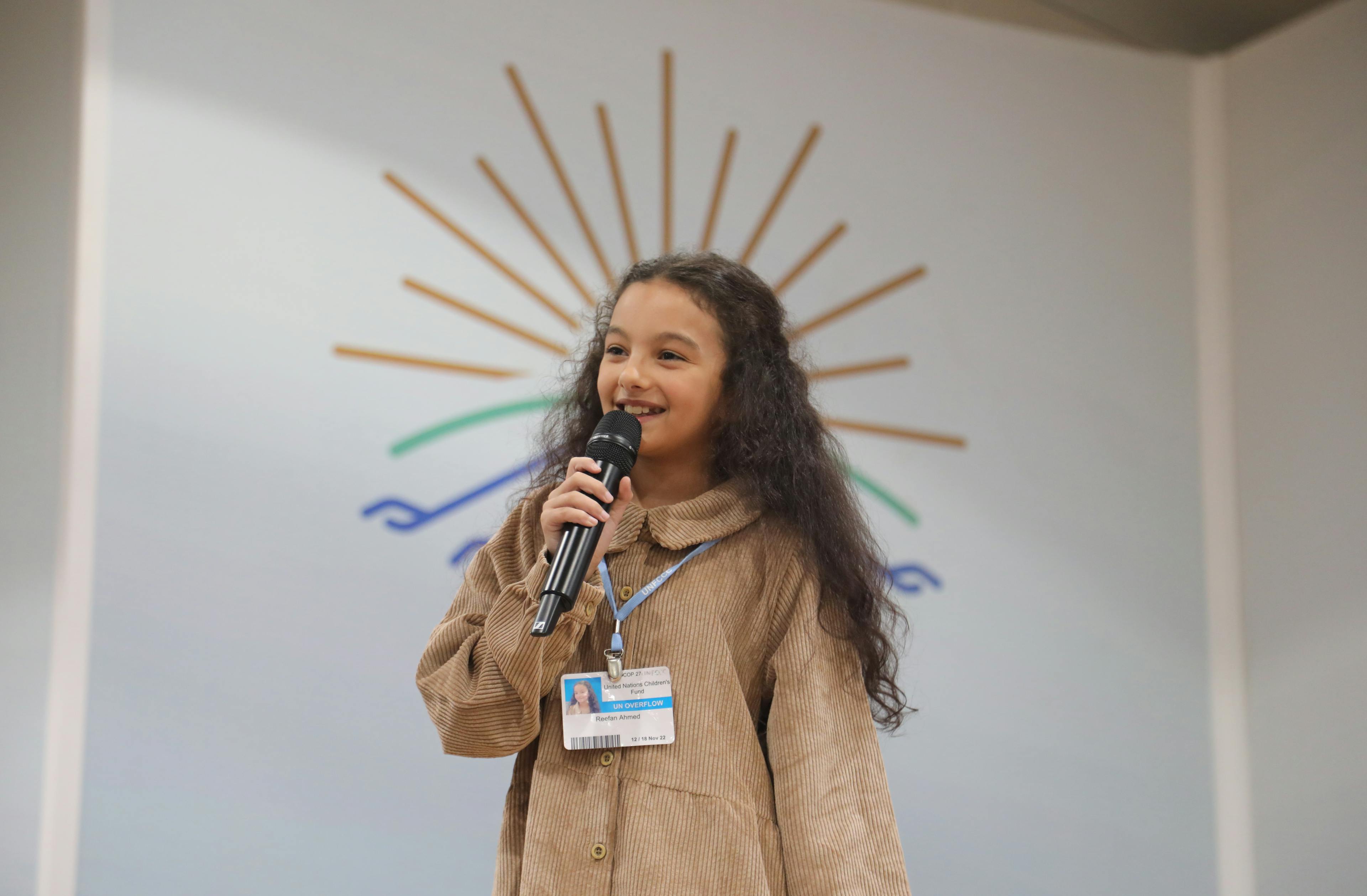 We supported youth ambassadors to join us in holding world leaders to account at COP27.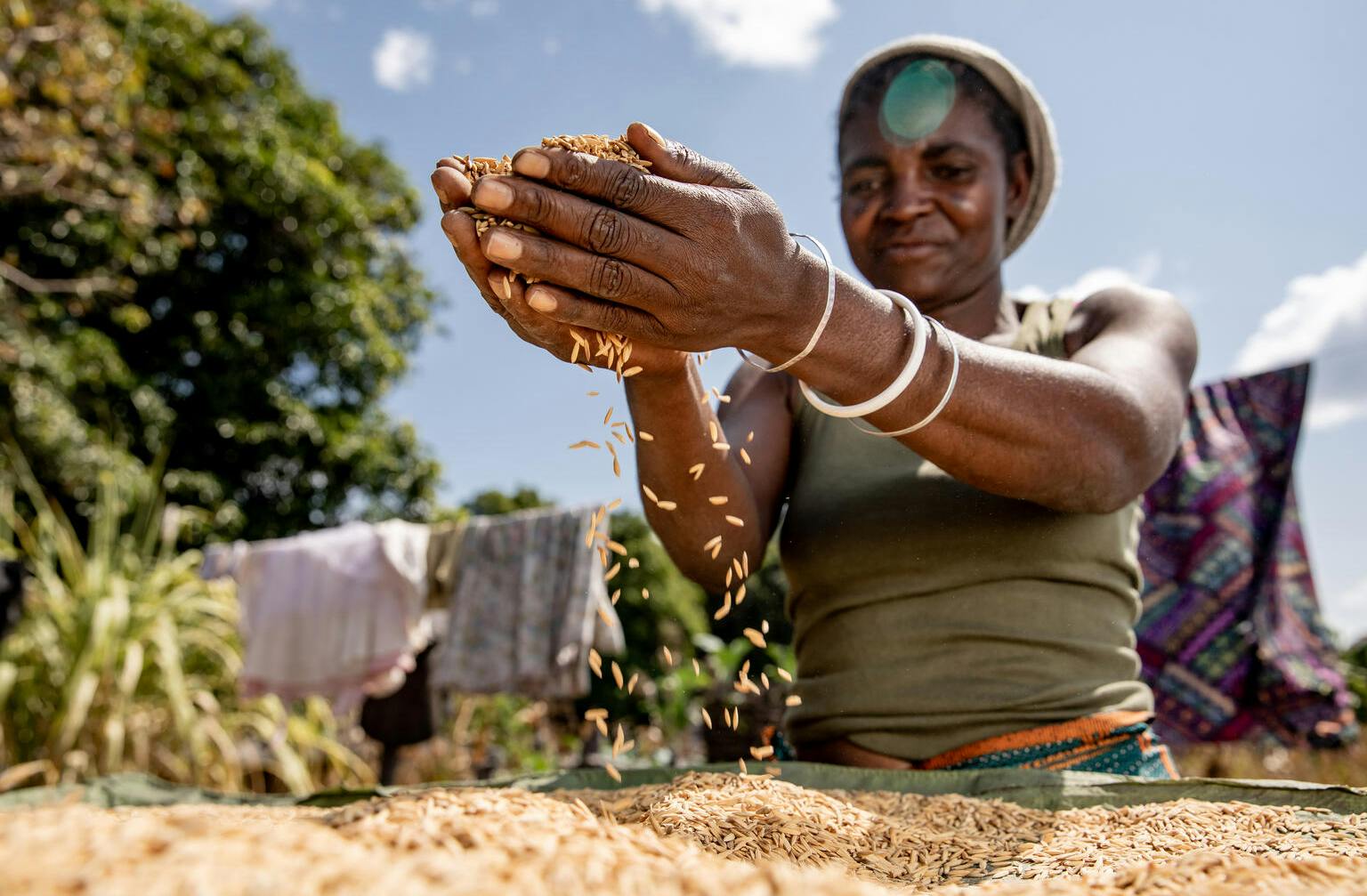 Our nutrition programmes are empowering female farmers to tackle hunger for communities like this one in Zambia.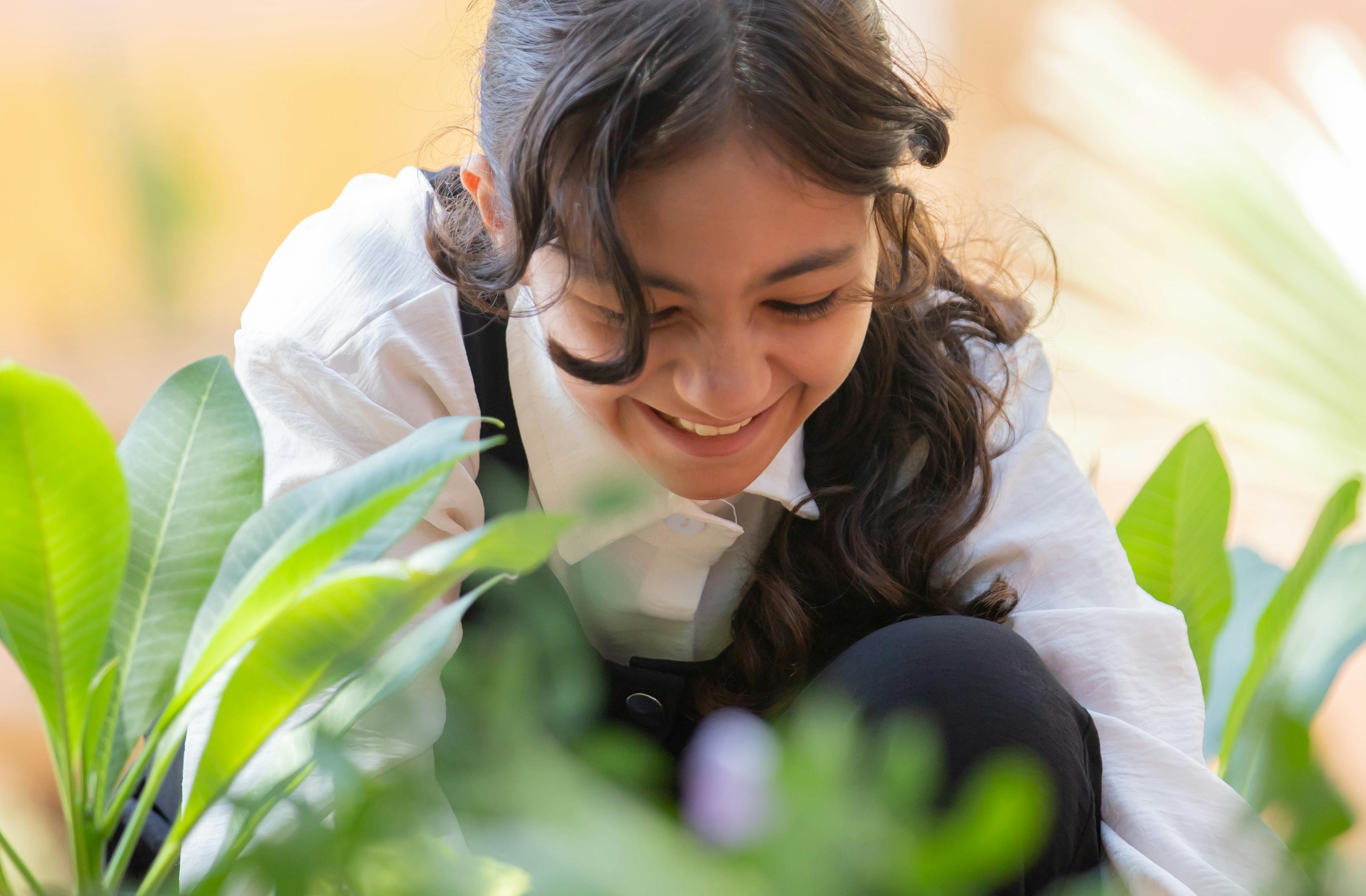 UNICEF climate-focused summer camps raise awareness of environmental issues driving kids to create change.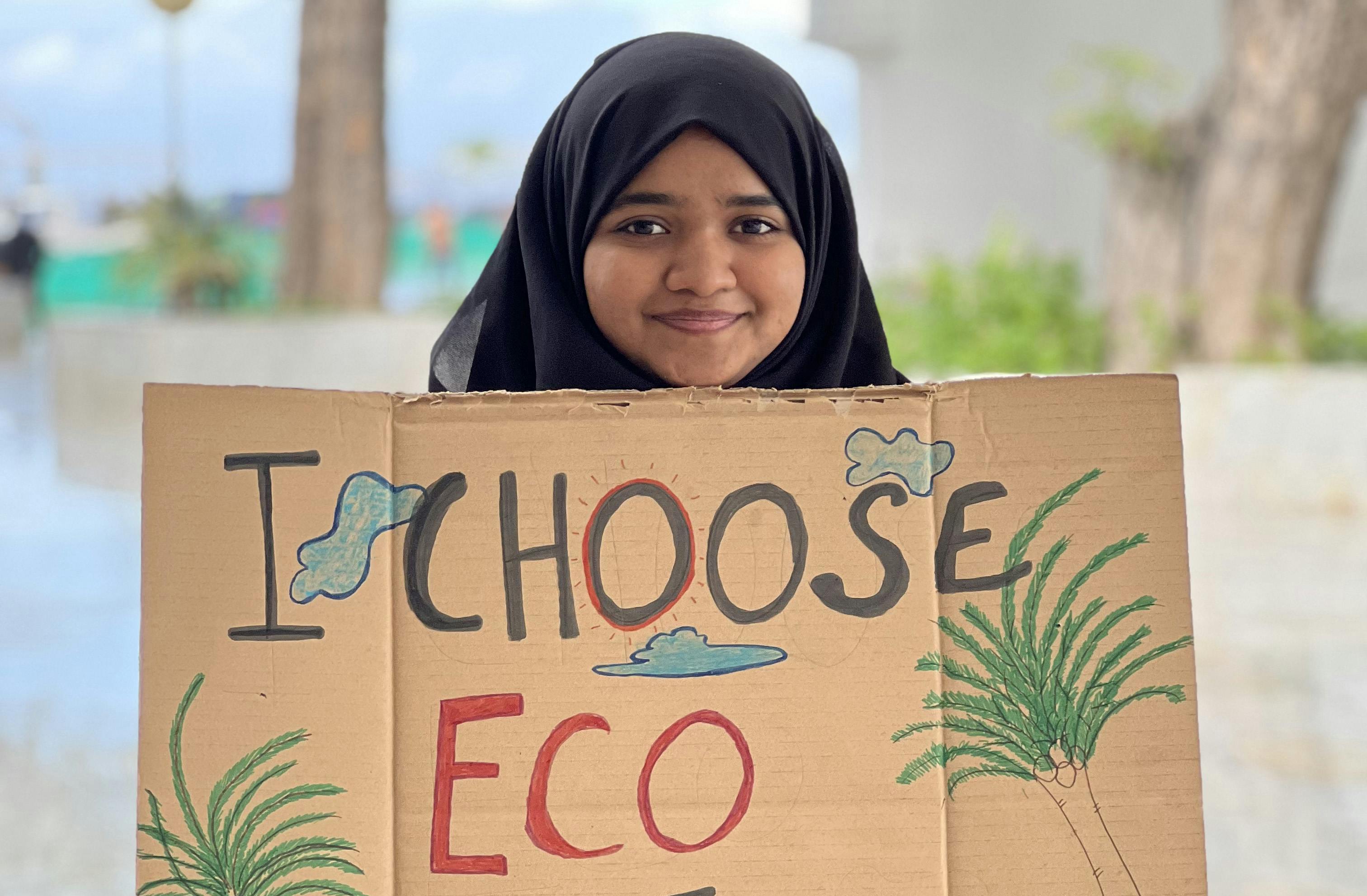 We support children and young people to take part in demonstrations demanding urgent climate action.