This Peanut Paste Has
Changed The World
This Peanut Paste Has Changed The World
It's not your ordinary peanut butter from the supermarket. It's called Plumpy'nut®, also known as Ready-to-Use Therapeutic Food. 

What's inside this plastic packet has brought millions of kids back from the brink.
This isn't your run-of-the-mill peanut butter. The label reads Plumpy'nut®, but it's also known as Ready-To-Use Therapeutic Food. 

It's been called a miracle product. The high-energy peanut paste is enriched with vitamins and minerals, containing sugar, vegetable oil and skimmed milk powder.

What is it used for? Treating severe acute malnutrition in young kids. Just three sachets a day for six to eight weeks can save a child's life.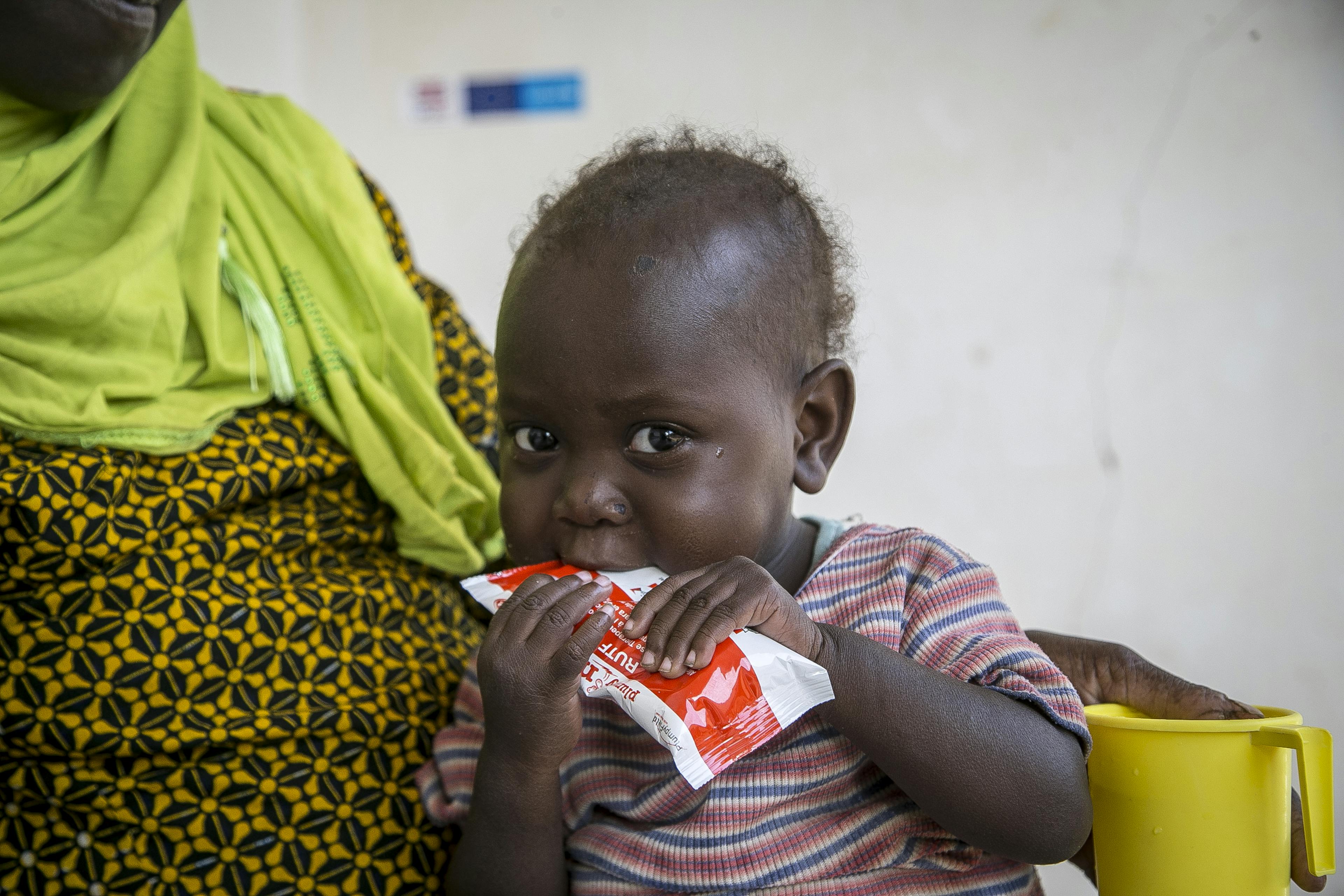 UN0248908
Changing the world one Plumpy'Nut® at a time

Plumpy'Nut® has changed the treatment of severe acute malnutrition around the world - a massive cause of death in children under five globally.

It's simple to use, store and doesn't need to be mixed with water, which is often scant when drought hits. It is also cheap: just $69 can provide a child with six weeks' worth of this therapeutic food.

But maybe the best part is that it enables parents to treat their kids at home, rather than take them to a hospital. And with UNICEF's help, health workers in small communities are being trained to find signs of severe acute malnutrition in children.

UNICEF is the largest supplier of therapeutic food around the world, buying an astounding 80 per cent of the world's emergency supplies.

We work with partners to treat millions of children suffering from severe acute malnutrition every year. Plumpy'Nut® has literally meant the difference between living and dying for millions of children like Nyajime.

We first met Nyajime, 4, at a medical clinic in Juba, South Sudan. She was one of more than 250,000 children suffering from severe acute malnutrition - the result of ongoing conflict that decimated food supplies throughout South Sudan.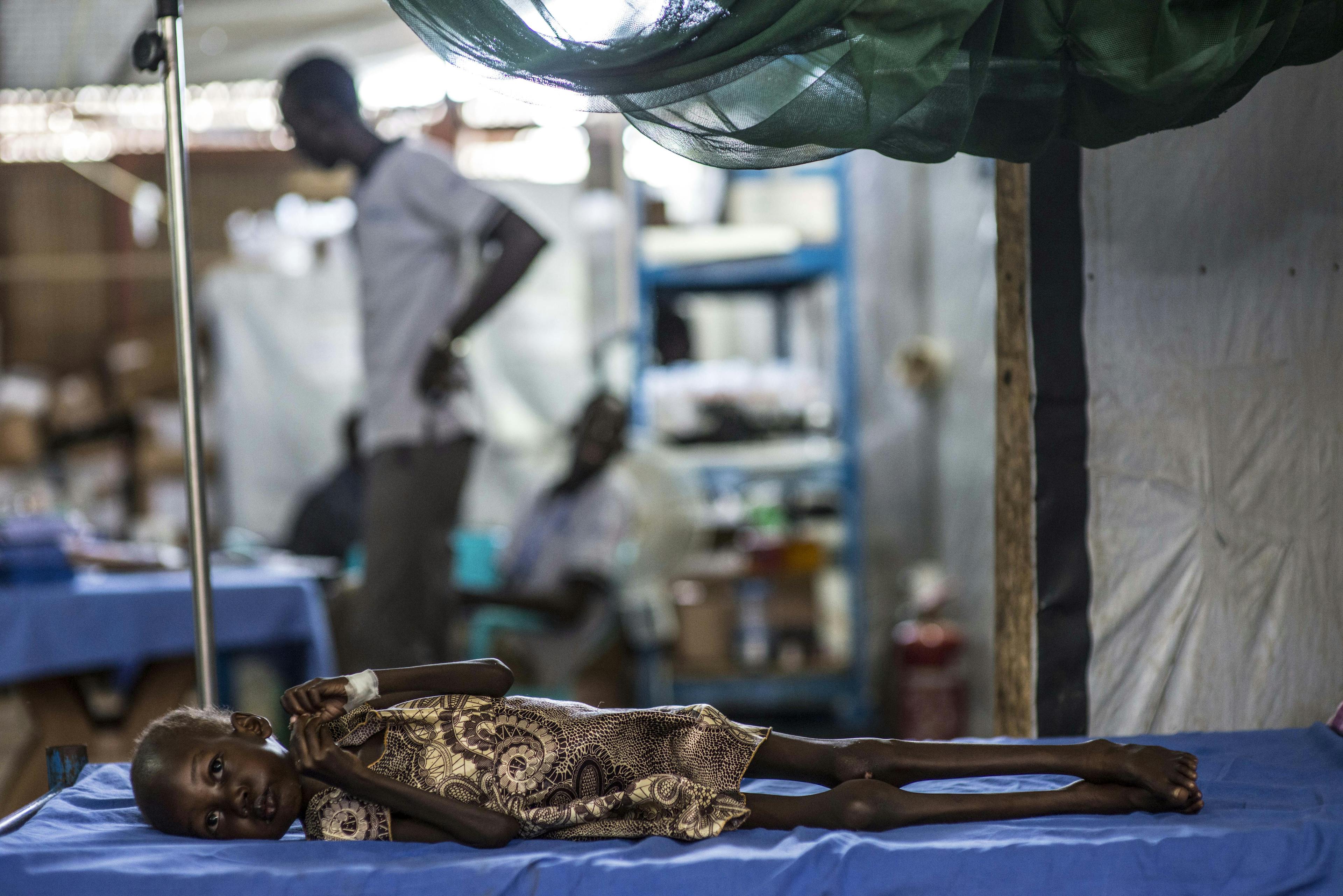 UNI198726
UNICEF responded to this crisis by providing life-saving assistance for severely malnourished children.

With UNICEF's help, Nyajime began therapeutic feeding to treat her malnutrition, as well as drugs to fight her tuberculosis.

Within two weeks, Nyajime was doing much better and doctors expected her to make a total recovery with ongoing treatment.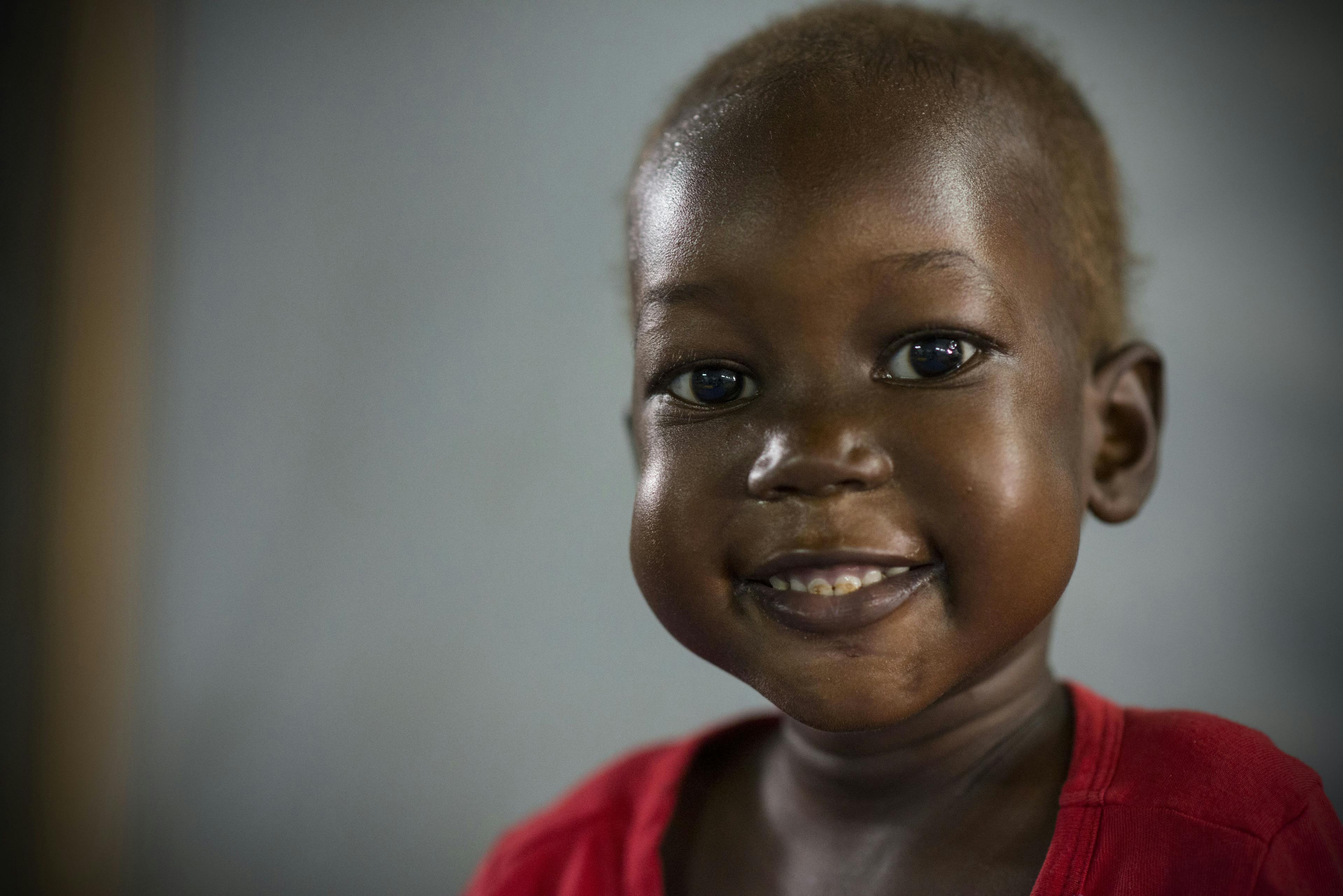 UNI201755
There are so many other stories like Nyajime's. In 2018 alone, UNICEF admitted over 87,000 children for treatment of severe acute malnutrition across South Sudan. Without this support, the unfortunate reality is more lives would have tragically ended before they even began. 

Therapeutic food is an incredible achievement. It has changed the world. But there's still so much to be done, and many more children we need to reach.

By Tony Andres Tang, UNICEF Australia
Please consider making a life-saving donation today.
Donate to the
Malnutrition Crisis
Ongoing conflict and climate shocks have pushed already vulnerable families to the brink. The war in Ukraine has caused the price of every-day food items to drift further out of reach of desperate parents.

We've been working non-stop to ensure malnourished kids are getting the ready-to-use therapeutic food (RUTF) they need. Yet despite our best efforts - we need your help to reach more hungry children.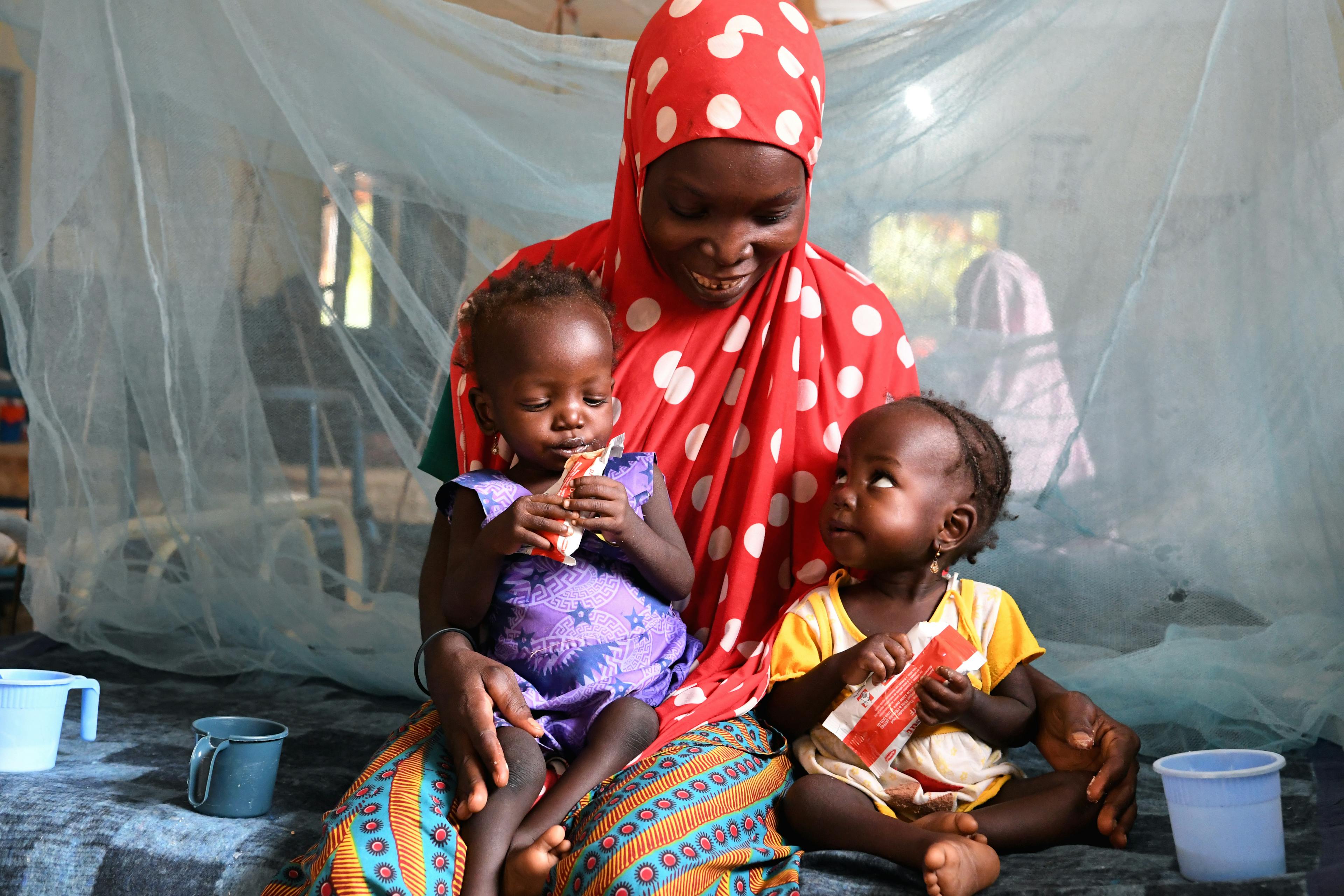 UN0535873