UN0803447
UNICEF Annual Report 2022
UNICEF Annual Report 2022
For every child, every opportunity.
From climate-related natural disasters, conflict, the ongoing fallout from the COVID-19 pandemic, increasing poverty and a global nutrition crisis, last year was perhaps one of the most difficult periods to be a child.

For over 75 years, UNICEF has worked to protect children and uphold their rights. We did so again in 2022, with more children in need than at any other time in our organisation's history.  

In the first year of our 2022-2025 Strategic Plan, we began to focus on a longer-term vision, emphasising underlying systemic change more than any previous UNICEF Strategic Plan.
Here is just some of what
we achieved in 2022:
356.3 million children under 5 – more than ever before – benefited from programmes to prevent malnutrition.
77.9 million children were vaccinated against measles.
37.9 million out-of-school children and adolescents accessed education.
More than doubling the number of children, adolescents and caregivers provided with community-based mental health and psychosocial support services.
4.5 million children with disabilities were reached with disability-inclusive programmes.
26 million people gained access to at least basic sanitation services, 30.6 million to basic water, 23.6 million to basic hygiene while 39 million people were provided with water, sanitation or hygiene services in humanitarian emergencies.
Over 129 million children were reached with cash transfer programming.


These accomplishments for children were possible because of the support of our partners and donors. Despite global economic challenges, our revenue reached its highest level ever to help respond to record needs, growing by an additional US $1.8 billion compared to 2021.


I hope you see the results in this report as proof of the progress we can achieve when we work together for children. Let's use it as momentum to do even more to protect the rights of every child.  
Help us deliver hope when kids need it most!
Donate to the Greatest Need
A regular donation to our rapid crisis response fund helps us be ready to act when a disaster hits, delivering life-saving supplies anywhere in the world, within 48 hours.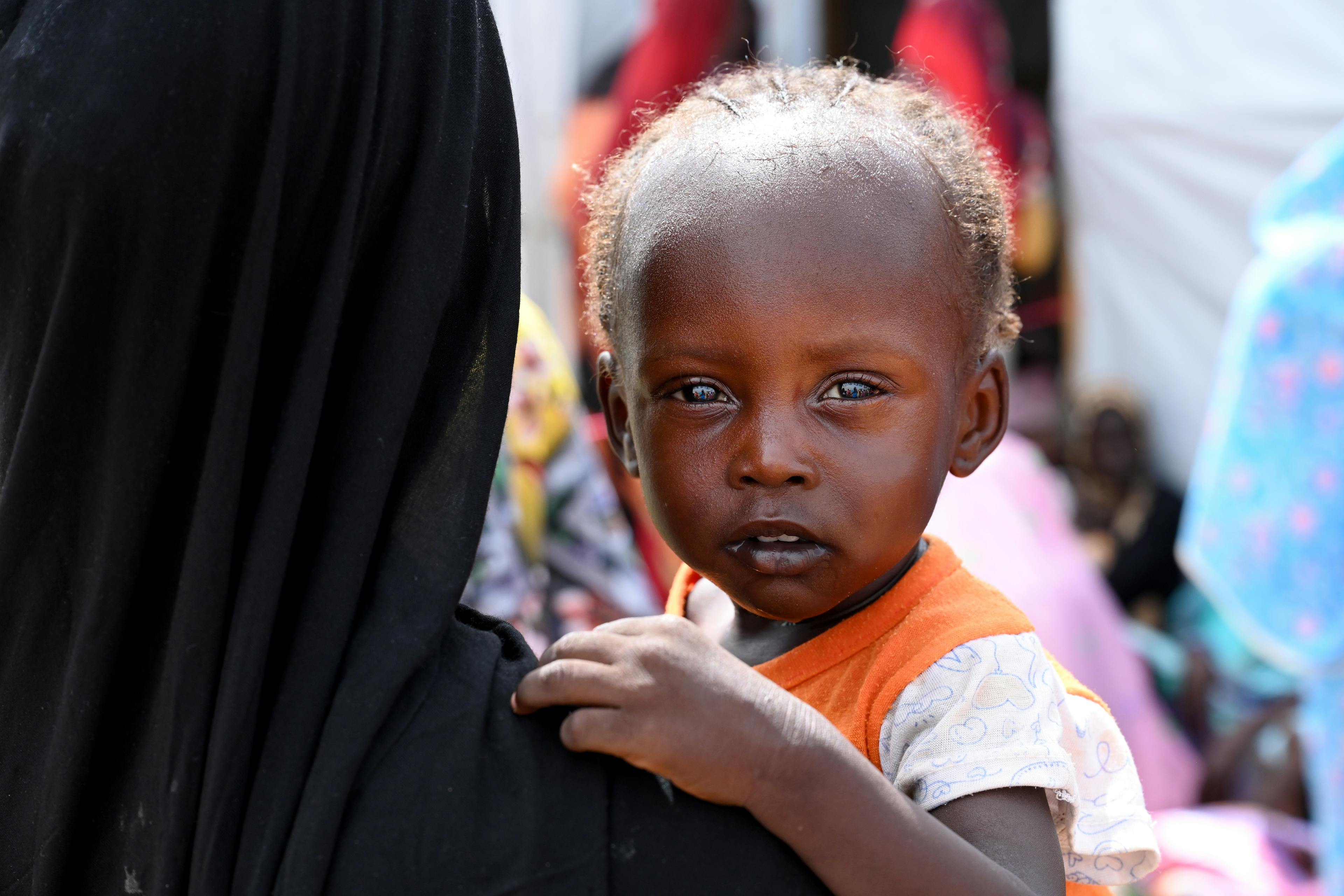 UNI426052