UN0844224
Sudan conflict:

13.6 million children


need humanitarian aid
Sudan conflict: 13.6 million children desperately need humanitarian aid
Violence continues to disrupt the lives of children and families, who are in the midst of a catastrophe.
AMMAN, 30 May 2023 – As the conflict in Sudan passes the six-week mark, over 13.6 million children are in urgent need of lifesaving humanitarian support, the highest number ever recorded in the country. The impact of ongoing violence continues to threaten the lives and futures of families and children, leaving basic services cut off and many health facilities closed, damaged, or destroyed.

The need for humanitarian assistance has never been more critical for children in Sudan, as the most vulnerable populations struggle to survive and be protected. Access to basic necessities is becoming increasingly difficult to secure. Prior to the conflict, nearly nine million children were already in urgent need of humanitarian aid.

"As the conflict in Sudan rages on, the toll on children continues to grow more devastating by the day," said Adele Khodr, UNICEF Regional Director for the Middle East and North Africa. "These children are not just numbers, they are individuals with families, dreams and aspirations. They are the future of Sudan, and we cannot stand by while their lives are torn apart by violence. The children of Sudan deserve a chance to survive and thrive. No efforts should be spared by all actors to protect the children and their rights".

A situation that was already dire for children before the conflict is now at catastrophic levels, with access to food, safe water, electricity, and telecommunications unreliable, inaccessible and unaffordable. Over one million people have fled their homes and are internally displaced in Sudan, including 319,000 who have crossed into neighbouring countries so far, half of whom are believed to be children.

Without an immediate and extensive humanitarian response, the consequences of displacement, lack of basic social services, and protection will have devastating - and long-term - effects on children.

The overall appeal has increased by US$253 million to meet the additional urgent needs, including to expand the treatment of over 620,000 children suffering from severe acute malnutrition, half of whom may die if not helped in time.

Khodr added that "despite challenges with humanitarian access and security due to the active conflict UNICEF continues to deliver in Sudan and together with partners we have been able to deliver much-needed health, water and sanitation and nutrition supplies across the country".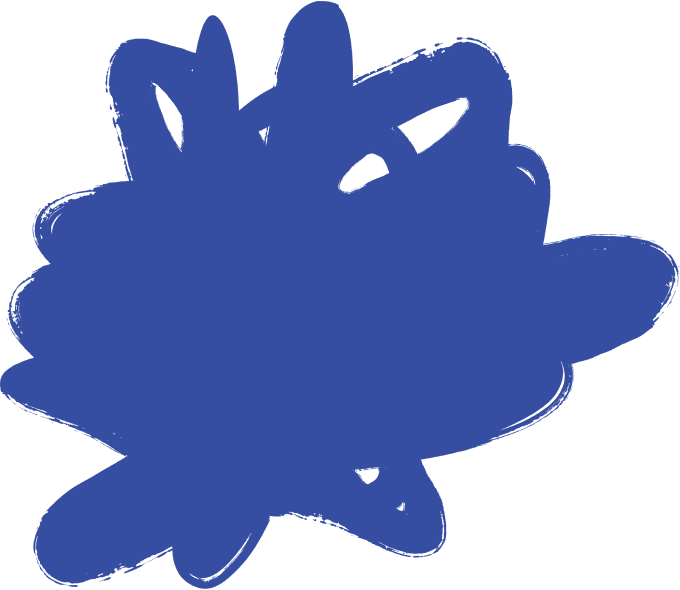 More specifically,
UNICEF has succeeded in:
Delivering 2300 MT in trucks loaded with health, nutrition, water and sanitation, and learning/child protection supplies to the displaced population in Madani and to states across the country.
Maintaining immunisation services across 12 states by securing vaccine supplies and distribution, as well as securing and monitoring the cold chain system. At least 244,000 children were reached with the Polio Zero Dose since the latest conflict started on 15 April.
Maintaining over 80 per cent of the Malnutrition treatment centres (OTPs) across Sudan for children with severe wasting.
Delivering 1,440 cartons of Ready-To-Use Therapeutic Food (RUTF) and health and hygiene supplies for over 300 children in an orphanage centre in Khartoum. Without such treatment, these children would be at high risk of dying.
Providing 104,000 people with safe water through water trucking, operation and maintenance and rehabilitation of water supply facilities; 92,000 people were reached with key hygiene messages and hygiene-related non-food items; latrines were secured for 1,000 IDPs. 
Offered Psychosocial support to at least 5,500 children and their parents who are traumatised by the violence in Sudan. In addition, monitoring systems were activated to denounce and report violence against the children.
Maintaining a total of 356 Alternative Learning Program (ALP) centres in 10 states, including West Darfur, and providing secure learning spaces for 16,812 girls and boys.
Maintaining 42 e-learning centres in East Darfur, Kassala, Red Sea, South Darfur and White Nile, benefitting 2,520 girls and boys, and a child-friendly space in Port Sudan, benefiting 117 children.
Donate to the Greatest Need
Deliver hope in an emergency,

when kids need it most
Every moment counts in an emergency. That's why UNICEF has developed the global reach and huge partner network to help usdeliver life-saving supplieslike clean water, medical supplies and treatment for malnutrition to children and families -anywhere in the world - in under 48 hours.

By foot, boat, truck, plane or drone; no matter where they are,we'll deliver hope when kids need it most.