Do you know just how far we've come in the fight against disease? Over the last two hundred years, vaccines have built up a pretty astounding resume. In that short amount of time, they've helped us ward off some of the world's most devastating diseases. 
UNICEF has been on the frontlines for over 70 years, fighting disease with vaccination. We've already shown smallpox the door. And polio isn't far behind as cases have been reduced by a staggering 99%. Maintaining this decline has only been possible with our procurement and delivery of 1 billion polio vaccines every year. Now we're faced with one of our biggest challenges to date. Even so, if our history is anything to go by, we are more than capable of overcoming this pandemic too.

While working closely with partners, UNICEF is currently leading the charge to help procure and deliver 3 billion COVID-19 vaccines to those most in need around the world. We were chosen because we have the means to make the monumental target of 3 billion, a very achievable goal.

Stamping out smallpox didn't just happen overnight, and it wouldn't have been possible without the world coming together. After a 10-year global effort and a rollout of half a billion vaccines, we gained greater knowledge and expertise for handling future outbreaks. Smallpox was controlled in part, by vaccinating and monitoring those in direct contact with infected people. However, this is only effective with fast detection. Thanks to accurate and rapid testing today, vaccinations of close contacts are even more effective.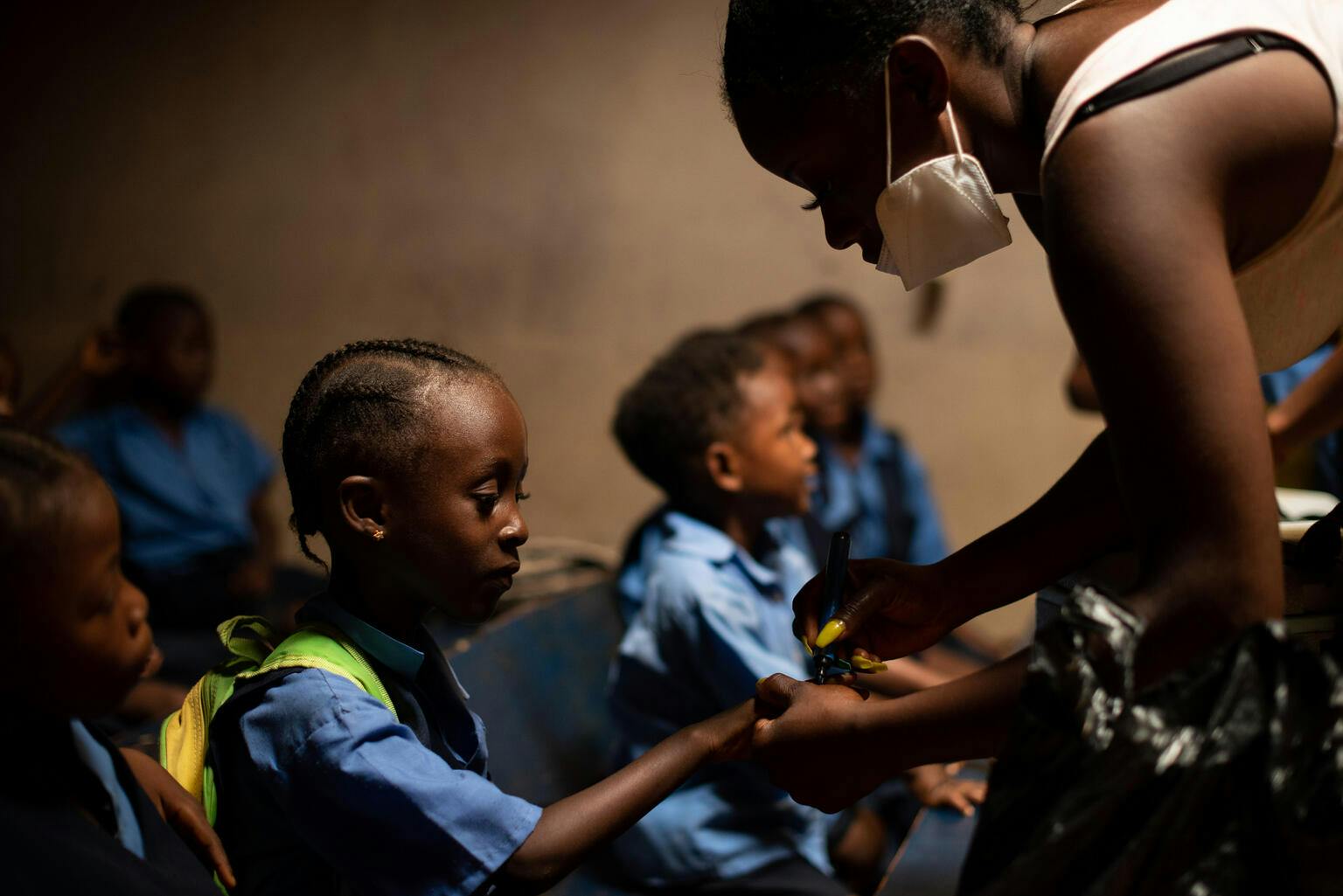 ©UNICEF/UN0525508
March 2021 - Lisa Mulbah, a volunteer polio vaccinator, marks the finger of Akidia Yah, after she received the oral polio vaccine in Liberia.


As a direct result of immunisation, polio is next up on the chopping block. UNICEF works tirelessly to supply vaccines, build trust, and motivate parents to vaccinate their children. Unfortunately, low immunisation levels and vaccine hesitancy are still all too common. Every year, 20 million kids miss out on life-saving routine immunisations. With another variant of polio spreading in Asia and Africa, the reluctance to vaccinate is of huge concern to us. To eliminate polio completely, every child in every household must be vaccinated. 

In over 100 countries, we work collectively to engage communities, procure and distribute vaccines, and help ensure affordable access for even the hardest-to-reach families. Just as importantly, UNICEF delivers accurate health information and education. We want to ensure the public are informed and safe during pandemics. This is why campaigns to dispel misinformation have been so important in controlling COVID-19.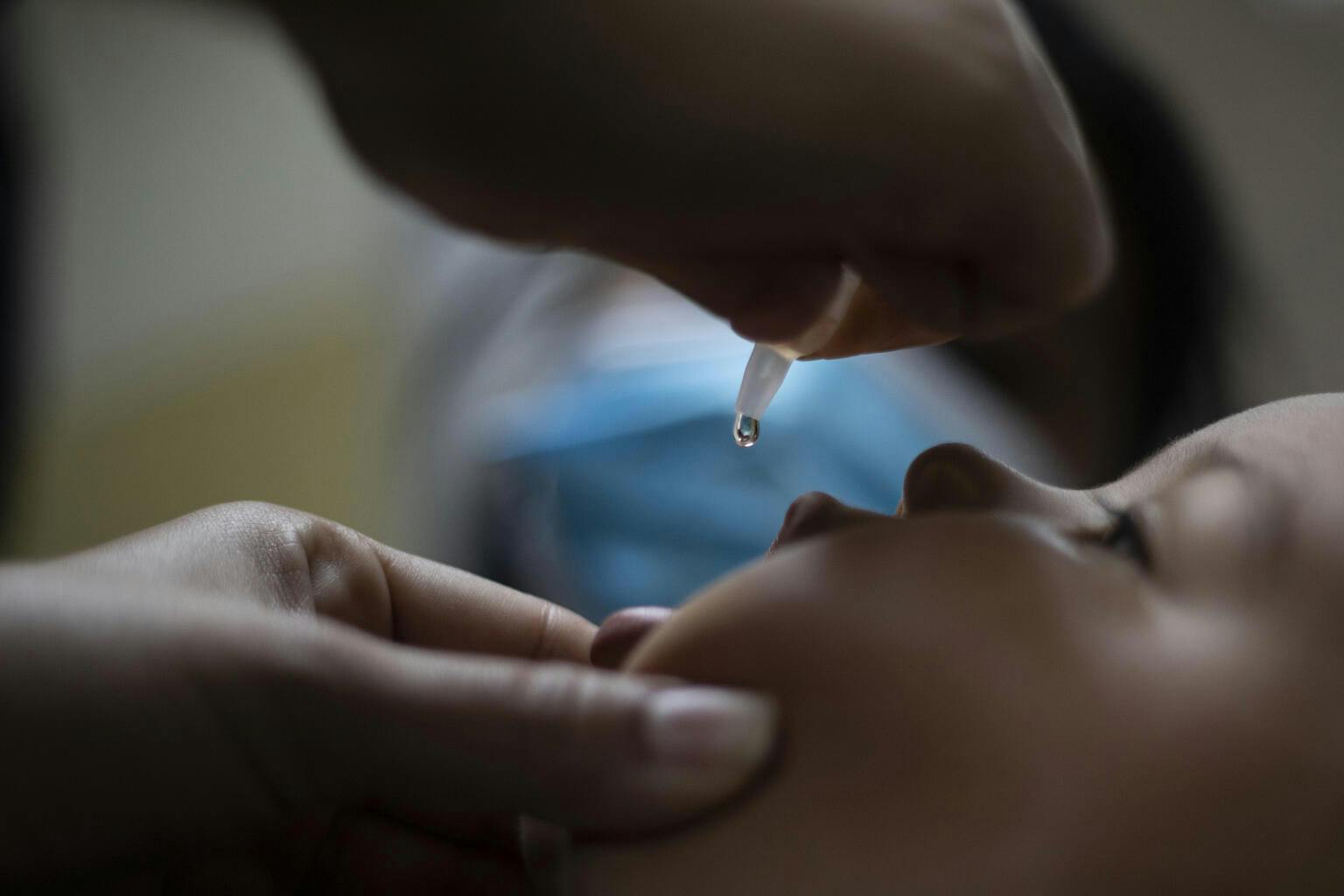 ©UNICEF/UN0479224/Fernandez
May 2021 - 1 year old Joel Diaz, being vaccinated against Polio at a UNICEF-supported mobile health clinic in Caracas, Venezuela.


UNICEF has the tools to overcome many of the diseases that remain a real threat for children. We've made huge strides in overcoming smallpox and the near eradication of polio - and through immunisation - measles, rubella and tetanus are even closer to elimination.

Expertise and experience have helped us respond, recover and reimagine a fairer world for children. Now, a historic opportunity exists to end the COVID-19 pandemic and lay the foundation for eradicating preventable diseases. Together, we're going to make history!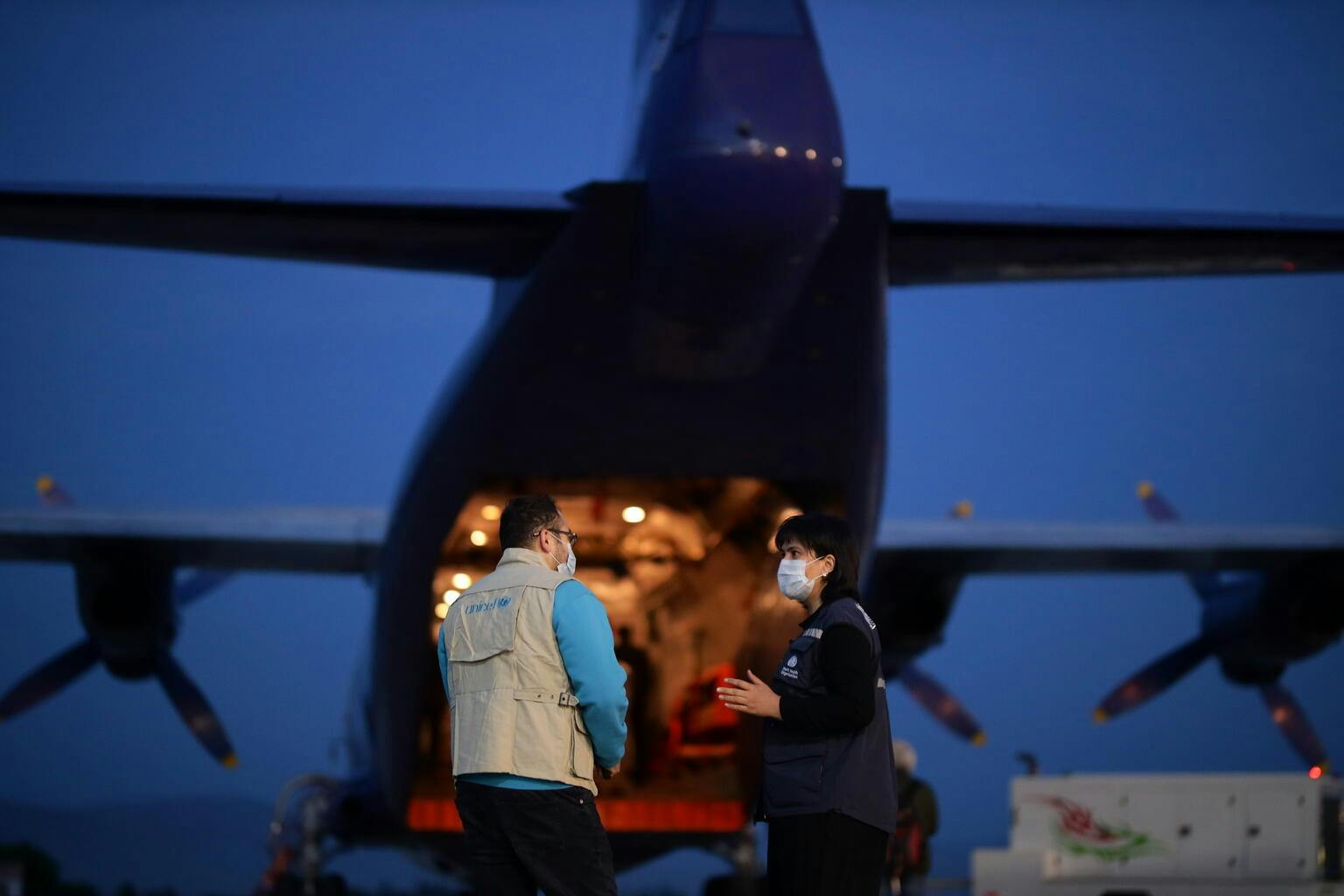 ©UNICEF/UN0466208/Nurullaev
May 2021 - UNICEF and WHO bring 4.6 million doses of polio vaccine to Tajikistan.