UN0149098
Six inspirational stories

about mothers around the world
Six inspirational stories about mothers around the world
Mothers are an inspiration every day of the year. For Mother's Day, be inspired by these short stories about mothers who do everything they can to keep their children safe, healthy and happy.
VANUATU
Only one month old, and baby Lydia has already lived through a cyclone. But she might not have if it weren't for the fast thinking actions of her mum. Cecil wrapped her daughter in a blanket and then the two of them made a lucky escape through the window, sheltering from Cyclone Harold at a neighbour's house.

Cyclone Harold caused widespread destruction after making landfall in Vanuatu on April 6. COVID-19 makes the response to the cyclone particularly challenging. Even in normal times, travel and logistics across the vast Pacific region are difficult. Now, emergency response supplies need to spend three days in quarantine before they are dispatched to affected regions.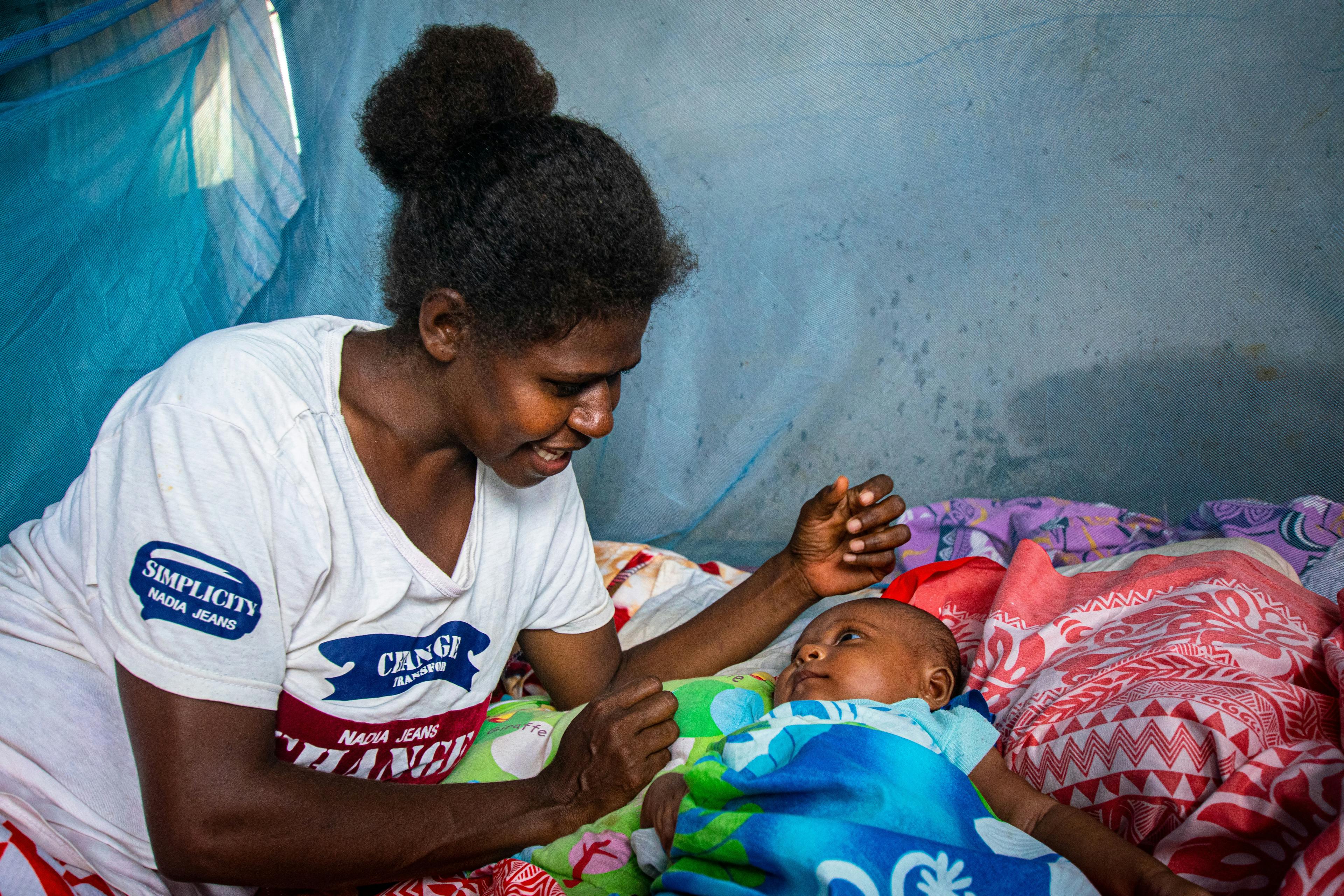 UNI323282
YEMEN
Iftikhar cradles her son, Hassan, in the neonatal intensive care unit. Though a newborn, he has already borne the brunt of the ongoing humanitarian crisis in Yemen. Holding "The war got worse, all the people around us were killed in an airstrike," says Iftikhar, holding her son closer. "So we fled, with nothing. I did not know then that I was pregnant."

It was then that Iftikhar sold her gold earrings so they could afford to rent a tiny room on the outskirts of Sana'a. One day while hauling water back to their room, Iftikhar started to bleed – there was a problem with her placenta. She was rushed to the hospital and delivered a tiny baby boy who was fighting for his life.

Despite the conflict continuing around her, Iftikhar pours all of her energy into getting her baby, hoping he will be well enough to leave the hospital. "I was so happy when I realised I was pregnant," she said. "I felt the whole world became mine. We have a baby. He will be well. He will come home with me."

COVID-19 could be devastating if the outbreak grows in Yemen, with a first case of the virus identified in mid April. Yemen's healthcare system is already on the brink of collapse leaving little capacity to respond to a pandemic. UNICEF and partners have tried to keep the health system functioning but still, only 51 per cent of health facilities are operational.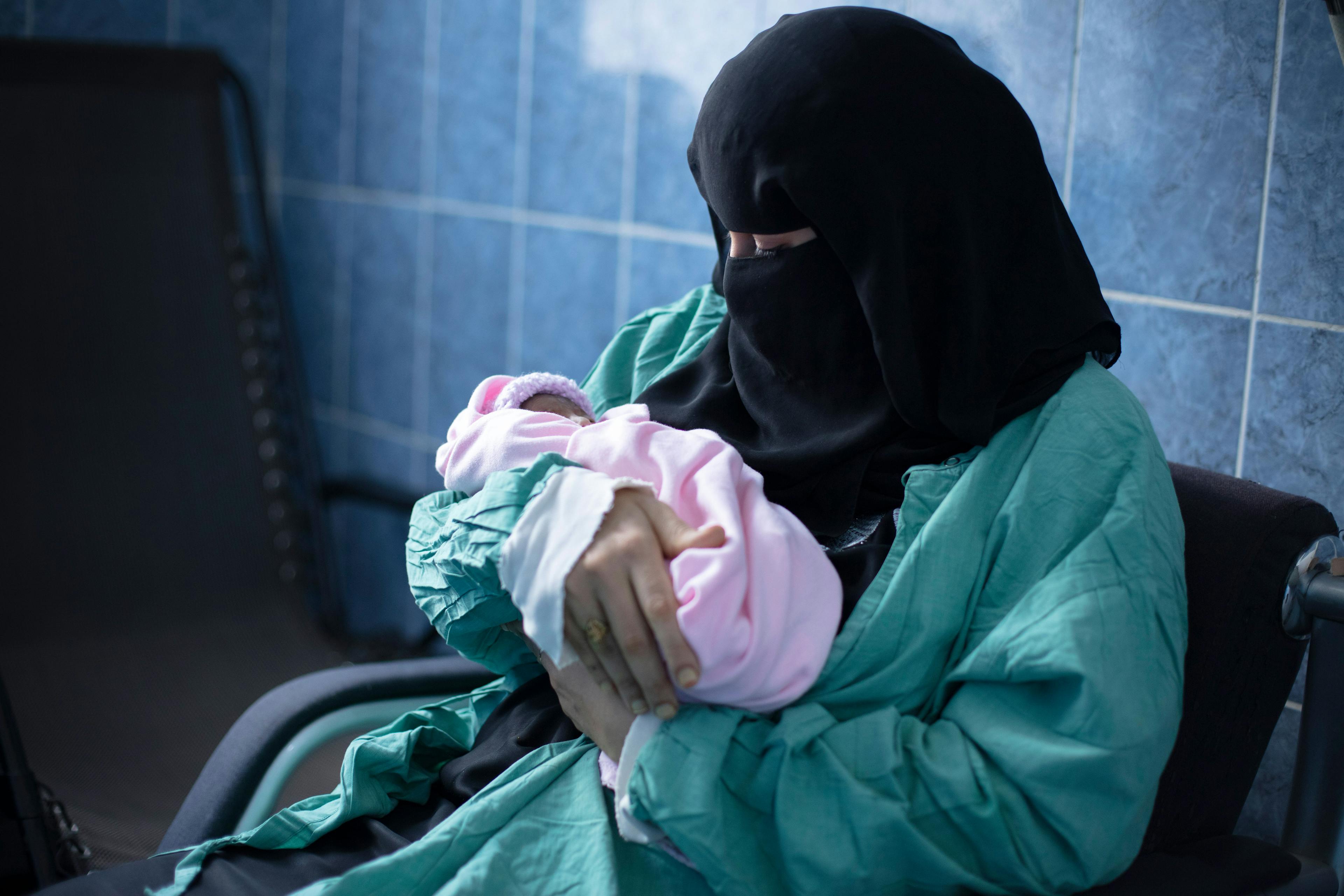 UNI224661
PAKISTAN
Mother Guli's newborn, Bhagwati, was unwell and she was very worried. Being from a poor family of farmers, there wasn't much she could do to help.

"UNICEF came to help us," she remembers. Her daughter was diagnosed with severe acute malnutrition and spent 12 days being treated at a hospital. "They gave us food and provided timely assistance which helped her get better," she explains.

Things were touch and go for a while, but her daughter is healthy and happy now. "I couldn't be happier to see my child heading towards a healthier life. She's thankfully so more active and playful now and I'm very happy to witness the change in her."

COVID-19 could lead to a food crisis of catastrophic proportions. Some children are already facing food shortages, now they are facing a deadly disease.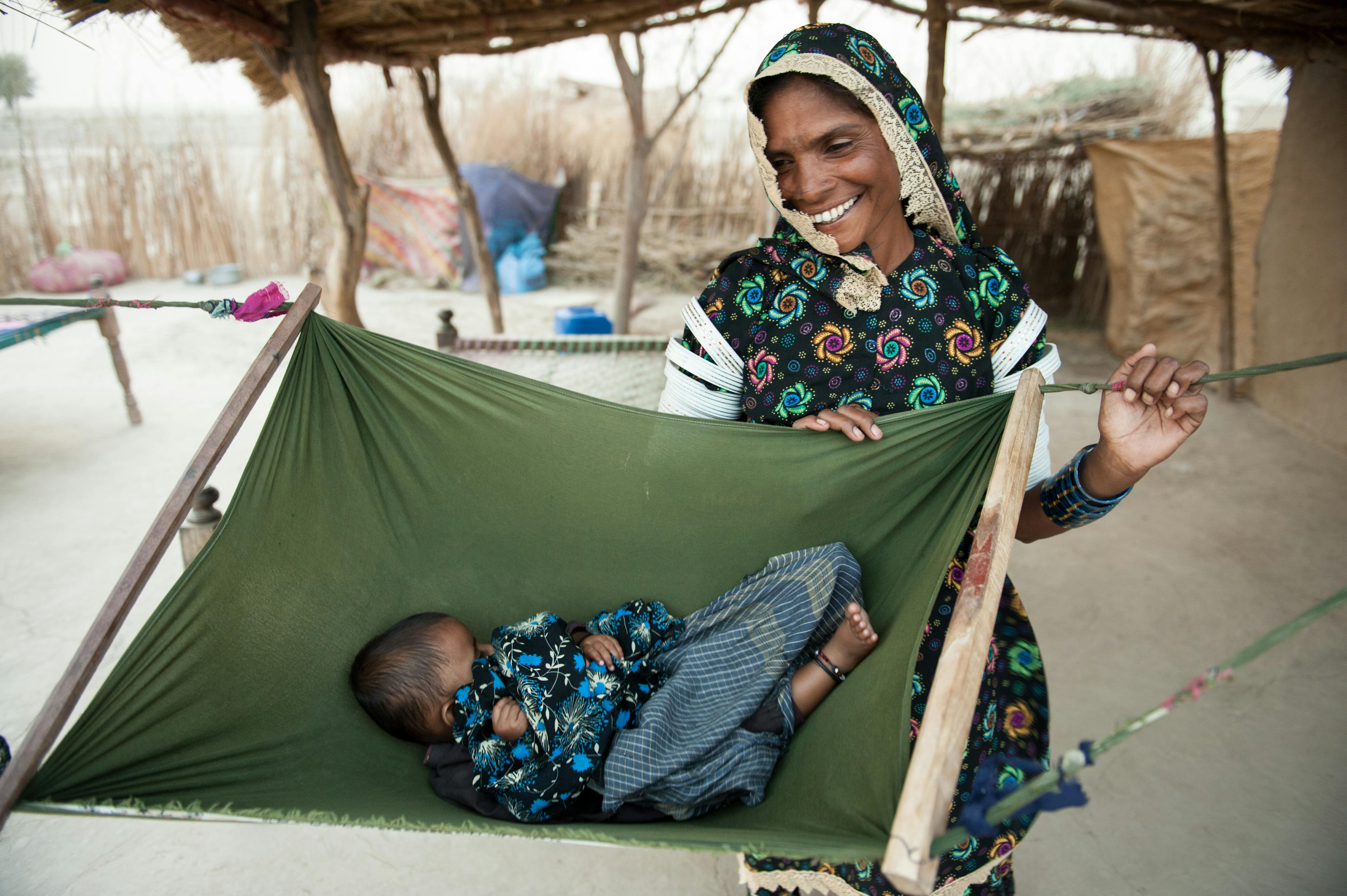 UN0154766
NIGERIA
Maryamu was home sick when members of the Boko Haram rebel group attacked the church in her hometown in Nigeria. When she heard gunshots, she grabbed her daughter and ran.

Maryamu has not seen her husband since and fears the worst. In a camp for internally displaced people in Yola, Maryamu and her one-year-old daughter, Hyaladan Yaduku, are receiving medical and school supplies and access to clean water from UNICEF. Maryamu wants to return home when it's safe – even though she knows there is little left of her former life.

"There is nothing in our house. They took it all," she said. "We had a motorcycle and many cows. It's all gone."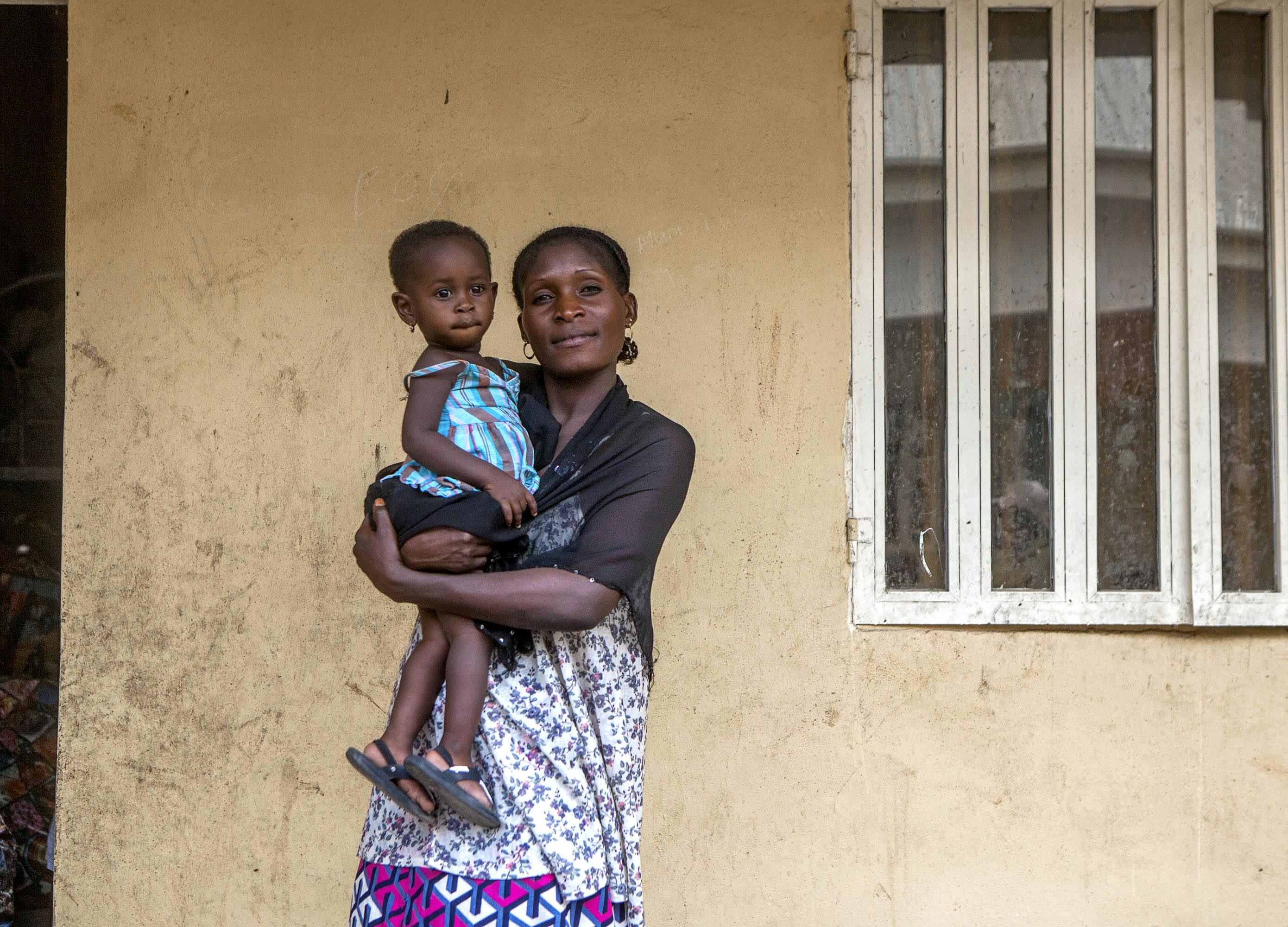 UNI181413
INDONESIA
Baby Luthfi was born just six days after the 7.5 magnitude earthquake and tsunami that devastated Central Sulawesi in Indonesia. Sarifah was heavily pregnant at the time. "I fell hard on the ground, landing on my stomach," she remembers.

In the weeks after the earthquake, the local government had distributed baby formula. To begin with, this was how Sarifah fed her newborn. She didn't want to "waste the aid" her family had been given. It wasn't long before her UNICEF-trained midwife, Fatimah, intervened and taught her the importance of breastfeeding.

Six months later, Fatimah is pleased to see how well baby Luthfi is doing. "Luthfi is growing healthy and strong," says Fatimah.

As part of its emergency response to the COVID-19 pandemic in Indonesia, UNICEF is working with the government to provide support and guidelines for distance learning and child protection while schools are closed.
UNICEF/Donnell
SYRIA
Hind and her daughter Nabila, 13, relax in a London park. Hind and her family fled the war in Syria and resettled in Scotland, before moving to England, after her husband made the difficult journey to Europe.

As coronavirus spreads around the world, we are all vulnerable. But for refugee families already struggling with little shelter or access to clean water, such as those in Syria and Bangladesh, the threat from COVID-19 is monumental.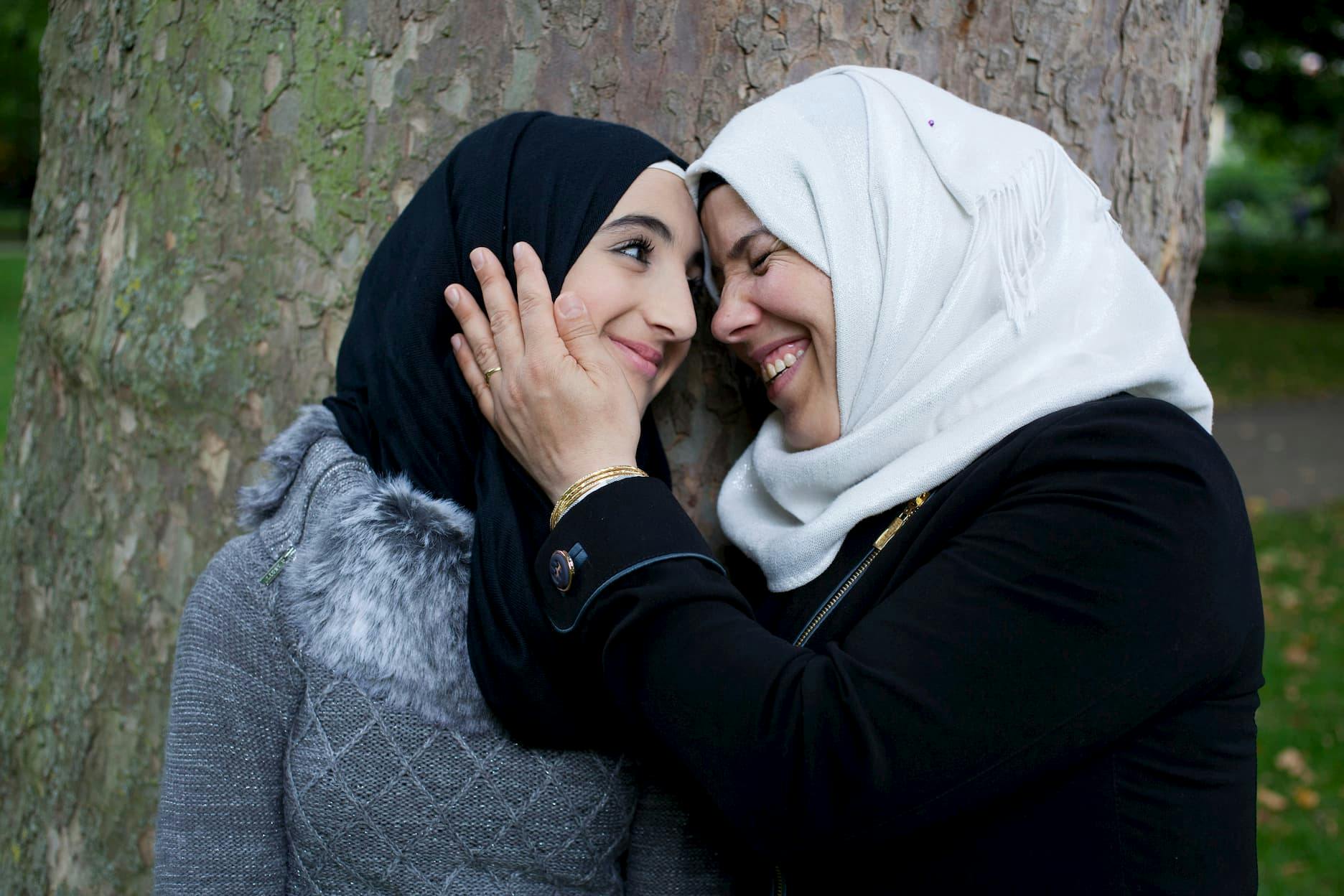 UN0149098