Everyday essentials


for families in Ukraine
Everyday essentials for families in Ukraine
Safe water & daily bread thanks to local partnerships & UNICEF donors
Like countless cities in Ukraine, Mykolaiv in the south has been paying a shocking price for months of devastating war. Millions of kids and families there are without safe drinking water and daily staples like bread, as a result of bombed infrastructure and factories. 

But thanks to our local teams creative thinking and technical expertise – a water treatment plant is giving hope to a whole city. UNICEF built a water purifying station at a local bread factory, under the condition that it provided the entire community with drinking water along with its products.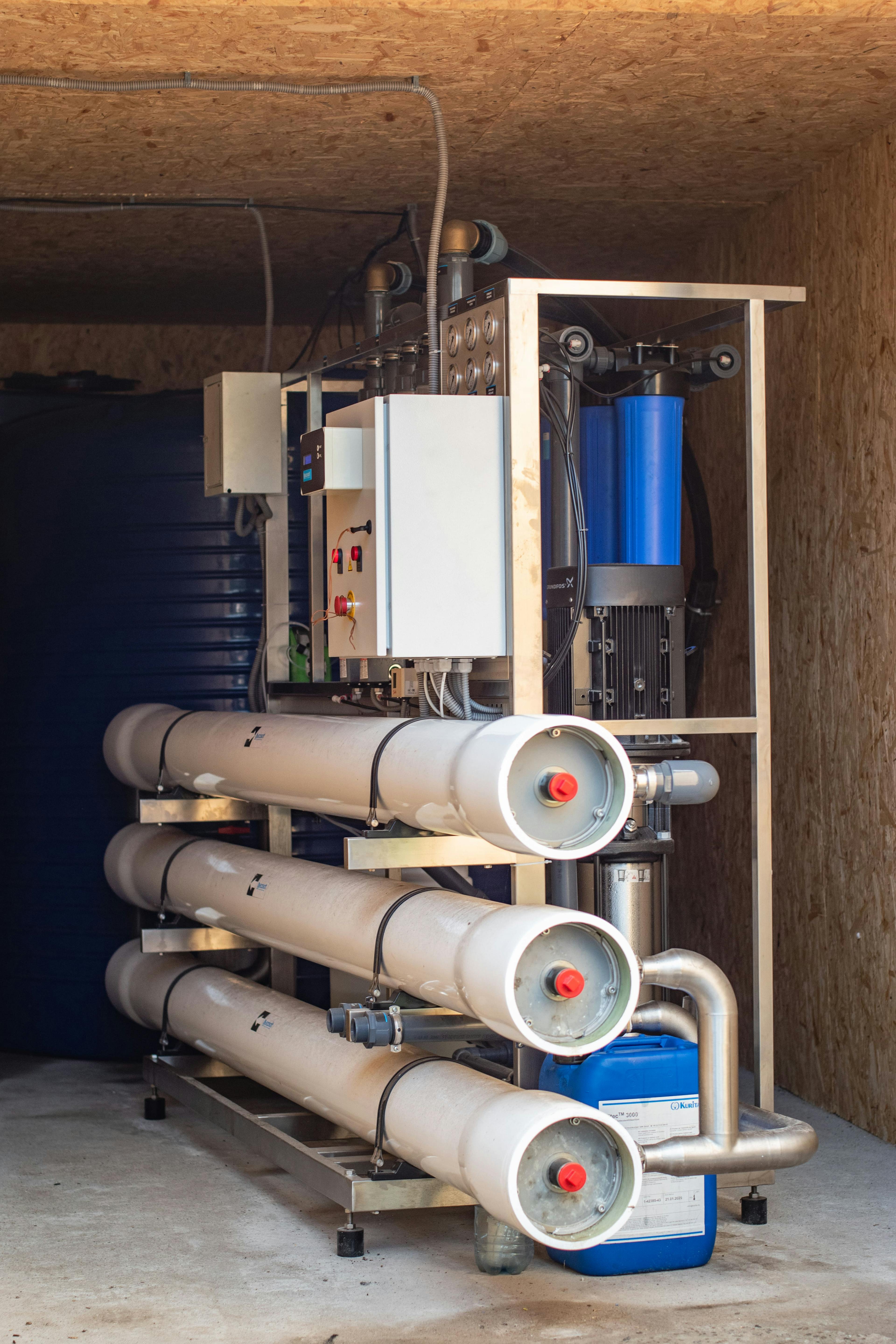 UNICEF/UN0769654/VOVK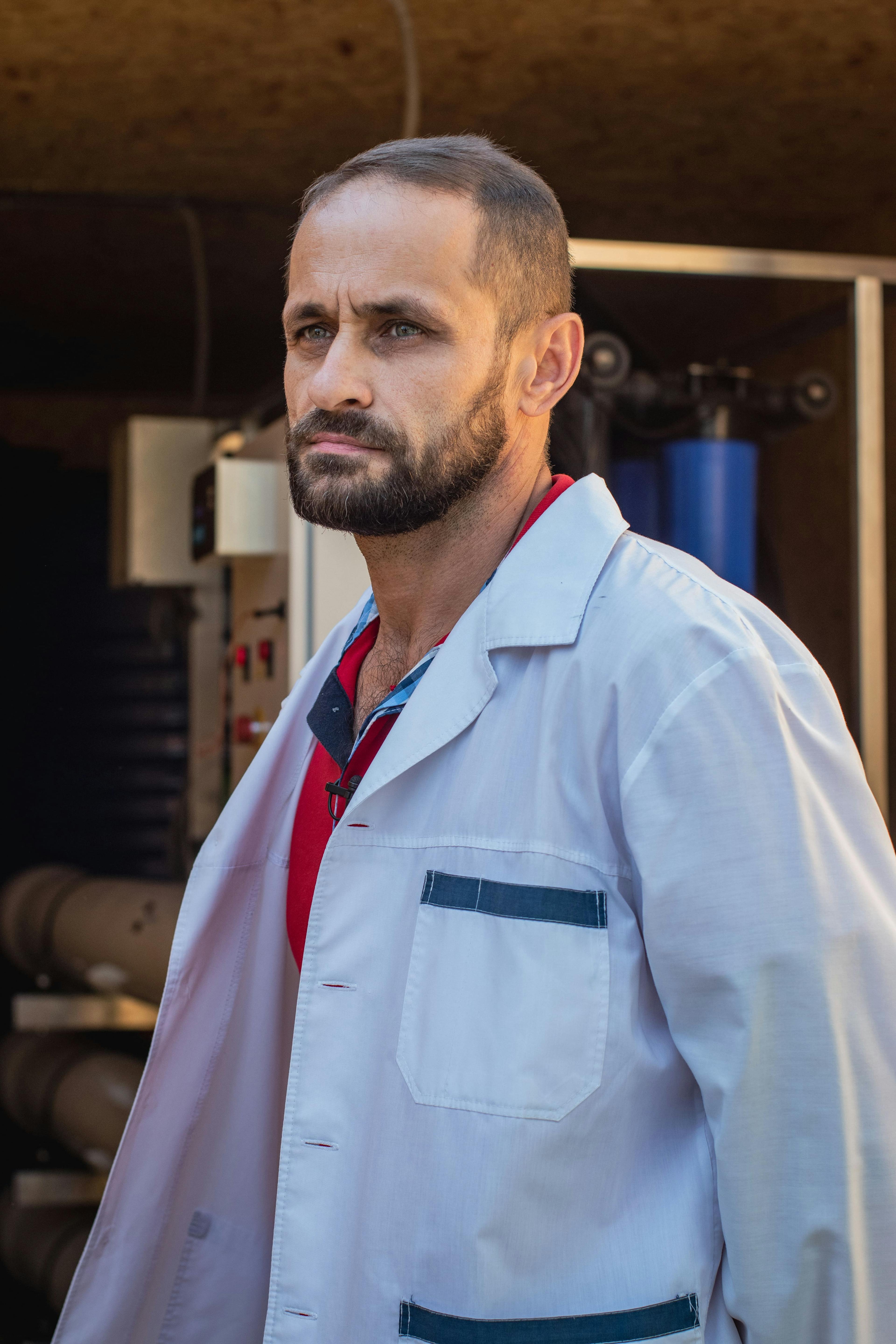 UNICEF/UN0769638/VOVK
"We drilled a borehole with our own funds, but unfortunately we couldn't use this water for our technological process," says Serhiy Tyulyukov, the deputy director of the bread factory.

"We also had to purify this water, although our plant couldn't buy the required expensive equipment for that. After a full installation of this equipment provided by UNICEF, our plant delivered more than 500 m³ of water to city residents," says Serhiy, smiling.
Ready access to essential clean drinking water has become a lifeline for the people living in the surrounding city where the bread factory is located - while the factory now produces 30 tons of bread and flour products every day with the returned access of clean water. The bread products are then delivered to stores in Mykolaiv, as well as smaller towns and villages across the entire region. You can imagine how crucial bread is here, with basic food supplies often disrupted due to constant shelling.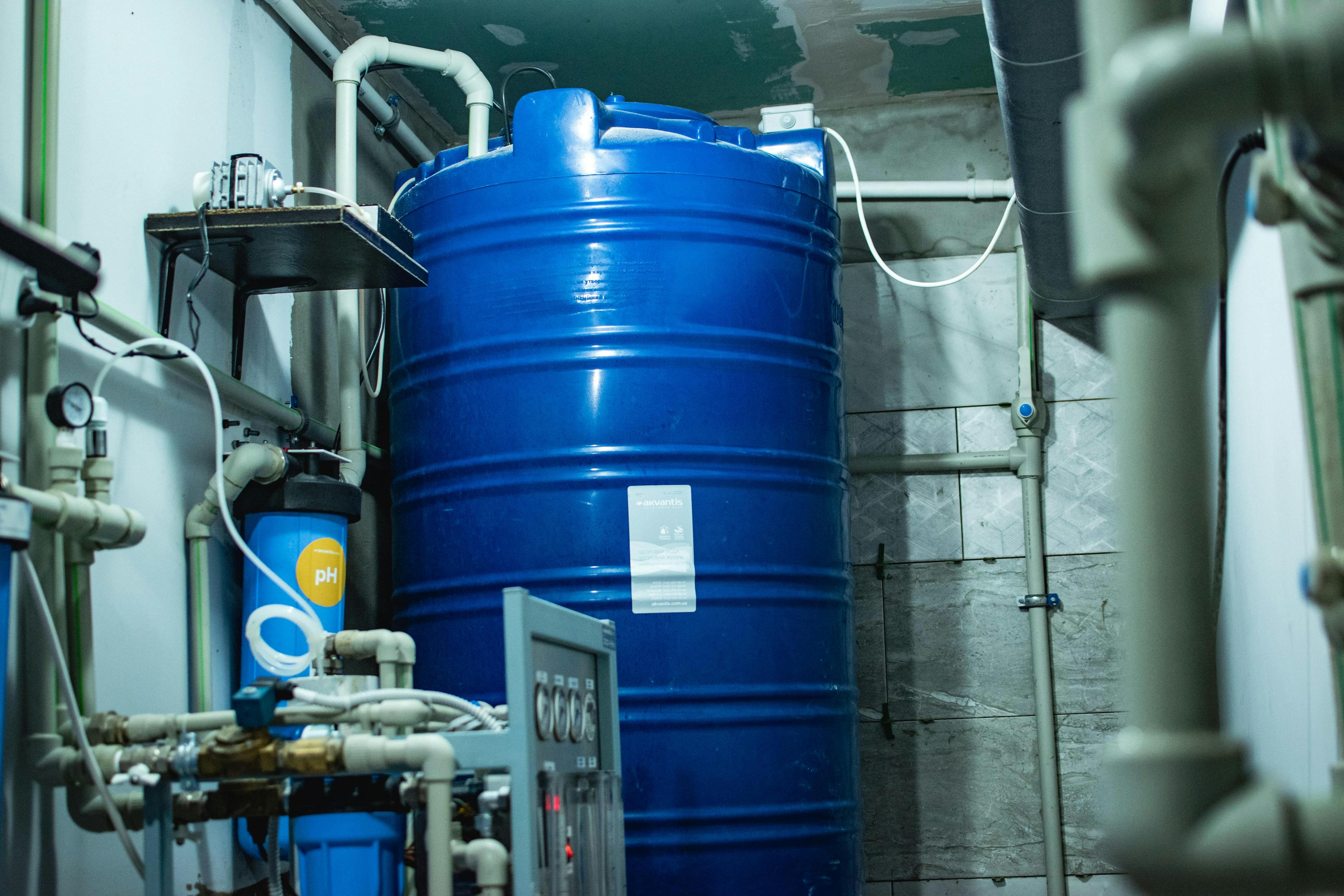 UNICEF/UN0769643/VOVK
60 year old, Ihor, is one of the many locals who comes daily to collect potable water here. Before the UNICEF installation, he was forced to buy water or hunt for supplies in other Mykolaiv neighbourhoods. If you don't have personal transport, this can be next to impossible. 
"It has become much easier now," says Ihor. "There is no queue and it's close to me. You just come and collect it. And the water quality is good."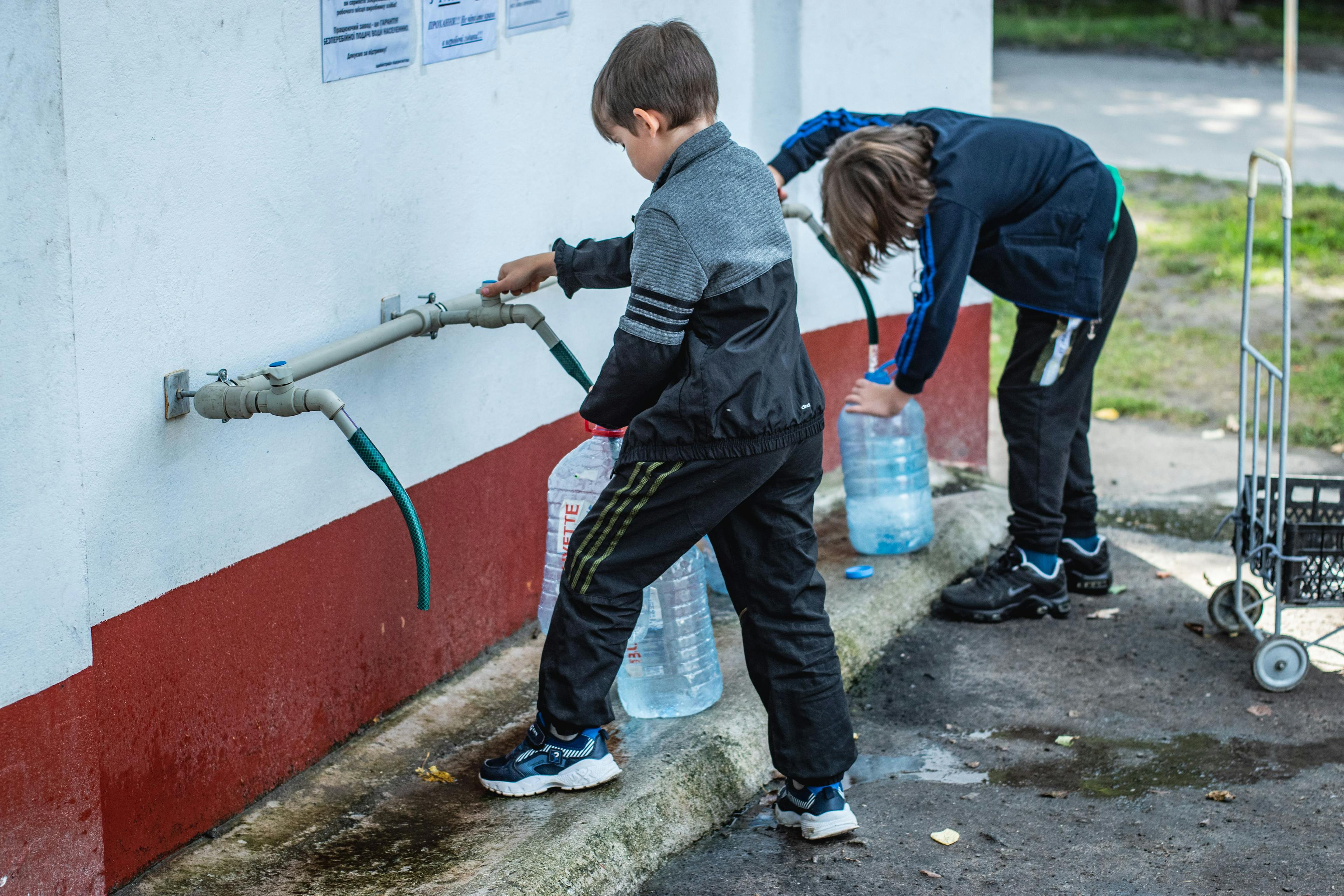 UNICEF/UN0769639/VOVK
In one of the most populated areas across town, UNICEF has built another water purification station at an emergency hospital. Every day, all over the city, purified water is now available to local kids and their families. 

Since the invasion last year, UNICEF has helped provide access to safe water for over 4.7 million Ukrainian people by delivering water treatment supplies and equipment to municipal water services. And it's all thanks to generous donations and unique local partnerships like this.

We've been in Ukraine since 1997, and we're not going anywhere while children there need our help. Whatever it takes, we'll always be there for kids.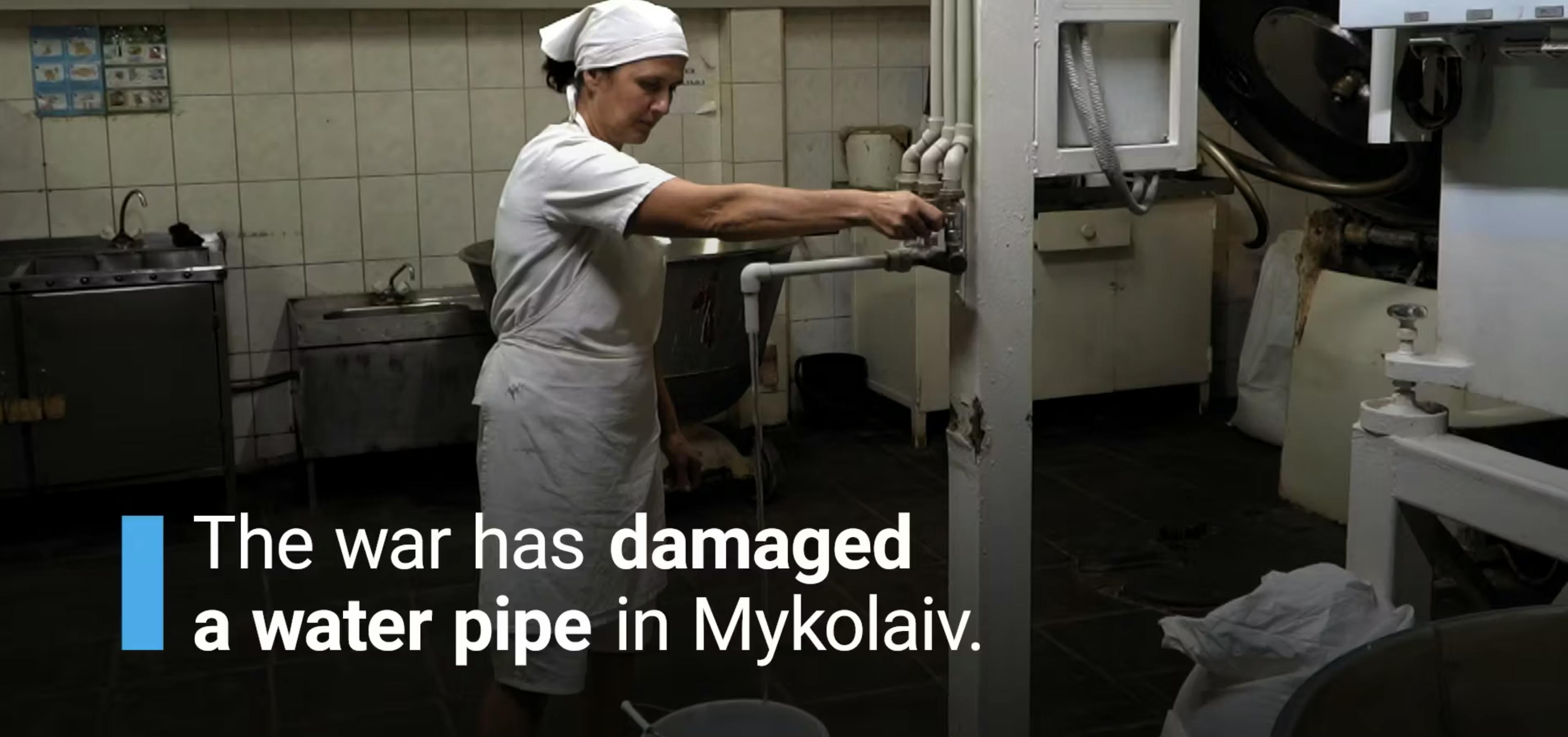 Donate now to deliver life-saving supplies
Kids in Ukraine need help
We know times are tough financially - but we're asking Kiwis to dig deep to keep supporting Ukrainian kids and families.

With your help, we can continue to get life-saving support to children in desperate need.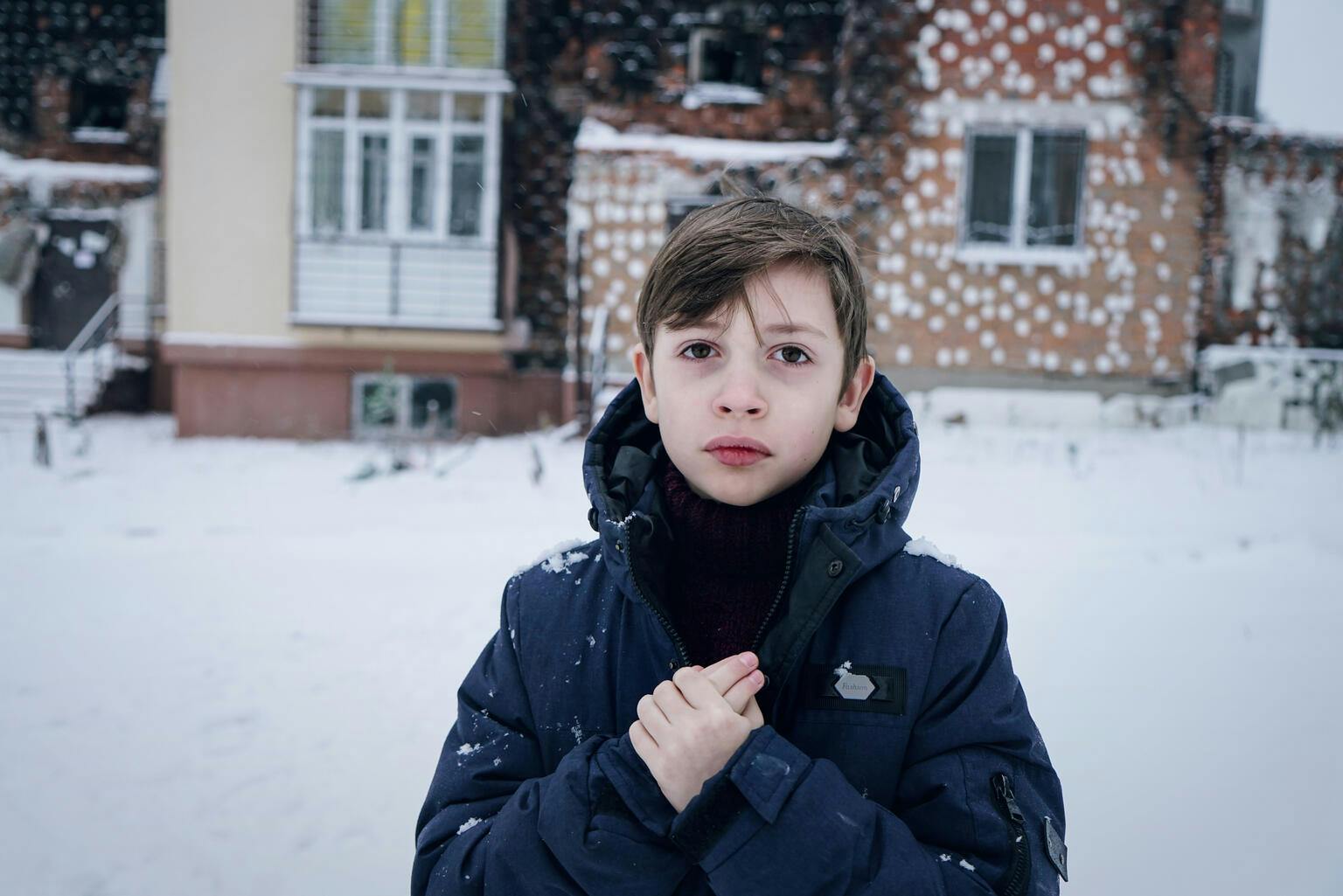 © UNICEF/UN0760448/Hrom