Declaring for

Climate Action
Declaring for Climate Action
We've created a petition urging the New Zealand government
to declare the climate crisis a children's emergency
in Parliament.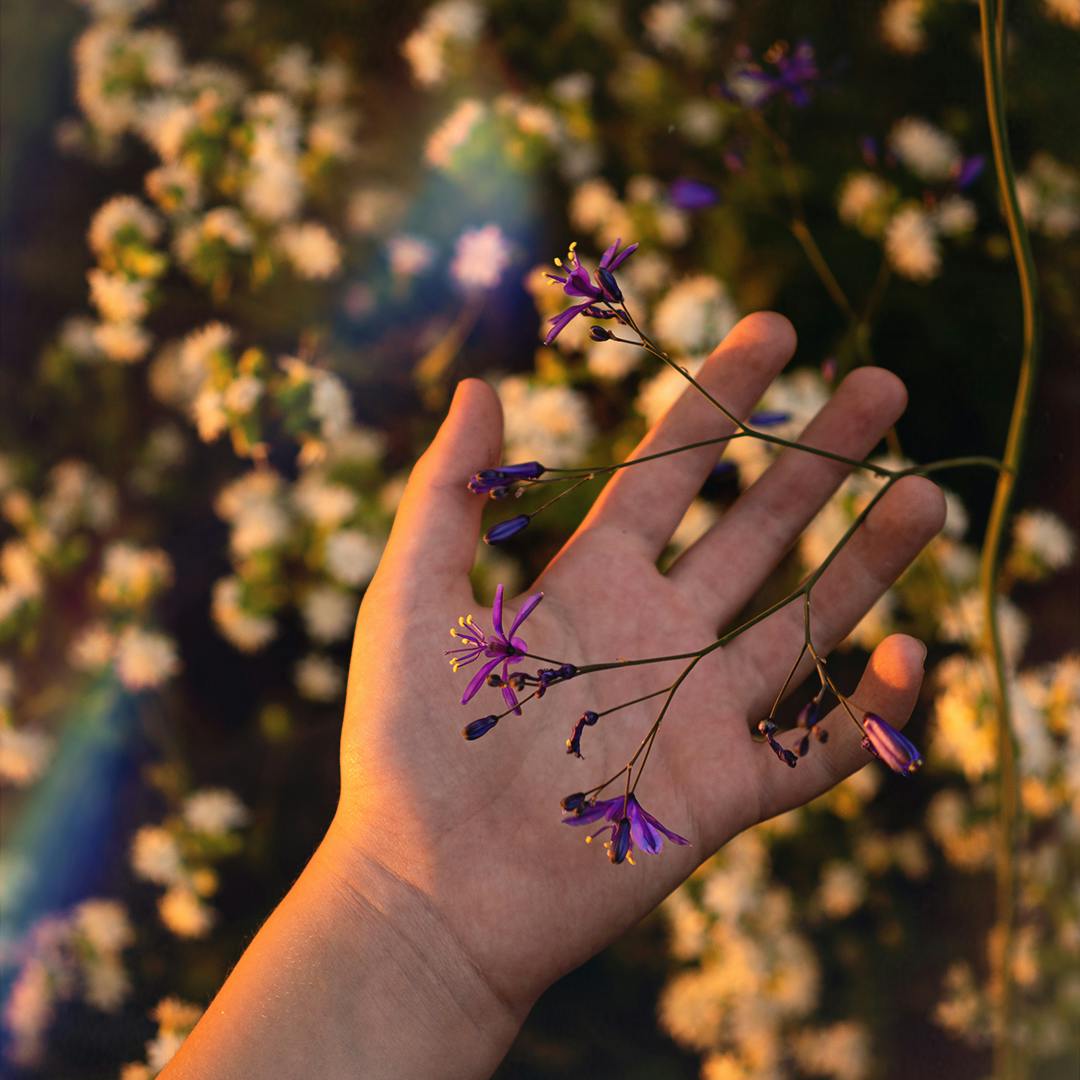 UN0364116

While we can do our part as individuals to fight climate change, it's the actions of governments that can make the significant changes needed to protect children.

So, we've created a petition urging the New Zealand government to declare the climate crisis a children's emergency in Parliament.

For too long the climate crisis has been discussed as a threat to future generations – a looming catastrophe that could change the Earth as we know it... but the reality is that climate change is already here.

It's happening now – and an estimated one billion children are at risk of having their basic rights to survival stripped away by floods, cyclones, wildfires, and droughts.
But it's not too late
to preserve the futures of our tamariki. 
New Zealand signed the Convention on the Rights of the Child in 1993, so this year marks 30 years since it became a signatory. The Convention recognises the fundamental rights of children (education, shelter, protection, access to food and water) that are essential, not only for survival, but a fulfilling future.

Laws and policies were introduced to guarantee better health outcomes and living standards – giving kids the best chance to grow into happy, healthy adults.

In August, the Committee on the Rights of the Child released General Comment 26, recognising children's rights to the environment with a specific focus on climate change.

When 196 nations signed the Paris Agreement in 2015, governments pledged to limit emissions and lower global temperatures by committing to a range of NDCs (nationally determined contributions) that would measure whether targets were being met.

This was a step in the right direction in holding governments accountable for their most vulnerable citizens – kids.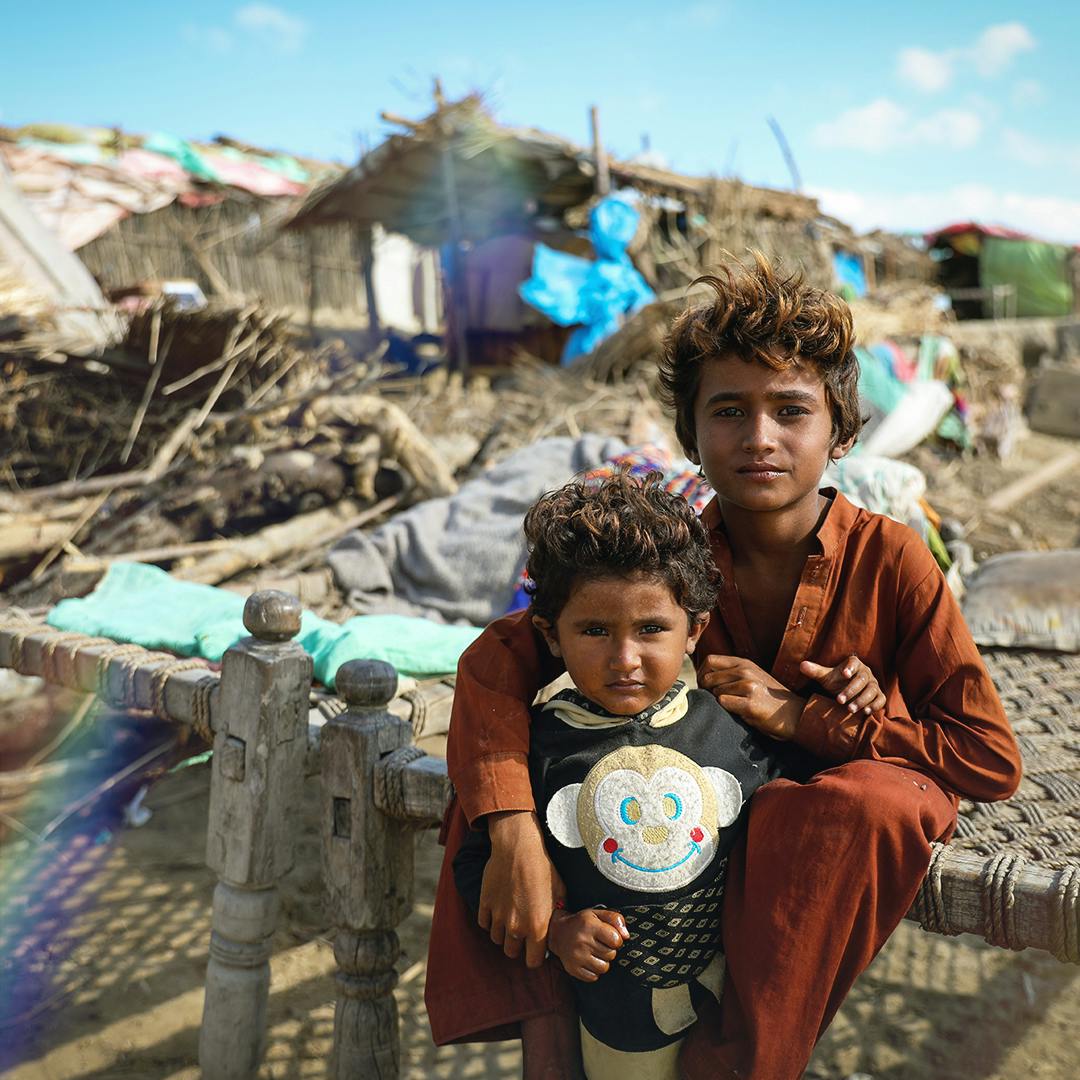 UN0698981

UN0843637
As the climate continues to change, and the frequency of extreme weather events increase year on year – children's access to housing, education, and healthcare are under threat.

Floods and droughts are damaging crops and infrastructure, impacting resources like clean water and nutritious food that are crucial for children to grow and thrive.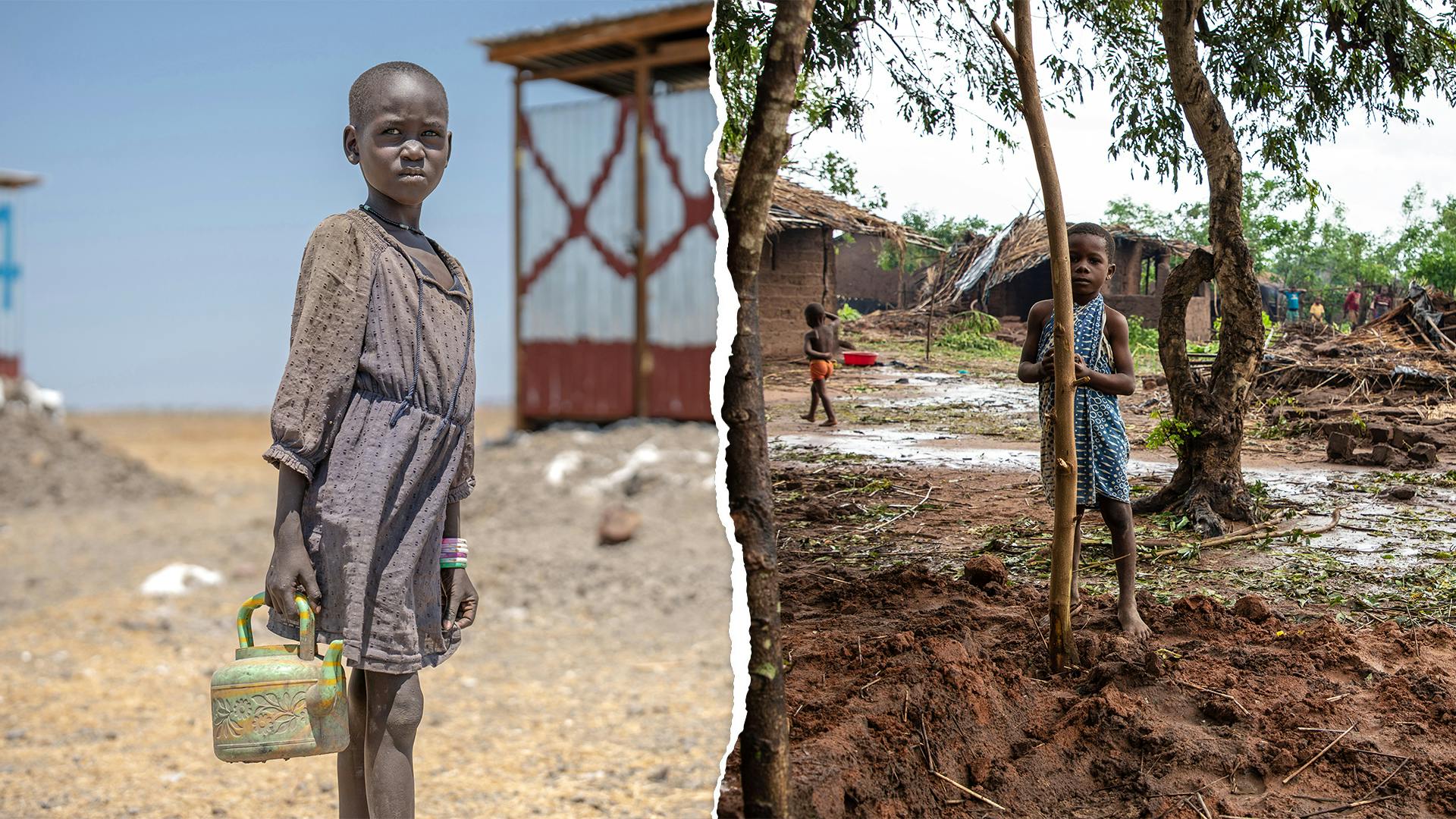 UN0836996/UN0606422
That's why we believe the New Zealand government should declare the climate crisis a
children's emergency

in Parliament.

Doing so will not only acknowledge the urgency for action but highlight the Government's commitment to taking immediate steps to safeguard children's rights to a safe environment, education, housing, food, and water.  

Declaring the climate crisis as a children's emergency will draw a line in the sand to hold   the Government to account for the

wellbeing and safety of tamariki in climate change  policy-making.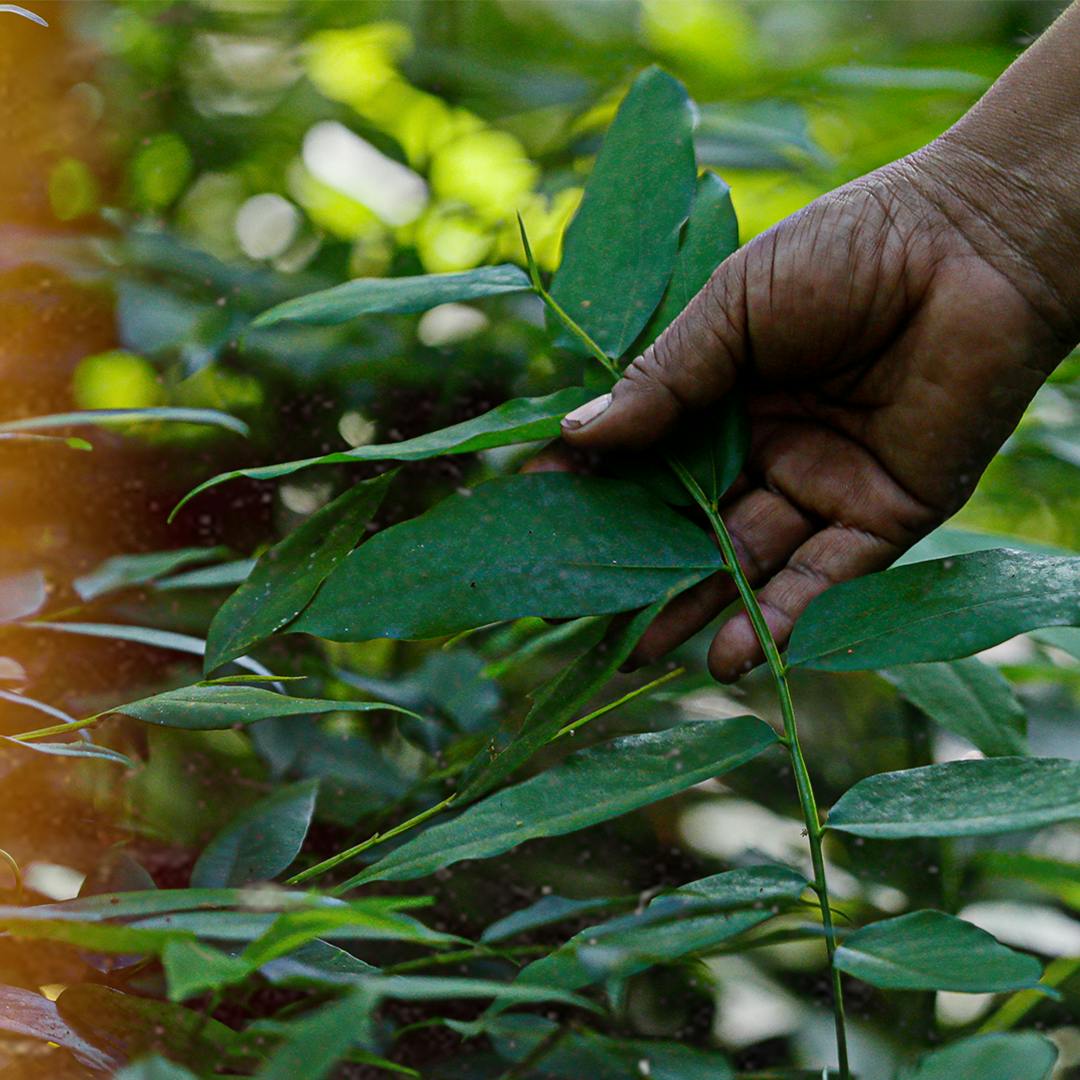 UN0827596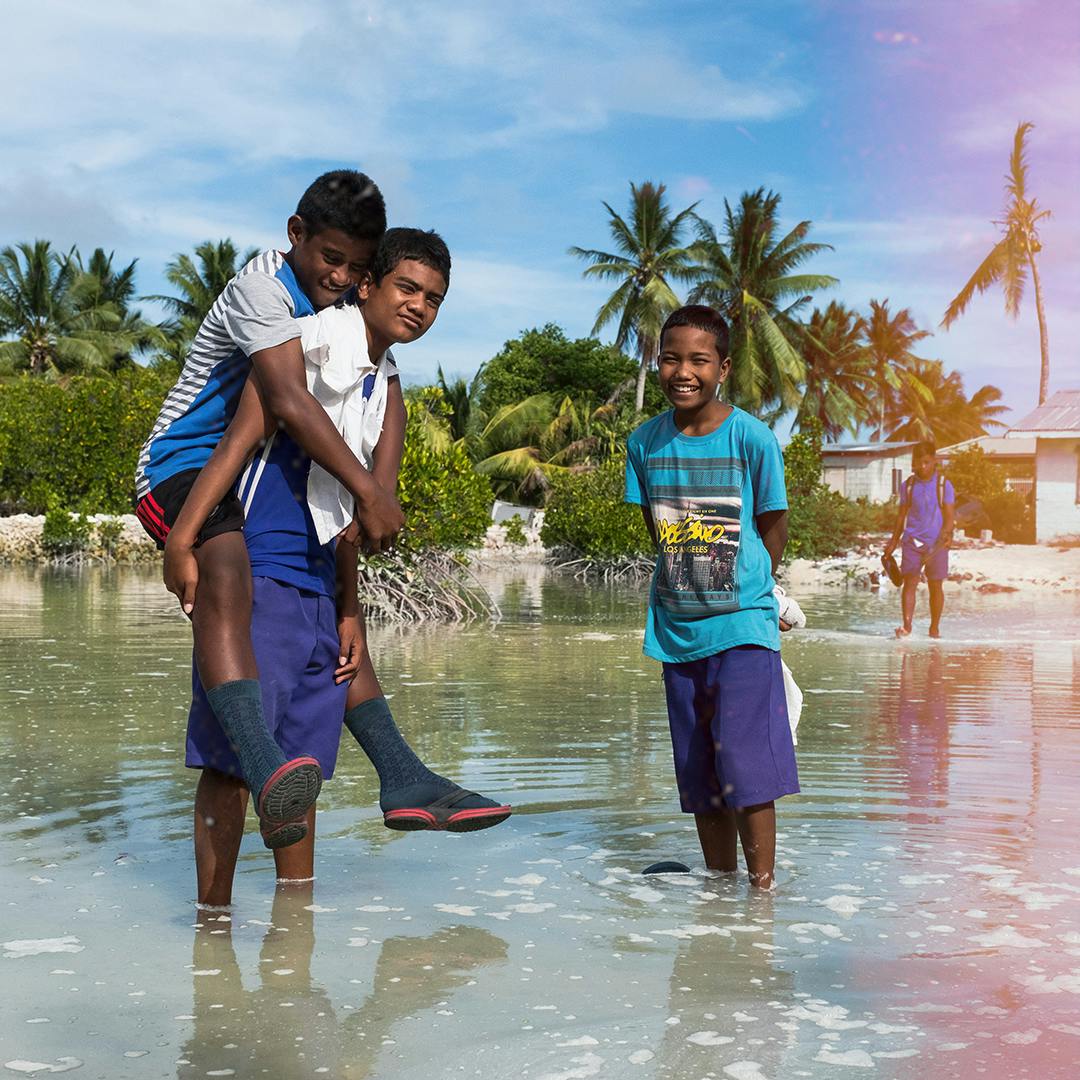 UN0224093
When Prime Minister Jacinda Ardern declared a climate emergency in Parliament, the Government stepped up their environmental efforts - introducing the Zero Carbon Act, banning single-use plastics, halting the issuing of offshore oil and gas exploration permits and upgrading schools and hospitals to run on clean energy.  

The declaration must be accompanied by real, substantial action - like the implementation of disaster-resilient infrastructure, legislative changes to fast-track climate-positive policies, the ability to hold political parties and corporations accountable for climate inaction and the prioritisation of protecting our whenua (land) and moana (oceans). 

Declaring a children's emergency will acknowledge the importance of tamariki, rangatahi and whānau in climate-related decision-making, and should encourage policies that ensure a just transition, including and reducing inequities for iwi, hapū, whānau and hapori Māori.

An inclusive approach to the fight against climate change will result in better outcomes and collectively benefit people in Aotearoa, the Pacific and around the world. 
It's kids that are going to face the consequences of our today's inaction. We need to
act now

to protect them from the impacts of climate change we see today and prepare for future emergencies.

It's our responsibility.  
Sign the petition to declare the climate crisis
a children's emergency.  
Want to
do more?
Donate to help kids affected

by the Climate Crisis
We're focused on creating sustainable, long-term solutions to the biggest climate induced threats children are facing.

By harnessing the power of innovation and adopting ground-breaking technology, we're tackling urgent issues such as water scarcity, climate resiliency and food insecurity caused by climate change.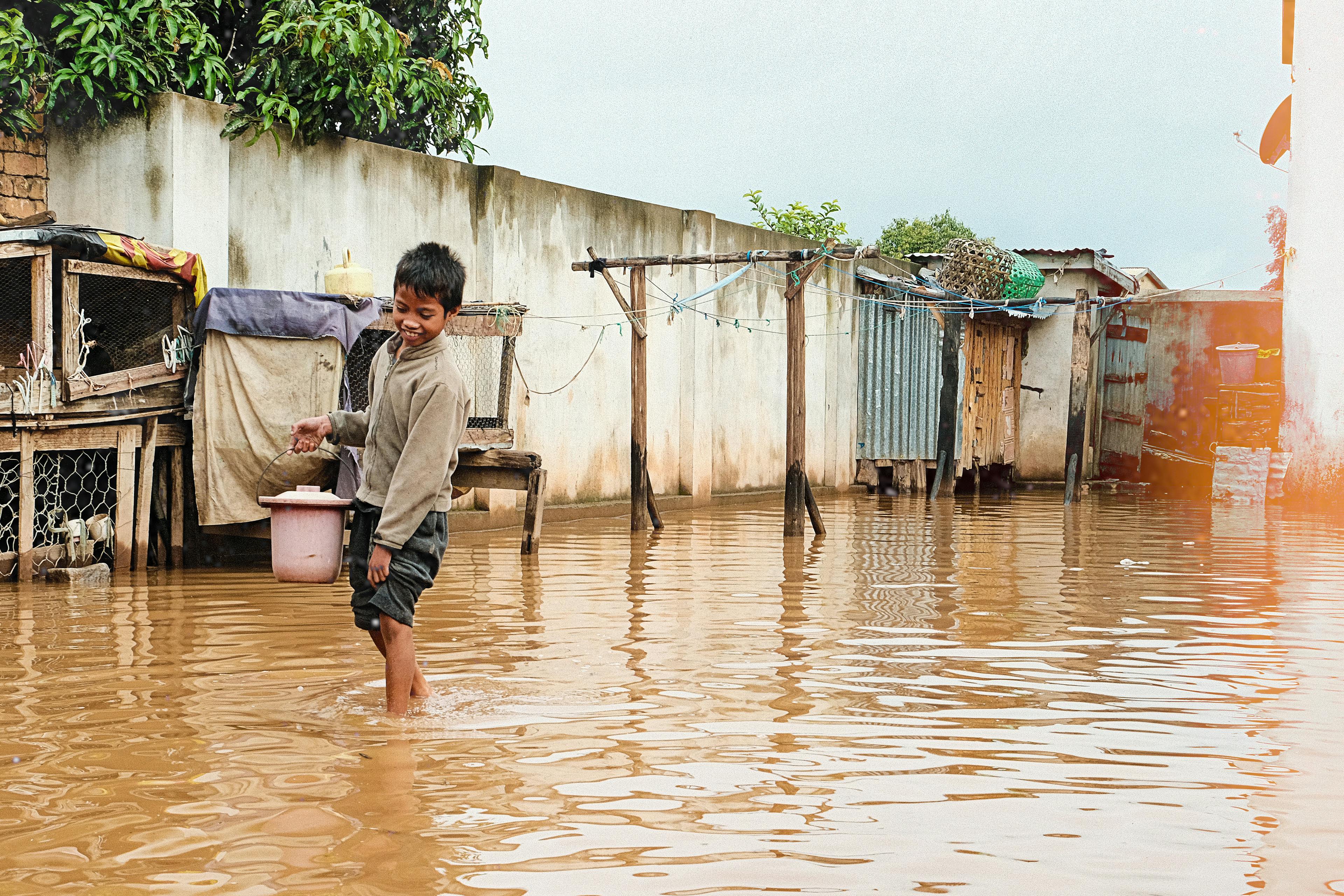 UN0792935