Thanks for signing the
petition
Thanks for signing the petition

Your signature has strengthened the power of this petition to protect kids from extreme weather events caused by climate change. By supporting UNICEF Aotearoa, together we'll be pushing our Government to take action now.
Help us
make some noise

! The louder we are, the best chance we can give this petition its day in Parliament!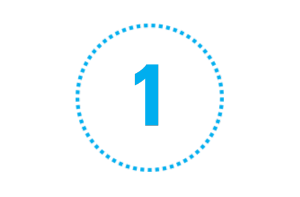 Step 1
Once our petition has closed, we'll present it to an MP or group of MPs on the steps of Parliament - no matter which party governs.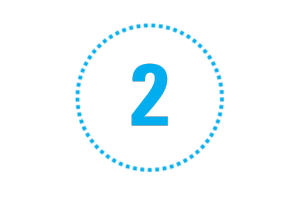 Step 2
The Petitions Committee (a Parliamentary Select Committee made up of a group of MPs from different parties) will gather more information and evidence before considering our petition.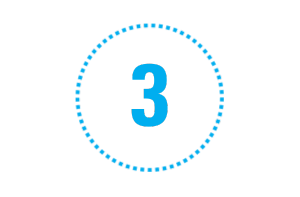 Step 3
Once the Petitions Committee has finished considering the petition, they will publish a report on the findings. The Government will then have 60 days to respond to the recommended actions.
Looking for other ways to
get involved

?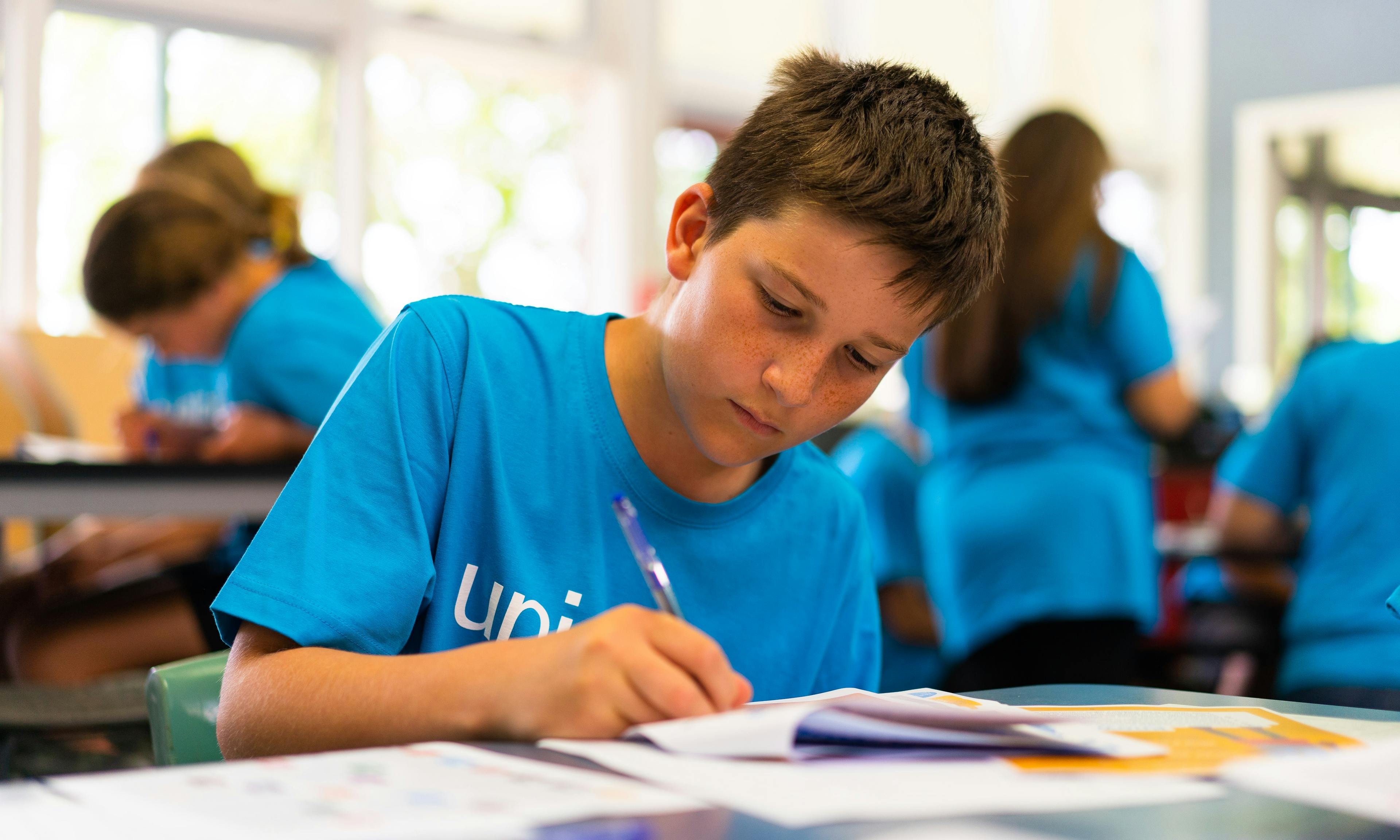 Deepen your knowledge
If you'd like to brush up on your knowledge of the Paris Agreement, understand Climate Governance, or even get some practical tips on how to advocate for climate action, we've collated a whole bunch of useful resources all in one place.
Visit the Resource Hub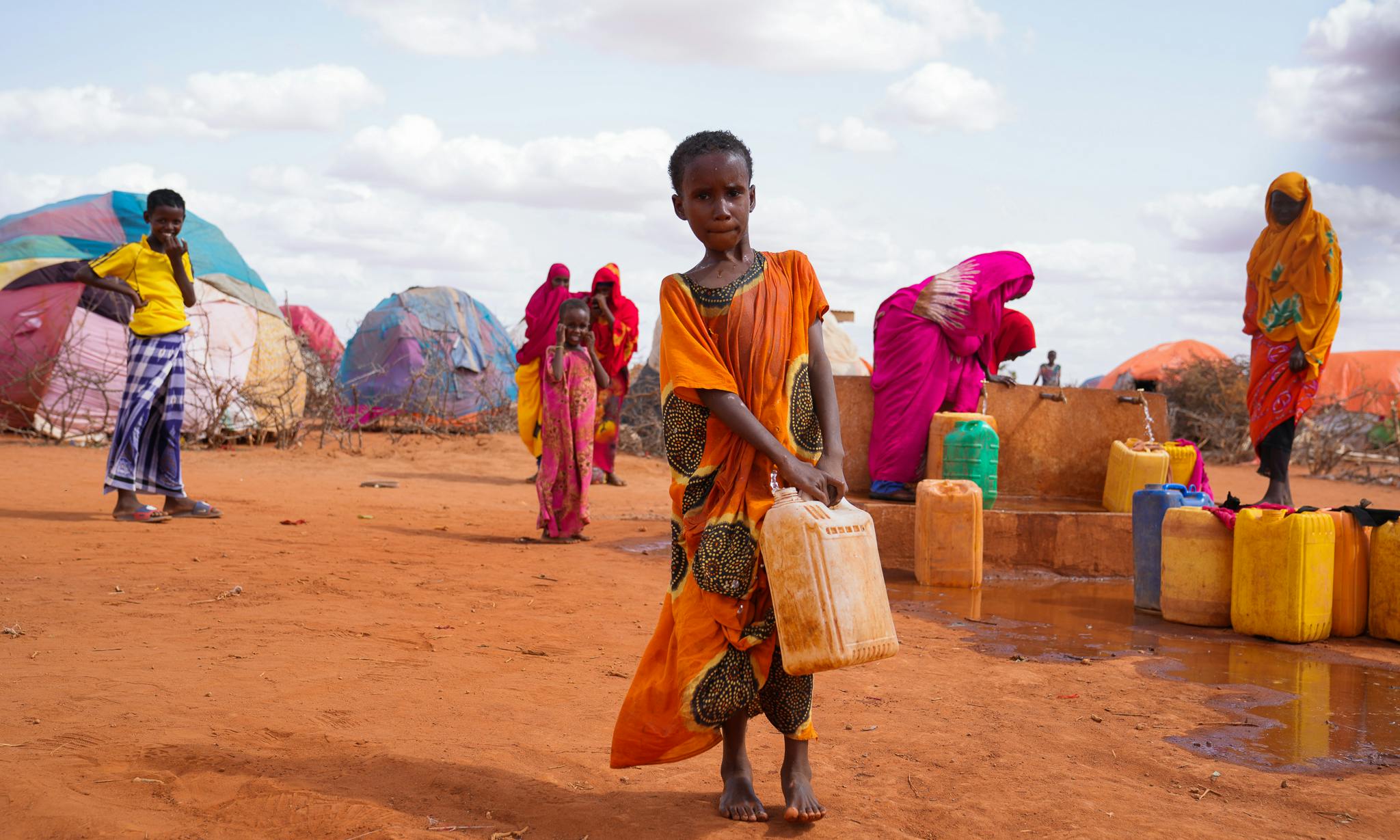 Give to our Climate Change Appeal
1 billion children are at risk of climate destructive emergencies. Support our work to protect kids against the effects of climate change.
Donate Today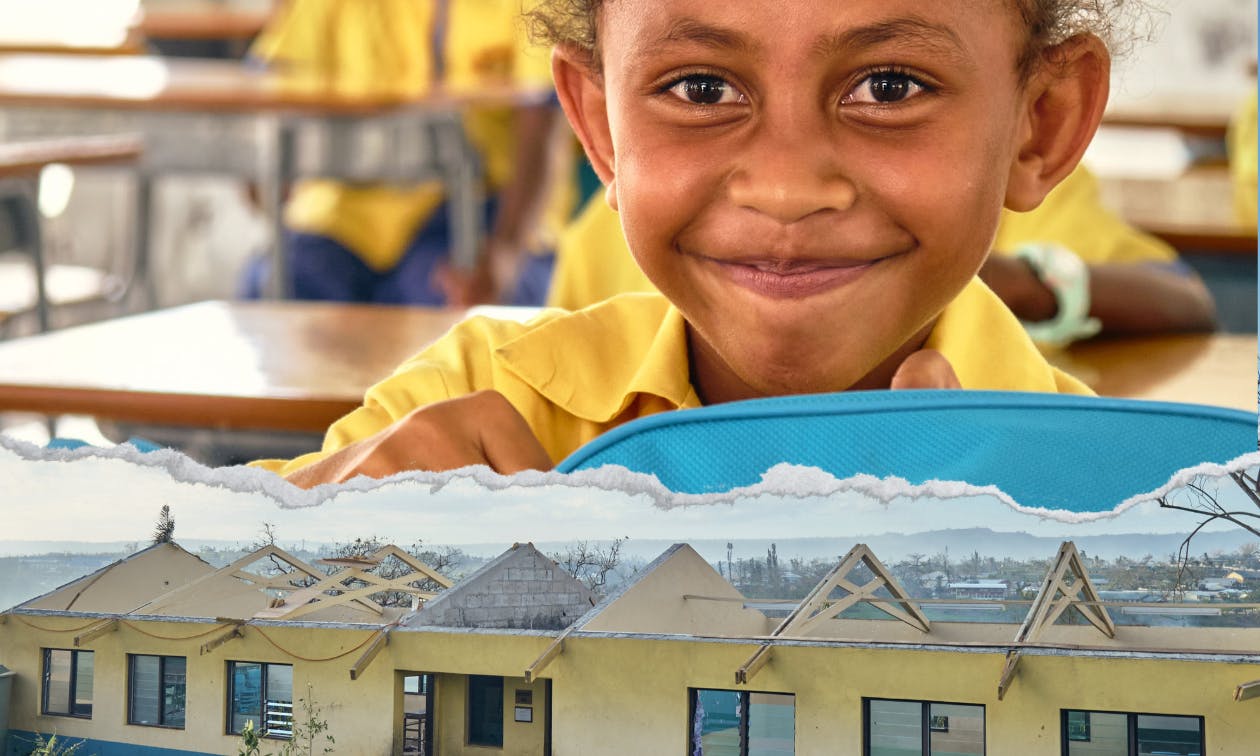 Our approach to fighting Climate Change around the world
Climate change is here. So UNICEF is taking swift action to mitigate and adapt right now so that kids have a liveable planet to grow up on.
Explore our work