'I want all kids to be

free of racism'
'I want all kids to be free of racism'
Kiwi musician Paige Tapara is a singer-songwriter. She spoke to UNICEF NZ about racism, growing up feeling disconnected from te ao Māori, her struggles with depression, and how ultimately her music gave her a way to express herself.
When I walk into a music studio in Auckland, I'm often the only brown person and I notice people start acting differently.

I grew up thinking I was white. I genuinely didn't notice we were brown, maybe because we were always surrounded by white people. I was hugely disconnected from Māori culture. I grew up in a small town, an hour away from the big city and our family was practically the only Māori family in the whole village. At the time I felt like nothing about me was brown, except for my surname.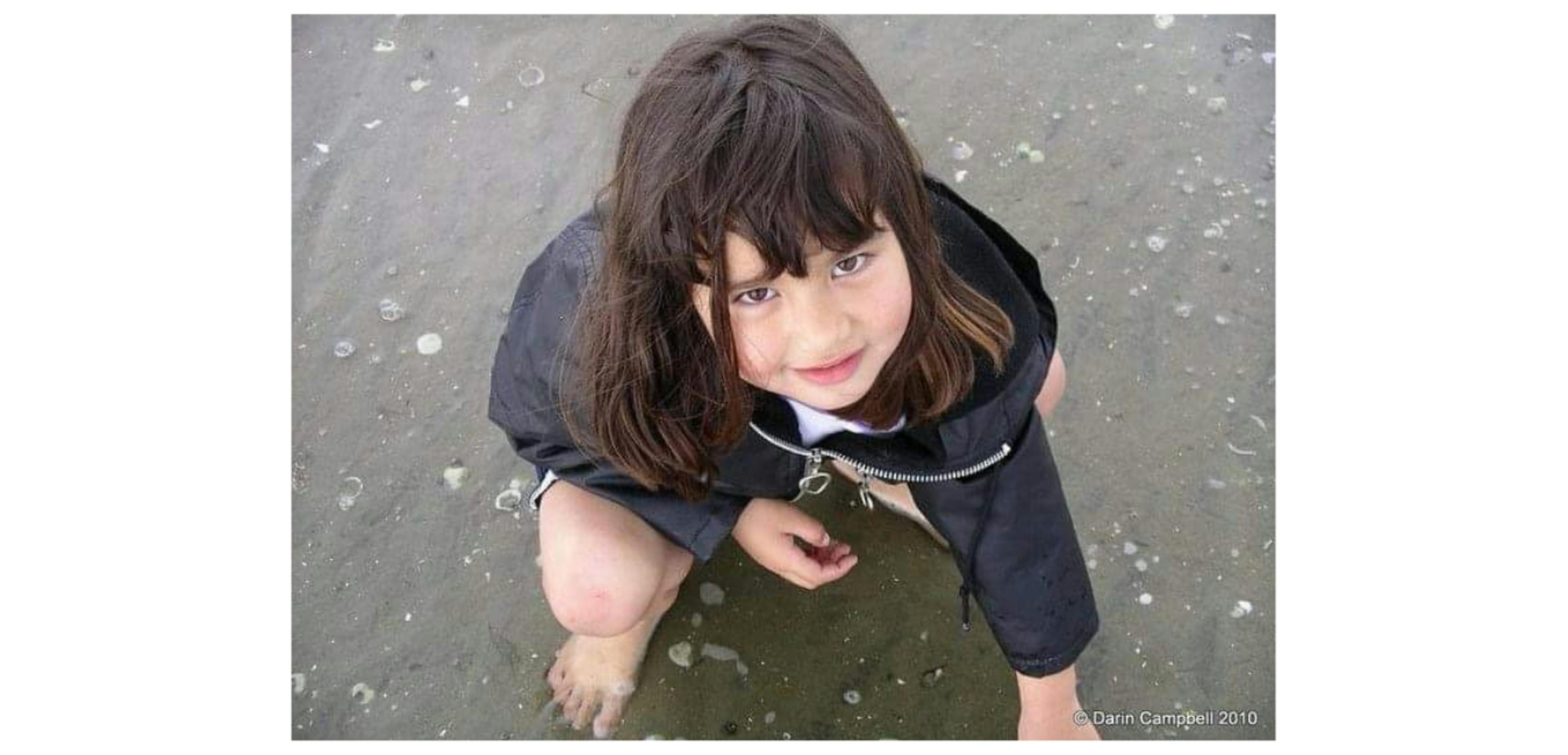 Paige Tapara as a young girl at the beach


When I was in Year 8 at school, I used to ride my bike with a group of boys. One day they started chasing me, throwing rocks at me, and calling me the N-word. It started happening every day after school but at the time it didn't seem like a big deal. I just thought: "Oh, they're being mean and calling me names". I didn't realise that was racism as I was just a kid. It was only then that it really hit me: we're brown.

Most of my Māori family live in Wellington. Our marae is in Fielding and recently I had the opportunity to stay there but it was a strange experience because everyone else knew each other but my sisters and I didn't have that experience.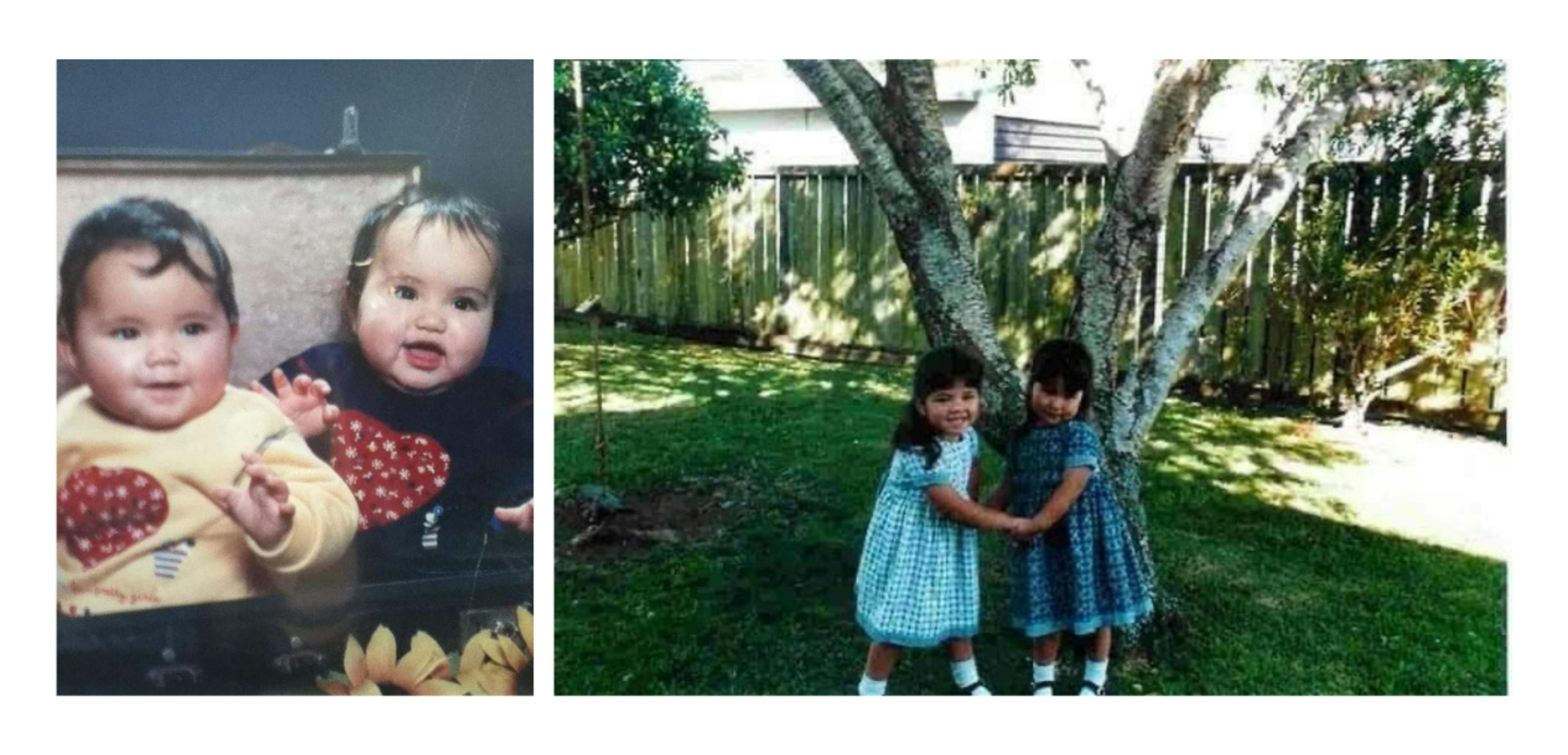 Paige and her twin sister Rhian


I'm a twin and when we started going to high school, she started kapa haka and engaged with Māori culture.
I hated it. I always got bullied for being Māori. I thought: "Why are you putting yourself out there like this? Because you're just going to get shamed." There was a stereotype that Māori were unorganised. They're late. They're lazy. They're poor. There's no intelligence. There's no hope. I think that attitudes are changing at schools now and being proud of Māori heritage is more encouraged.

I've struggled with depression since I was a teenager. Growing up I had a lot of issues. I'd go to specialists because they thought I was autistic. I have a confusing brain and I hate thinking that other people feel that way. It feels helpless. 

I started to notice how bad it was at 20, but I started going to therapy at 14. 
My problem over the past couple of years has been this inner monologue that's like, "I hate feeling this way. I really hate feeling so dark all the time." But then also feeling like I don't deserve to feel any better. The contradiction is bizarre. It's like: I don't want to feel this way, but then I should feel this way because I don't like myself.

My parents encouraged me to go to therapy, but it wasn't easy. Sometimes therapy takes experimentation, you have to try a few different therapists until it works. I finally found a therapist who I connect with, and she's helped me so much. I think we just understand each other.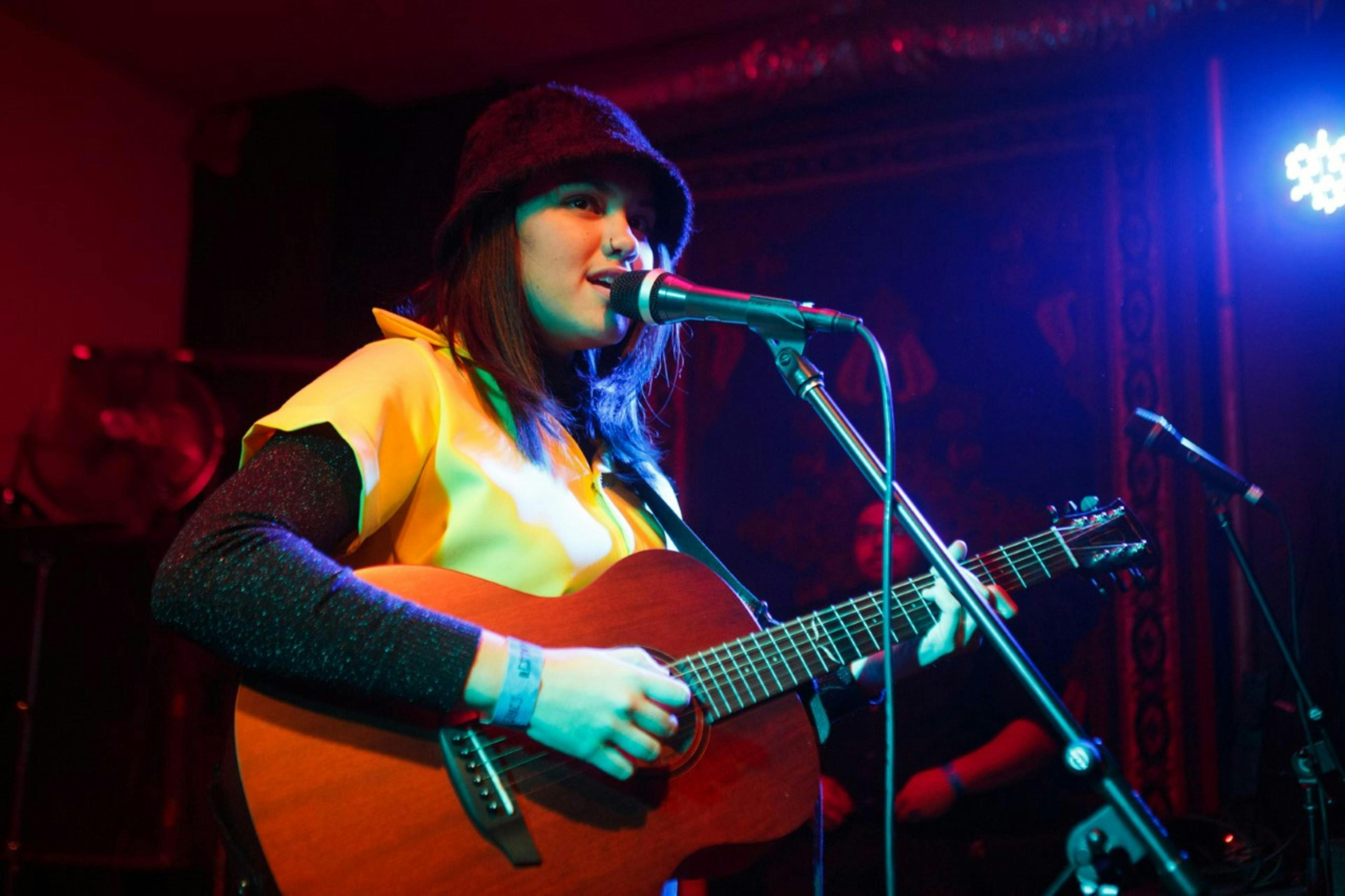 Paige live at Wine Cellar for Going Global 2019


I've always been into music. I don't even know when it began. It helps me understand myself and when I write music it comes from the subconscious. If I'm ever suppressing something, I can write a song and those feelings come out without me even necessarily knowing I was feeling them. 

I wrote a song called Yellow when I was having a really hard time dealing with depression. I'm lucky that I have music because otherwise I might not know how to bring those feelings out.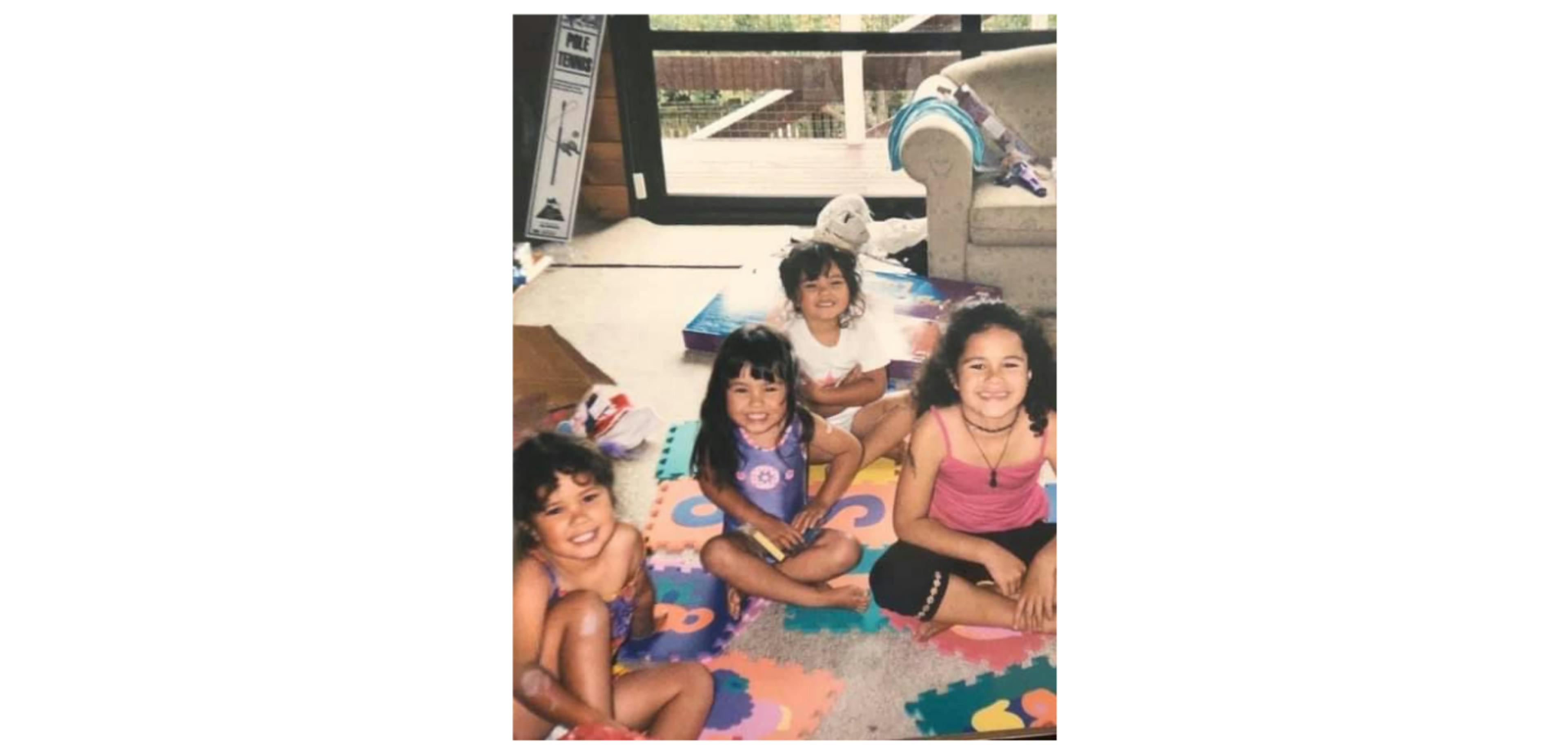 A family photo of Paige Tapara with her siblings


For Māori, and other indigenous peoples, whānau is such a massive thing. We're so used to connecting, and speaking with empathy and compassion for each other. It's something that's hugely lacking in like New Zealand, but it doesn't need to be that way.

I want people to be fuelled by empathy and love when they vote this year. If we don't treat each other with love and compassion, then the world isn't going to move forward. We all need to support young people.