UN0737097
Children and families affected by the
earthquakes in Türkiye and Syria
Children and families affected by the earthquakes in Türkiye and Syria
Press briefing by UNICEF Spokesperson James Elder.
GENEVA, 7 February 2023 - "This is the most powerful earthquake to hit the region in almost 100 years and came at the worst possible time for vulnerable children and families in the affected areas.

"Thousands of homes have been destroyed, displacing families and exposing them to the elements at a time of year when temperatures regularly drop below freezing and snow and freezing rain are common.  

"Displaced families in north-west Syria, and Syrian refugee families living in Turkey in informal settlements are among the most vulnerable as overnight temperatures continue to dip below 0° Celsius. This was of course already an emergency situation in north-west Syria. Communities are grappling with an ongoing cholera outbreak and heavy rain and snow. In this context, and one of more than a decade of conflict, this earthquake is utterly unbearable.  

"Whilst we do not yet have verified numbers, we know that scores of schools, hospitals and other medical and educational facilities have been damaged or destroyed by the quakes, vastly impacting children.  

"In terms of UNICEF's response: In Syria, our immediate focus is on: ensuring affected children and families have access to safe drinking water and sanitation services – critical in preventing illness in the early days of a crisis.

"Child Protection – this includes work to identify separated and unaccompanied children and work to reunite them with family, as well as providing children with psychological first aid. Education - schools in Turkey and parts of Syria have now been closed for the next week, and many temporarily house the affected and displaced children and families.

"Ensuring children are able to get back into the classroom as soon as it is safe to do so will be critical in providing children with a semblance of normalcy amid the chaos. Medical supplies - there are few medical supplies and trauma kits in Damascus; UNICEF is seeking to fill immediate gaps for all supplies (including medical) via our closest warehouses in Lebanon and Jordan. We have already sent emergency supplies for operating theatres, along with nutrition supplies such as high-energy biscuits.  

"The displaced population in Syria is in need of food and essential nutrition services. Ensuring the nutrition needs of young children under 2 years and pregnant women are met is critical to avoid further deterioration of their nutritional status. UNICEF is coordinating the nutrition response with the other UN agencies and partners, mobilising essential nutrition supplies from across the region and delivering essential health and nutrition services through the mobile teams.

"In Türkiye, efforts are currently focused on search and rescue and UNICEF is coordinating with the Government, and the Disaster and Emergency Management Presidency on the emerging needs linked to the wider humanitarian response. Our support will include hygiene kits, blankets, and winter clothes ."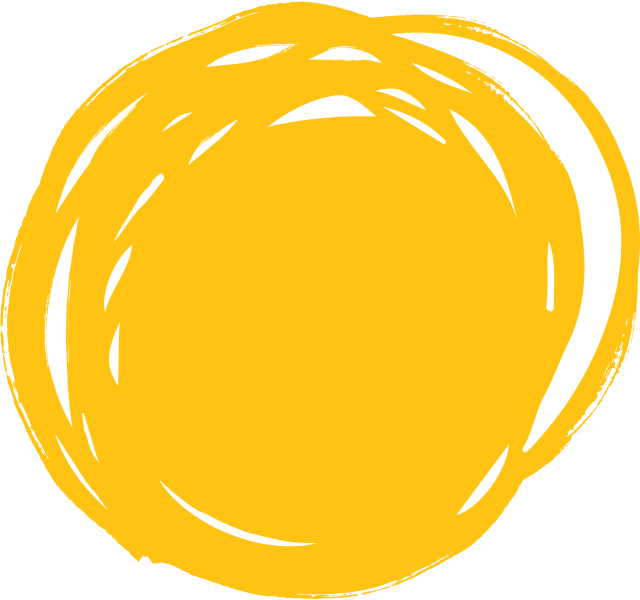 Six months on and millions of children and families still need our support.
Donate to the Türkiye and Syria emergency appeal
UNICEF was on the ground before this disaster, and we were quick to respond in the hours and days following. Now six-months on, we're still on the ground supporting 7.7 million children and their families.

While children affected by this disaster still need us, with your help, we're not going anywhere.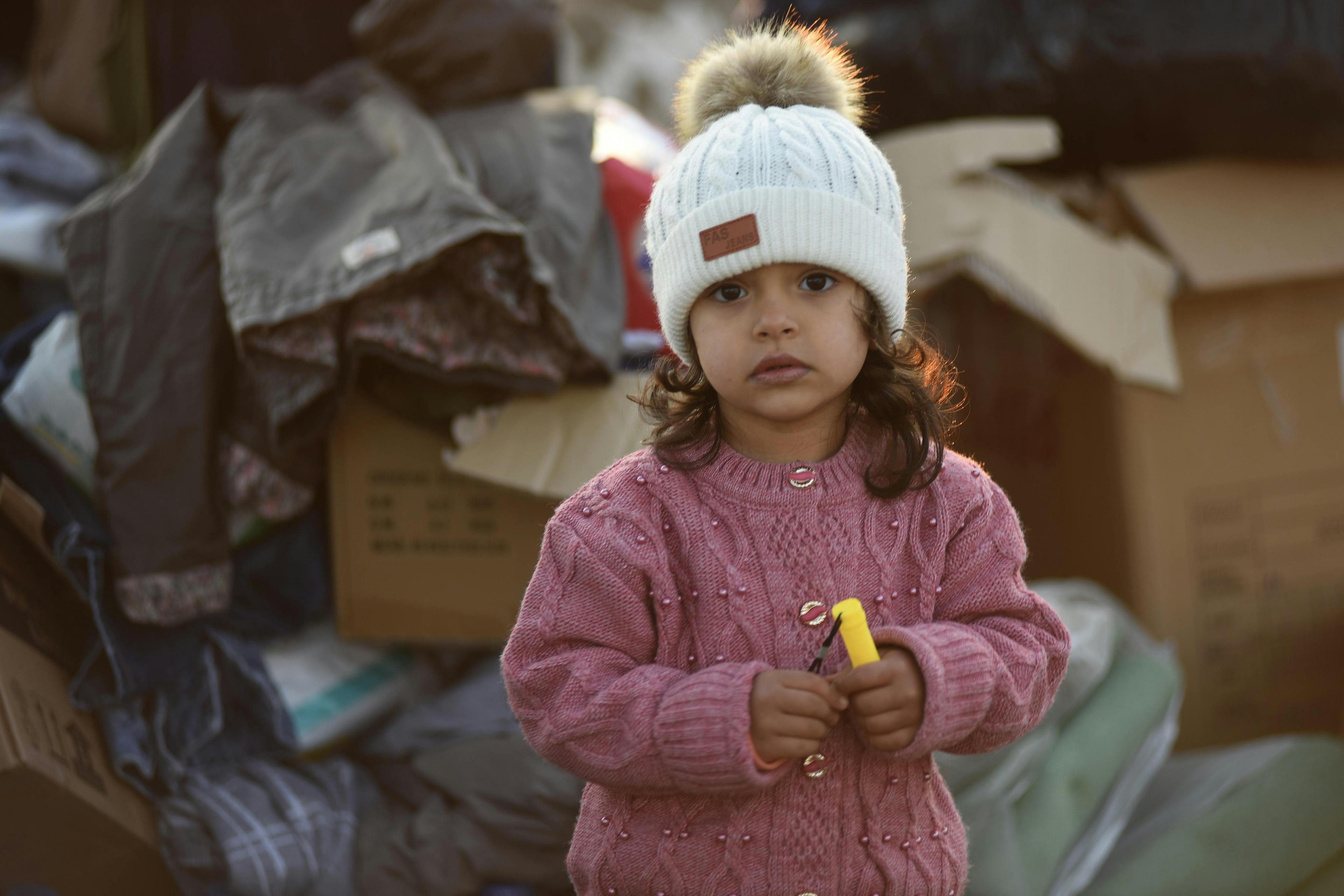 UN0781435