'Our voices must be heard'
'Our voices must be heard'
UNICEF Aotearoa Young Ambassadors advocate for child rights in election year.
AUCKLAND, 12 JUNE 2023 – More eligible young New Zealanders need to step up and enrol to vote in this year's general election.

That's according to UNICEF Aotearoa's newly appointed Young Ambassadors who have been announced today, following a rigorous application and selection process.

In the lead up to the general election and over the next 12 months, the seven Young Ambassadors will play an important role in speaking out about the issues that matter the most to rangatahi in Aotearoa, including climate change, mental health and child poverty.

Currently, only 60 percent of 18–24-year-olds are enrolled to vote. This compares to all other age brackets that have enrolment rates of 80 percent or above.

"Our voices must be heard," says newly appointed UNICEF Young Ambassador Nele Kalolo. "We need as many young, eligible Kiwis as possible to not only enrol now but also show up in October to vote. Voting is crucial to getting our concerns on the agenda of the country's decision makers and affecting positive change. I challenge our political parties to give our young people a reason to vote. Show us you care for our issues!"
"Climate change is a real issue for everyone, but in particular young people. It poses a very serious threat to our futures. Our leaders need to step up and do more to tackle this crisis," says Nele Kalolo.

"Our neighbours in the Pacific are also extremely vulnerable to climate change, an issue New Zealand has contributed to over the years. I want to see our government take action and commit to climate justice for the Pacific," says Kalolo a 21-year-old tama'ita'i Samoa.

For 20-year-old Young Ambassador Thomas Blakie, growing up during the Christchurch earthquakes ignited his passion for helping others, particularly advocating for equitable housing for all New Zealand families and children.

"Living through the earthquakes and in a red zone, I witnessed first-hand the devastating impacts that going without basic needs, like a warm dry home, had on Christchurch's youth. This included their mental health and future opportunities," says Blakie.

"Access to adequate housing is a fundamental human right. Yet, there are so many young people in Aotearoa who live in damp, moldy, overcrowded or overpriced homes. This lack of adequate and affordable housing has serious consequences for young people.
"As a UNICEF Young Ambassador I look forward to collaborating with young people, community organisations, iwi, hapū and government to make sure our rangatahi are involved in the conversation and decision making. One of the most important ways they can be involved is to have their say at the election," Thomas Blakie
UNICEF Aotearoa's Angus Lonergan, who heads up the Young Ambassador programme, says the voices of rangatahi need to be heard as it's their generation which will be most affected by the decisions that are being made now.
"By becoming a UNICEF Young Ambassador, these exceptional young people become part of a globally connected whānau. We provide opportunities for them to say it straight to decision makers, address the issues that others ignore, inspire their communities and use their voices to bring about positive change. This is especially important in an election year to help ensure the spotlight is put on issues that matter to young people in Aotearoa," says Lonergan.
As part of UNICEF's global whānau, the Young Ambassadors receive opportunities to partake in national and international forums to represent the voices of young people and support UNICEF Aotearoa's work, particularly in climate change, mental health and child poverty. They also receive training in leadership, policy and communications to strengthen their advocacy skills.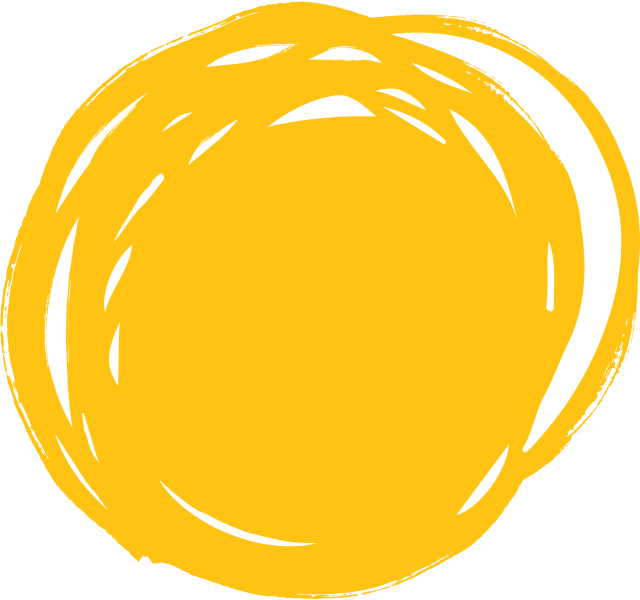 About UNICEF

Aotearoa New Zealand

The New Zealand National Committee for UNICEF (UNICEF Aotearoa New Zealand) is an independent charitable trust registered in New Zealand that raises funds for UNICEF's emergency and development work around the world and advocates for the rights of children in Aotearoa and around the world. UNICEF Aotearoa New Zealand is one of 33 National Committees who as national charitable organizations support UNICEF's mission in their countries. For more information about UNICEF Aotearoa New Zealand and its work for children, visit www.unicef.org.nz