Declining confidence in childhood vaccines

during the COVID-19 pandemic
Declining confidence in childhood vaccines during the COVID-19 pandemic
Latest UNICEF report shows 67 million children missed out on one or more vaccinations over three years.
The public perception of the importance of vaccines for children declined during the COVID-19 pandemic in 52 out of 55 countries studied, UNICEF warned today in a new report on immunisation.

The State of the World's Children 2023: For Every Child, Vaccination reveals the perception of the importance of vaccines for children declined by more than a third in the Republic of Korea, Papua New Guinea, Ghana, Senegal and Japan after the start of the pandemic. In the new data, collected by The Vaccine Confidence Project and published today by UNICEF, China, India and Mexico were the only countries studied where the data indicates the perception of the importance of vaccines held firm or even improved. In most countries, people under 35 and women were more likely to report less confidence about vaccines for children after the start of the pandemic.*

Vaccine confidence is volatile and time specific. Additional data collection and further analysis will be required to determine if the findings are indicative of a longer-term trend. Despite the falls, overall support for vaccines remains relatively strong. In almost half the 55 countries studied more than 80 per cent of respondents perceived vaccines as important for children.
However, the report warns the confluence of several factors suggest the threat of vaccine hesitancy may be growing. These factors include uncertainty about the response to the pandemic, growing access to misleading information, declining trust in expertise, and political polarisation.

"At the height of the pandemic, scientists rapidly developed vaccines that saved countless lives. But despite this historic achievement, fear and disinformation about all types of vaccines circulated as widely as the virus itself," said Catherine Russell, UNICEF Executive Director. "This data is a worrying warning signal. We cannot allow confidence in routine immunisations to become another victim of the pandemic. Otherwise, the next wave of deaths could be of more children with measles, diphtheria or other preventable diseases."

Alarmingly, the decline in confidence comes amid the largest sustained backslide in childhood immunisation in 30 years, fuelled by the COVID-19 pandemic. The pandemic interrupted childhood vaccination almost everywhere, especially due to intense demands on health systems, the diversion of immunisation resources to COVID-19 vaccination, health worker shortages and stay-at-home measures.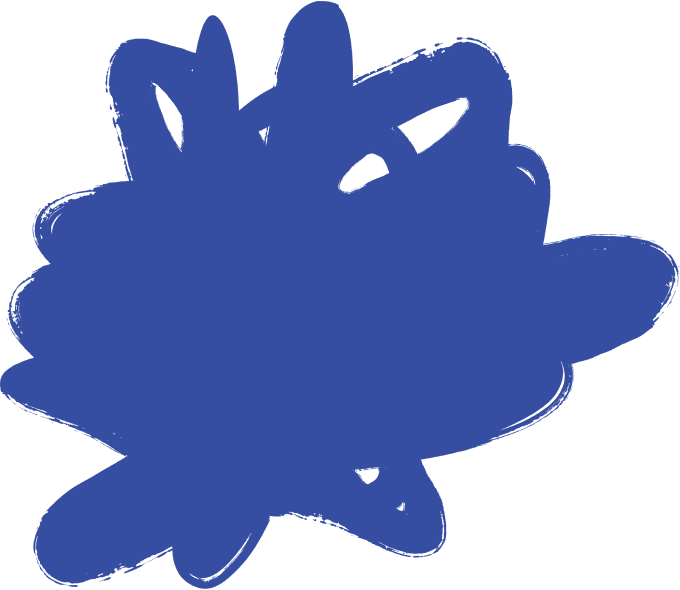 Today's report warns a total of 67 million children missed out on vaccinations between 2019 and 2021, with vaccination coverage levels decreasing in 112 countries. Children born just before or during the pandemic are now moving past the age when they would normally be vaccinated, underscoring the need for urgent action to catch up on those who were missed and prevent deadly disease outbreaks.

In 2022, for example, the number of measles cases was more than double the total in the previous year. The number of children paralysed by polio was up 16 per cent year-on-year in 2022. When comparing the 2019 to 2021 period with the previous three-year period, there was an eight-fold increase in the number of children paralysed by polio, highlighting the need to ensure vaccination efforts are sustained.

The pandemic also exacerbated existing inequities. For far too many children, especially in the most marginalised communities, vaccination is still not available, accessible or affordable. Even before the pandemic, progress on vaccination had stalled for almost a decade as the world struggled to reach the most marginalised children.

Of the 67 million children who missed out on routine vaccination between 2019 and 2021, 48 million didn't receive a single routine vaccine, also known as "zero-dose". As of the end of 2021, India and Nigeria (both countries with very large birth cohorts) had the largest numbers of zero-dose children but increases in the numbers of zero-dose children were especially notable in Myanmar and the Philippines.

The children who are missing out live in the poorest, most remote and marginalised communities, at times impacted by conflict. New data produced for the report by the International Center for Equity in Health found that in the poorest households, 1 in 5 children are zero-dose while in the wealthiest, it is just 1 in 20. It found unvaccinated children often live in hard-to-reach communities such as rural areas or urban slums. They often have mothers who have not been able to go to school and who are given little say in family decisions. These challenges are greatest in low- and middle-income countries, where about 1 in 10 children in urban areas are zero dose and 1 in 6 in rural areas. In upper-middle-income countries, there is almost no gap between urban and rural children.

To vaccinate every child, it is vital to strengthen primary health care and provide its mostly female front-line workers with the resources and support they need. The report finds women are at the front line of delivering vaccinations, but they face low pay, informal employment, lack of formal training and career opportunities and threats to their security.

To address this child survival crisis, UNICEF is calling on governments to double-down on their commitment to increase financing for immunisation and to work with stakeholders to unlock available resources, including leftover COVID-19 funds, to urgently implement and accelerate catch-up vaccination efforts to protect children and prevent disease outbreaks.

The report is urging governments to:

- Urgently identify and reach all children, especially those who missed vaccinations during the COVID-19 pandemic
- Strengthen demand for vaccines, including by building confidence
- Prioritise funding to immunisation services and primary health care
- Build resilient health systems through investment in female health workers, innovation and local manufacturing

"Immunisations have saved millions of lives and protected communities from deadly disease outbreaks," said Catherine Russell. "We know all too well that diseases do not respect borders. Routine immunisations and strong health systems are our best shot at preventing future pandemics, unnecessary deaths and suffering. With resources still available from the COVID-19 vaccination drive, now is the time to redirect those funds to strengthen immunisation services and invest in sustainable systems for every child."