© UNICEF/UNI434932/AFP
RUSH AID TO FLOOD VICTIMS IN
LIBYA
UNICEF is on the ground, reaching children with emergency supplies after Storm Daniel swamped north-eastern Libya. We can't do it alone. We need your help to always be there. No matter what. 

Families are facing catastrophic flooding and landslides in Libya after Storm Daniel came ashore on Sept. 10, 2023, inundating communities along the country's Mediterranean coast with sudden, torrential rains. Two dams have collapsed under the pressure, sweeping entire neighbourhoods into the sea. More than 6,000 people have tragically lost their lives while at least 40,000 people who live in the area have been severely impacted. 

When disaster strikes, you can make a difference. UNICEF teams are mobilising staff and supplies, including safe water, hygiene kits, medical care and supplies, nutrition and clothing for children. By supporting us today, you can help Libyan children and families whose lives have been devastated by these floods. Please donate now.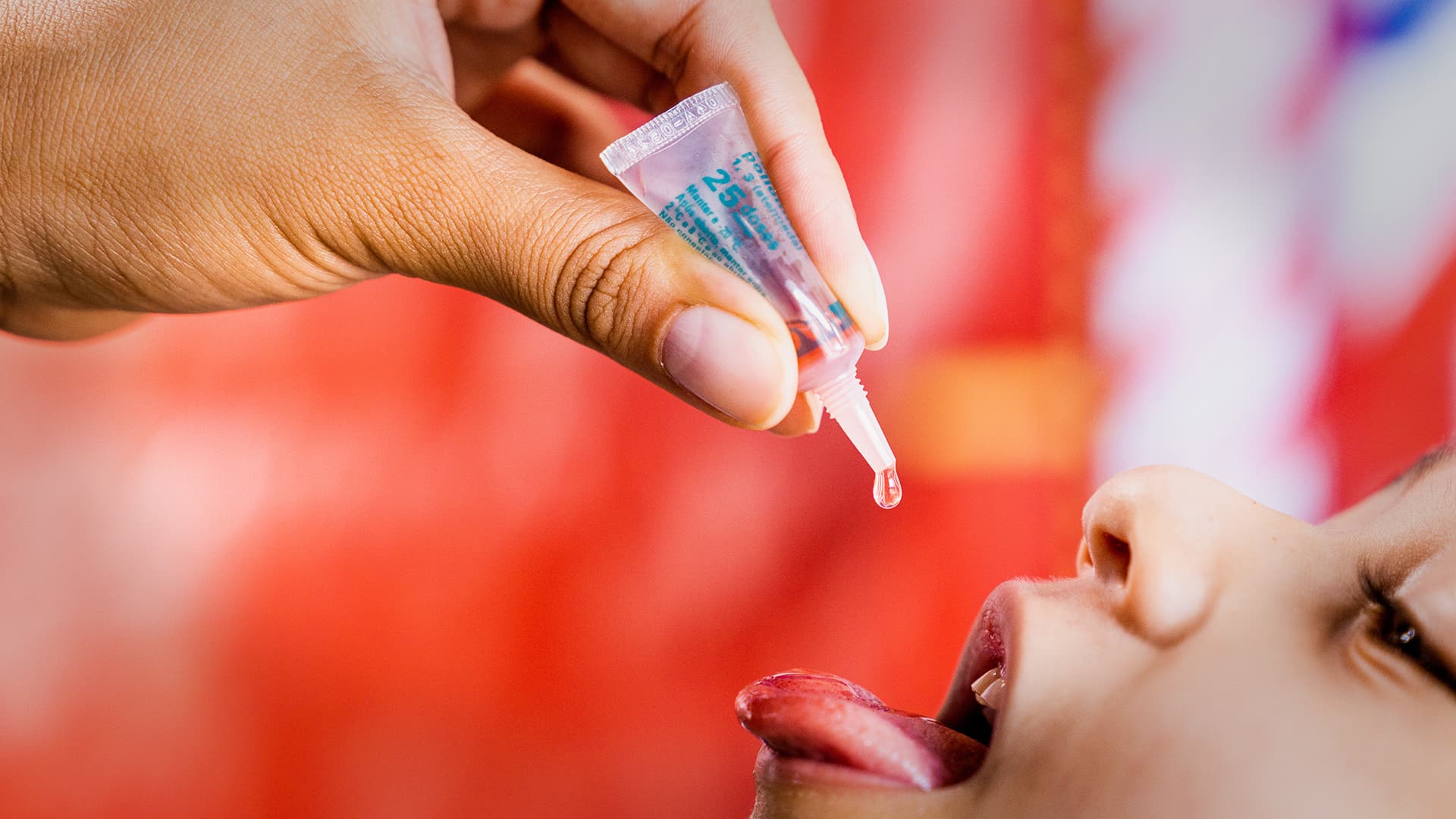 Vaccines
By giving
you could protect 50 children against deadly measles.
Enter a custom gift amount instead
DONATE TODAY
What's happening in Libya? 
Authorities declared the port city of Derna a disaster zone after two dams were breached, flooding the city. Buildings collapsed and whole neighbourhoods were swept away into the sea. More than 6,000 people in coastal towns have been killed, while hundreds remain missing.

The storm also caused significant damage to roads, bridges and other infrastructure, disrupted telecommunications networks and displaced families. Individuals who were previously displaced by conflict in Libya — many of whom are from Tawergha and who were living in Benghazi when the storm hit — are now sheltering in Benghazi schools. If you can please make a donation today and help us with our emergency response.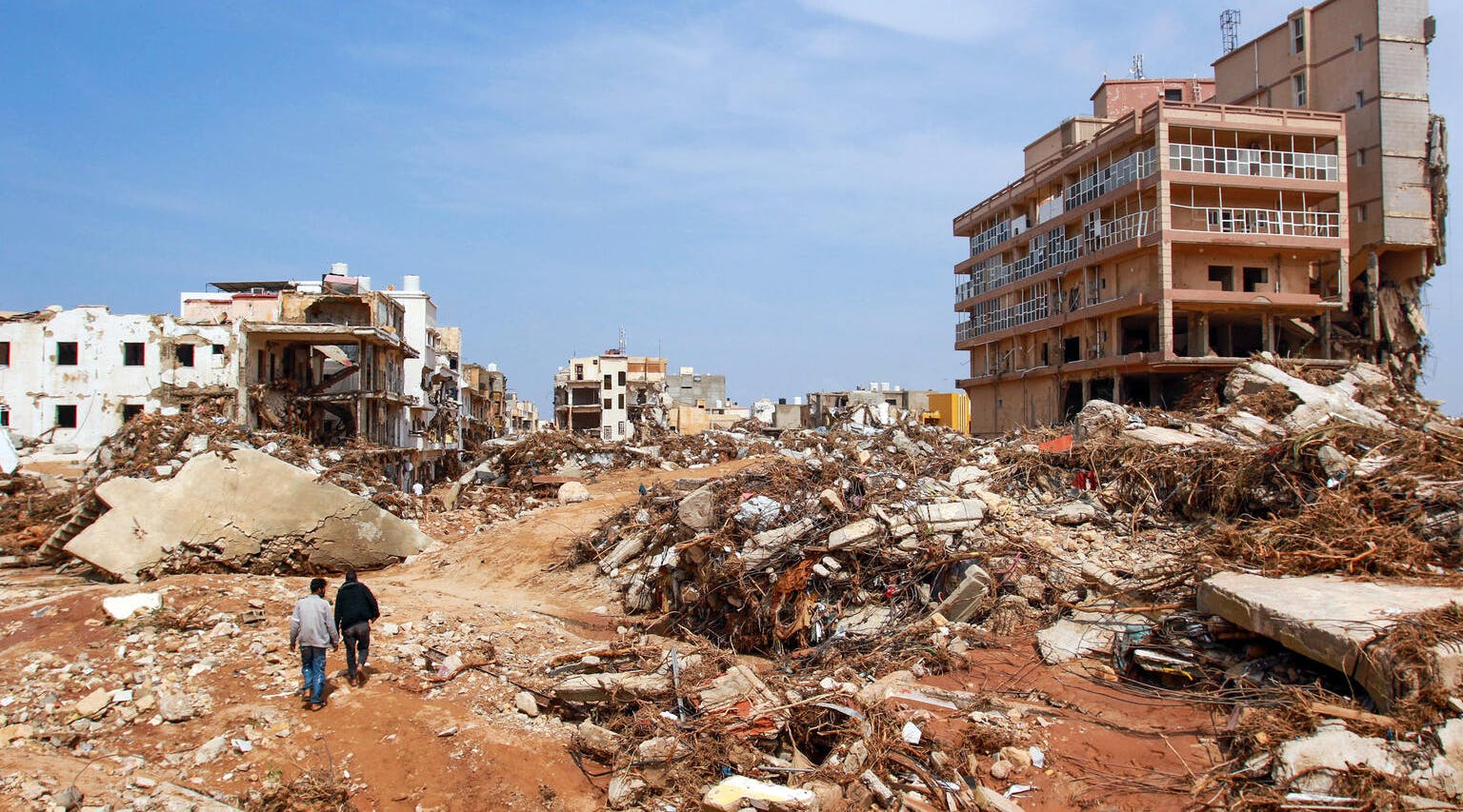 © UNICEF/UNI435002/AFP
How is UNICEF helping kids in Libya?
UNICEF Libya is rapidly responding to the needs of people caught in this devastating climate emergency. We're rushing in emergency aid, including 65 tonnes of supplies, which includes 850 family hygiene kits, 500 winter clothing kits for kids, essential medical supplies for 15,000 people and 32,000 water purification tablets. More life-saving supplies are already on the way.

"UNICEF Libya expresses deep condolences to all people who lost family members in East Libya due to floods," UNICEF Libya Representative Michele Servadei.

Every year, we respond to hundreds of emergencies, delivering life-saving care, safeguarding children's rights and protecting them from harm. From emergency relief to long-term development solutions, UNICEF is 100 per cent donor funded.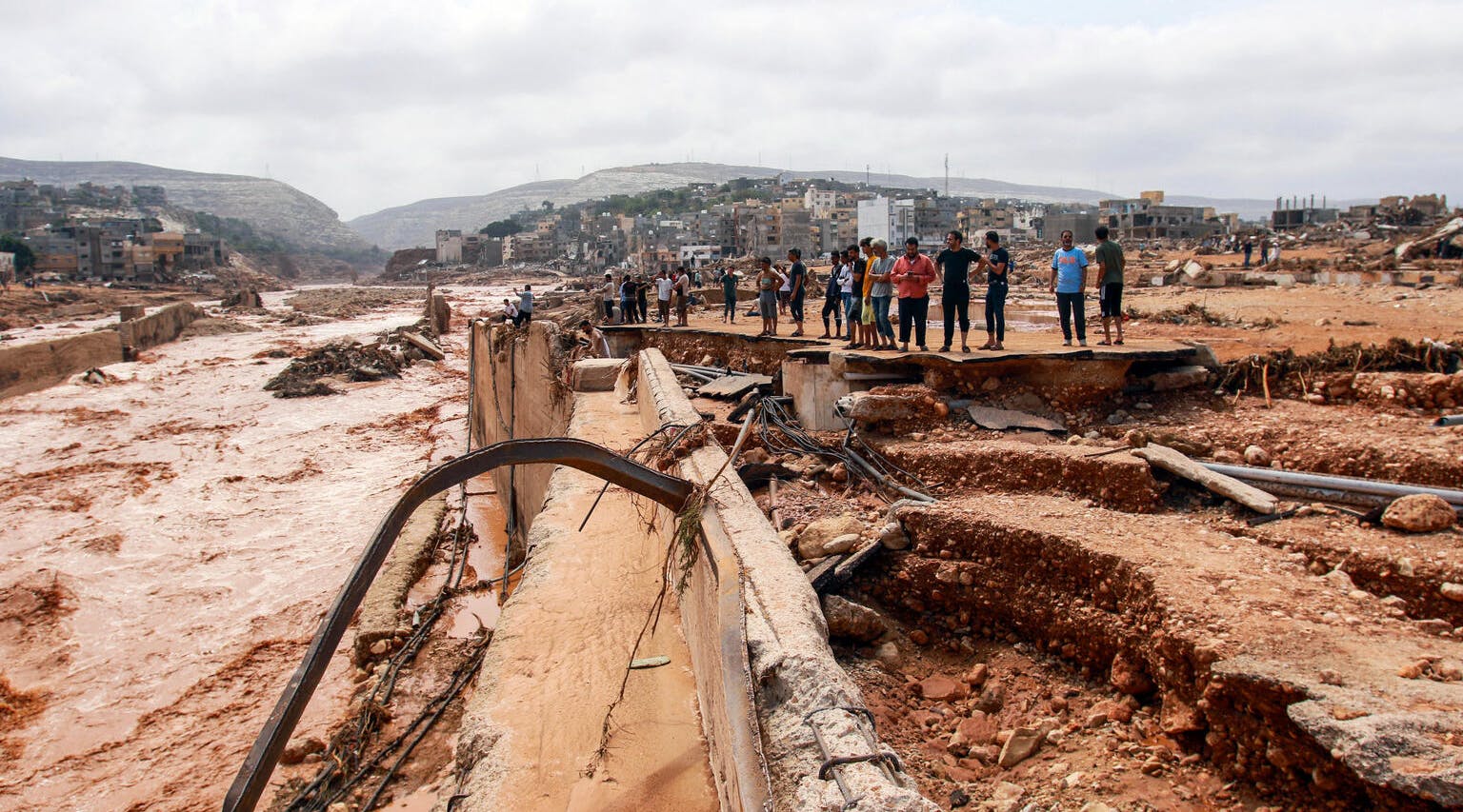 © UNICEF/UNI434931/AFP
We can't stop emergencies from happening, but together we can ensure that more children survive. That means being on the ground, delivering life-saving support during emergencies and being there long after a crisis has struck to help restore vital health and nutrition programs. 

Thanks to amazing donors, we're able to have a presence in 192 countries around the world. With the scale of our infrastructure, pre-positioned supplies in areas prone to emergencies and our long-term development programs around the world, UNICEF can act quickly, delivering life-saving help to children, anywhere, in just 48 hours. Please donate today. 
Other ways you can donate
If you'd like to donate over the phone, call our friendly team on 0800 243 575.

If you'd like to donate direct to our bank account, please use account 01-0505-0463764-00 and the code 'lib-ws'.
In the unlikely event that the funds raised exceed UNICEF's funding requirements for this appeal, your one-off or monthly donation will go to our Greatest Need Appeal.

You life-saving monthly donations will support this appeal for six months. After that they will go into our Global Parent fund to save and protect kids worldwide.

UPDATED: 15th Sep, 2023