Children's Climate Crisis Petition
Children's Climate Crisis Petition
This is a petition every Kiwi should sign! So we can get a formal commitment from our Government to implement child-centred and climate resilient social systems and infrastructure. To ensure kids can live in this new era they need stronger climate action and policies to protect their basic rights to housing, health, food, water, education and protection from extreme and increasing weather emergencies. Stand together, for real change right now!
Sign this petition to call on the Government to act with urgency and:
DECLARE - the climate crisis a children's emergency in Parliament
SIGN UP TO - the Declaration on Children, Youth and Climate Action
ESTABLISH - a youth climate advisory committee
REAL CLIMATE ACTION FOR KIDS,
RIGHT NOW!
This isn't another climate petition about lowering emissions. They're hugely important - but we also need government action to protect rangatahi today. This is about 1 billion kids, here and around the world, at extreme risk from the escalating climate crisis that's already unfolding.

This petition demands attention to the impacts climate change has on children's basic rights  – now and into the future. The climate crisis threatens to undo the major gains made for children over the past decades.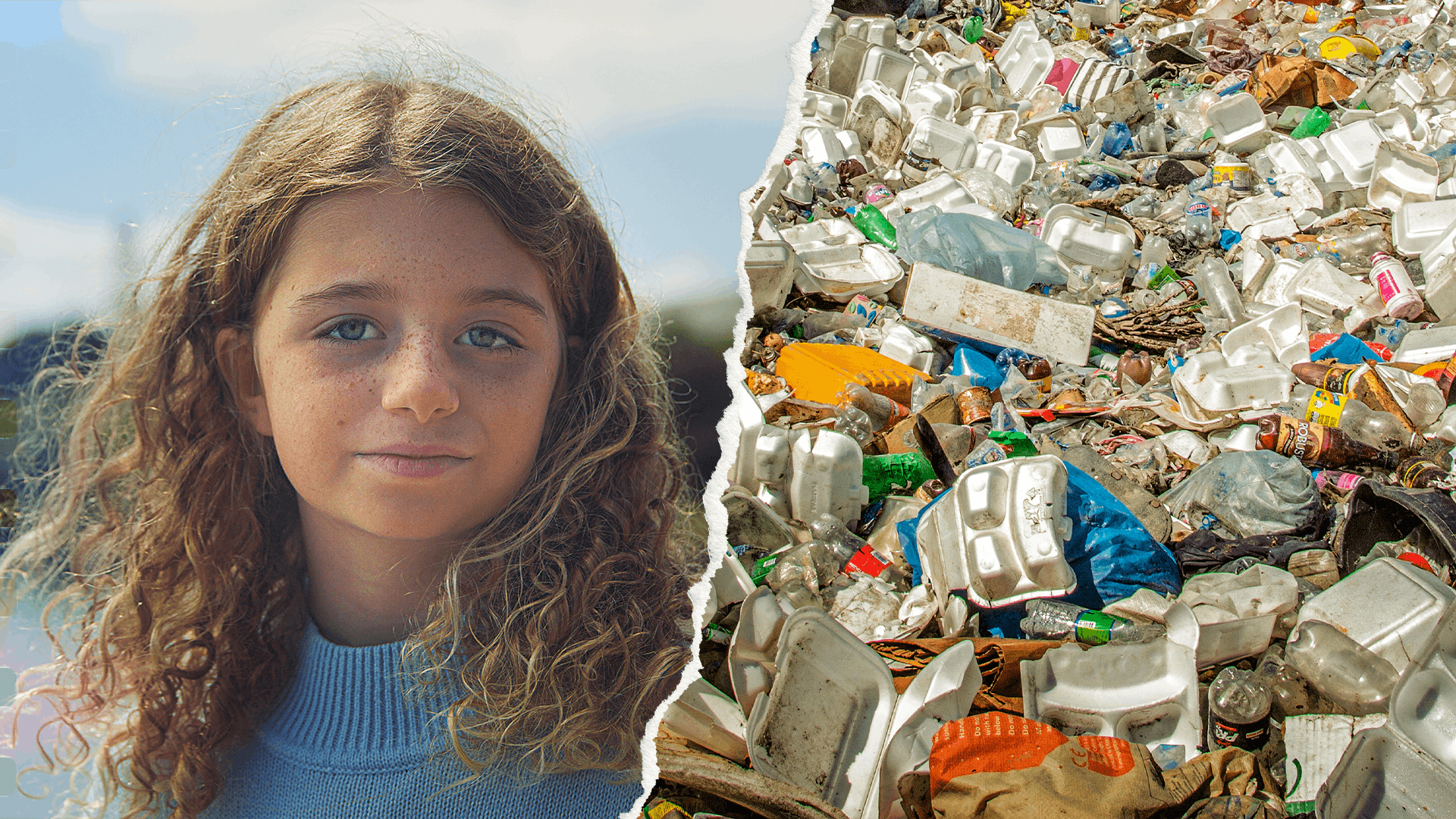 By
signing this petition

,

you can demonstrate that Aotearoa stands united in demanding, with urgency, Government Action.

A children's emergency

. We need to act and adapt, right now.
Together, we'll make it known that the people of Aotearoa expect this formal commitment to children's futures. A promise to future generations that their right to a liveable planet won't be superseded by present day interests.  


Extreme weather events are increasingly part of our daily life and undermine the rights of every child to a liveable planet. A future.


THIS IS A CHILDREN'S EMERGENCY.
SIGN THE PETITION TO PROTECT KIDS.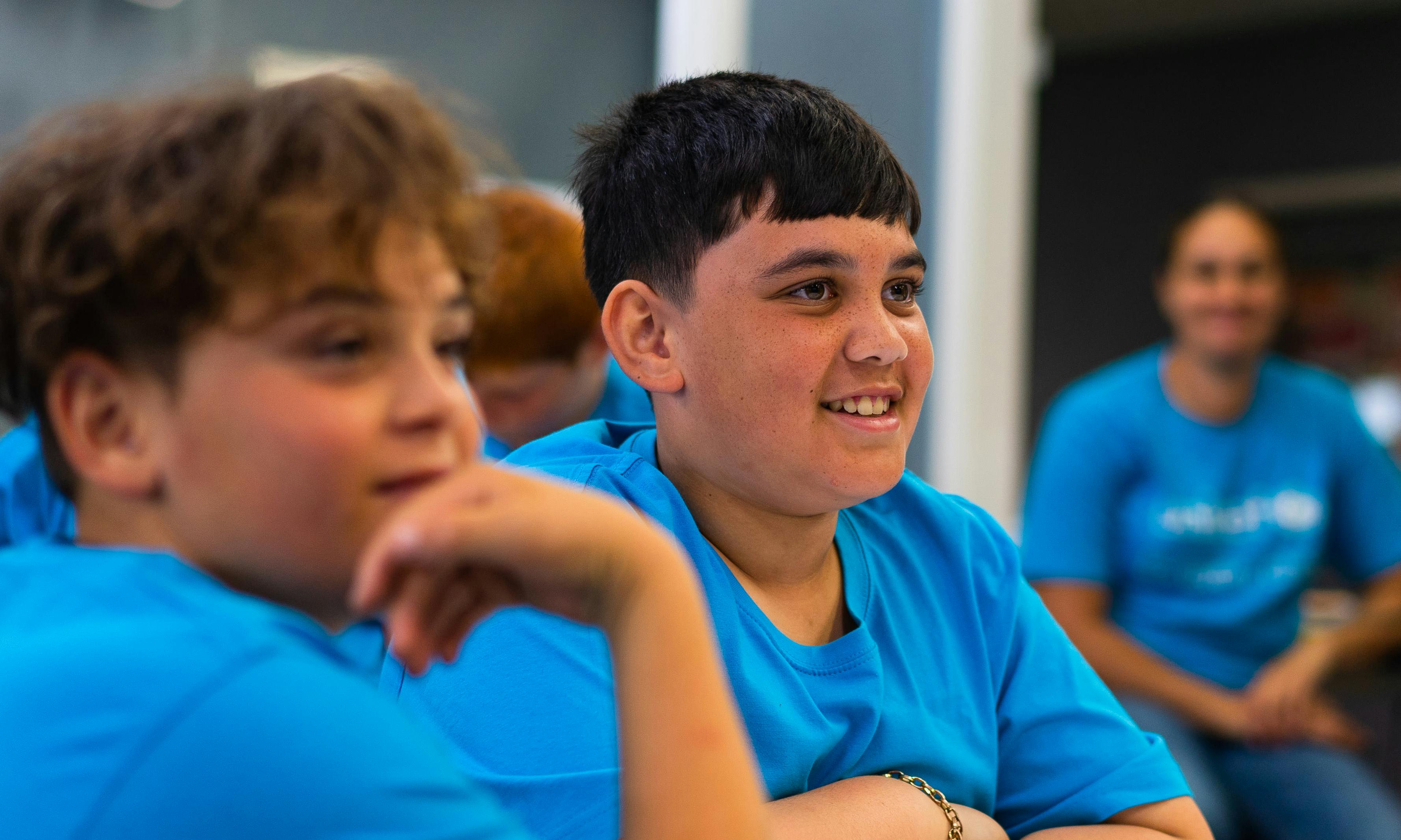 Get inspired, take action!
Brush up on knowledge for budding climate activists, be inspired by the climate action taking place around the world, and prepare for YOUR own journey to start making positive change!
Visit our resource hub!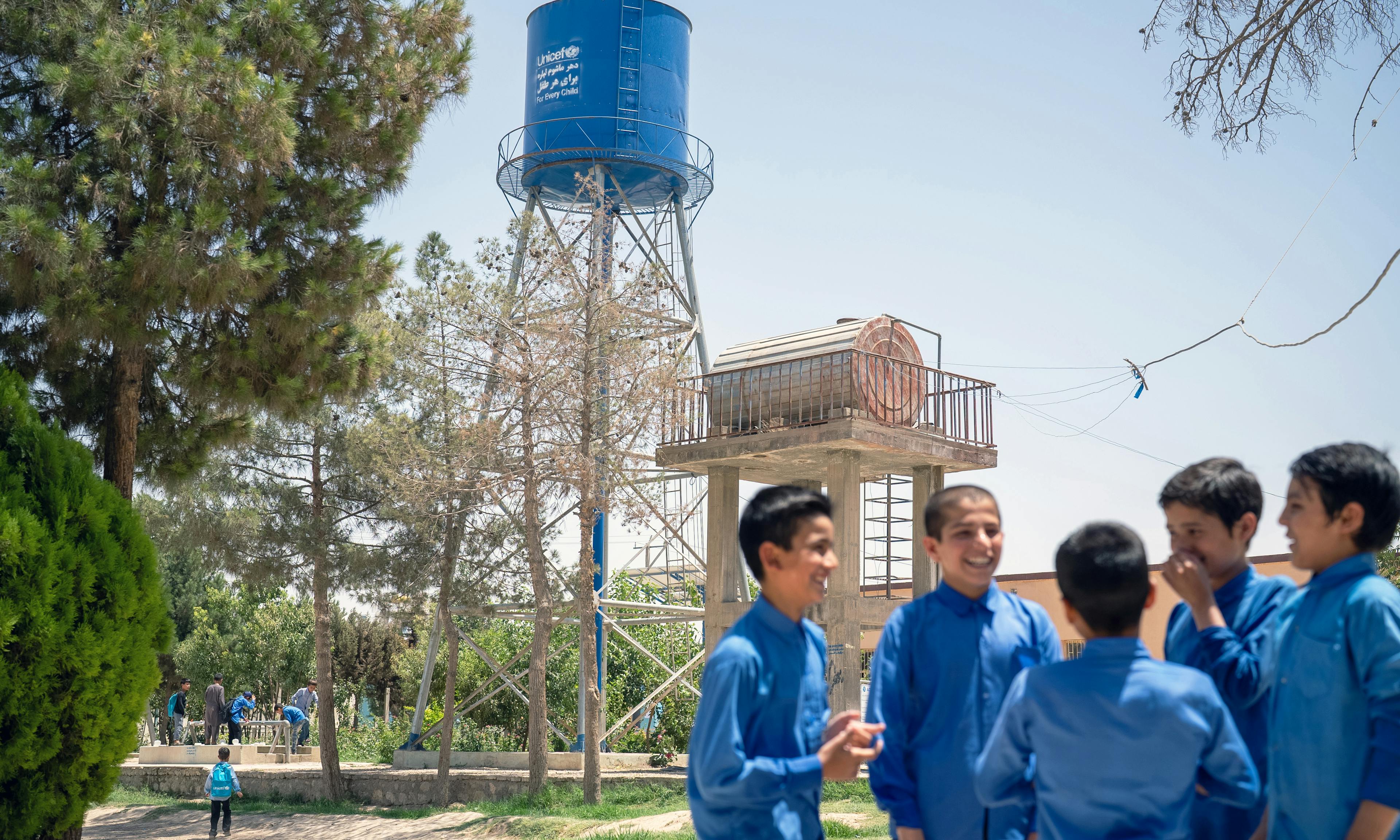 How we tackle Climate Change
The Climate Crisis is now. See how swift action to mitigate and adapt to Climate Change is creating a liveable planet for kids.
Explore our work!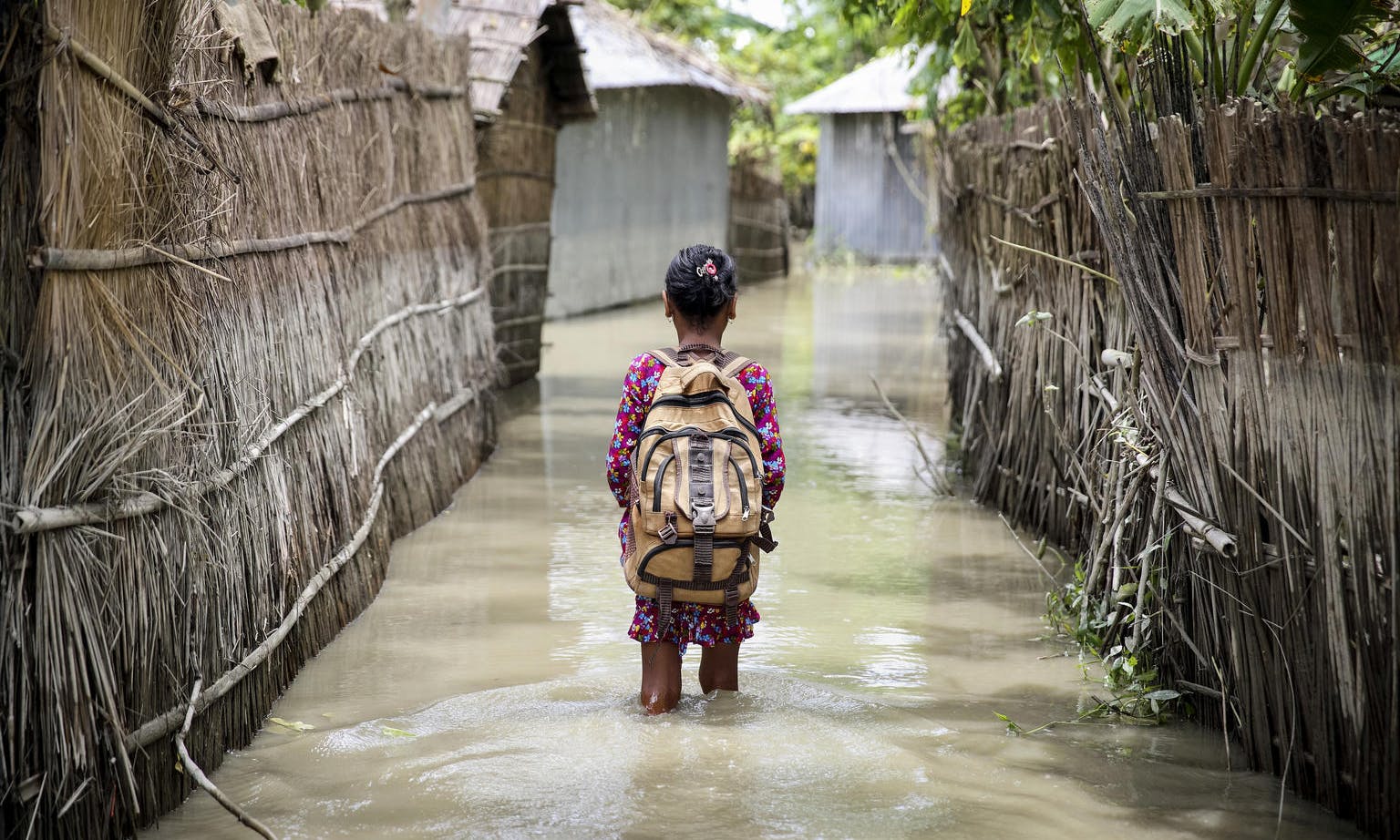 Donate to our Climate Change Appeal
90% of the world's disasters today are climate related. Support our work to protect kids against the catastrophic effects of climate change.
Give what you can today!