Child Rights

In 1989, world leaders came together and agreed on a ground-breaking treaty to guide and protect kids across the globe.


This was the United Nations Convention on the Rights of the Child. It's since been embraced by more countries than any other human rights agreement in history, and its impact on the lives of kids around the world has been absolutely incredible!
The Convention recognises
42 basic human rights

that apply to

all children, without any discrimination.

It doesn't matter where they come from, what gender they are, or what religion they follow.

It's not just up to parents or governments, though - even children themselves play a role in shaping a world that's all about freedom and equality!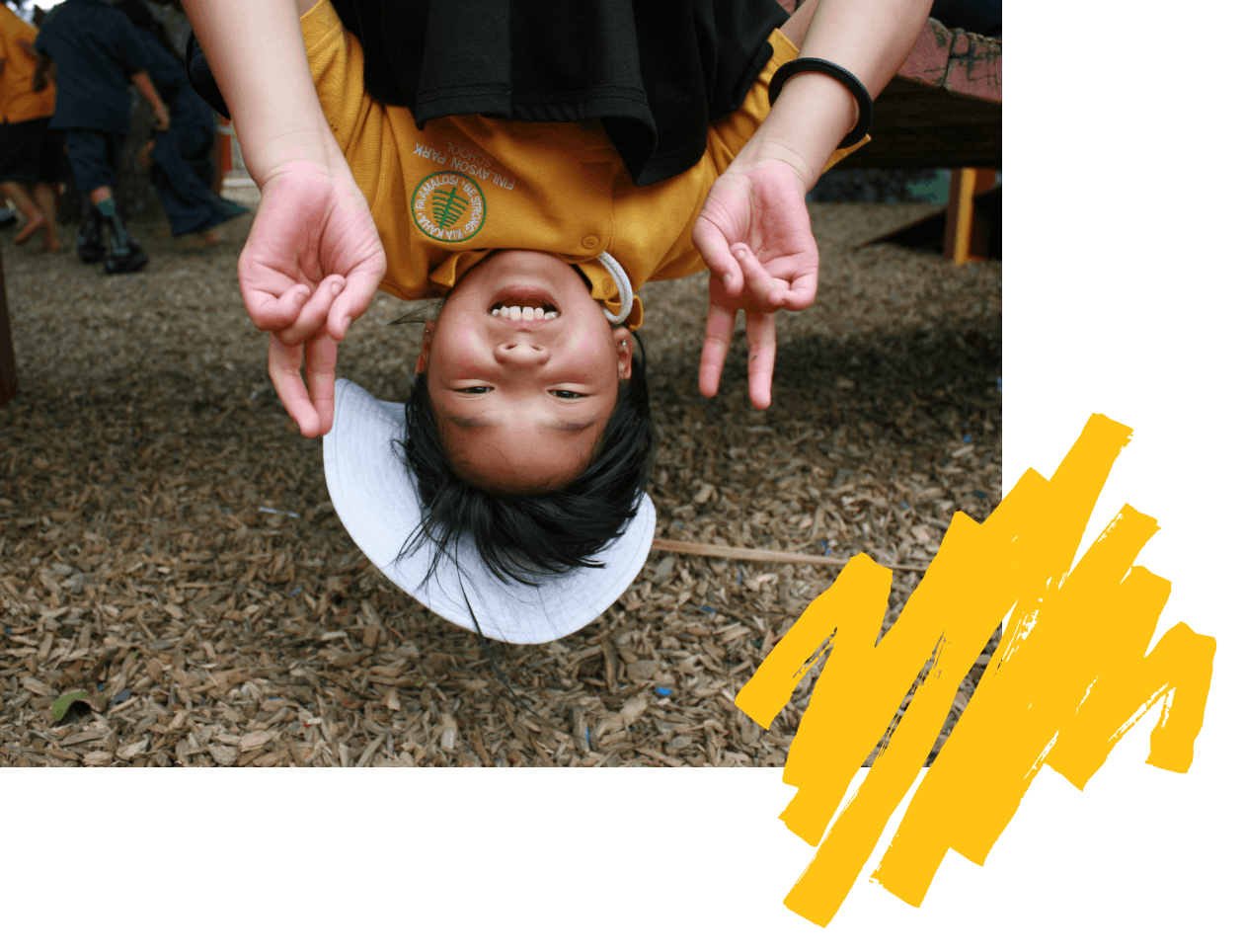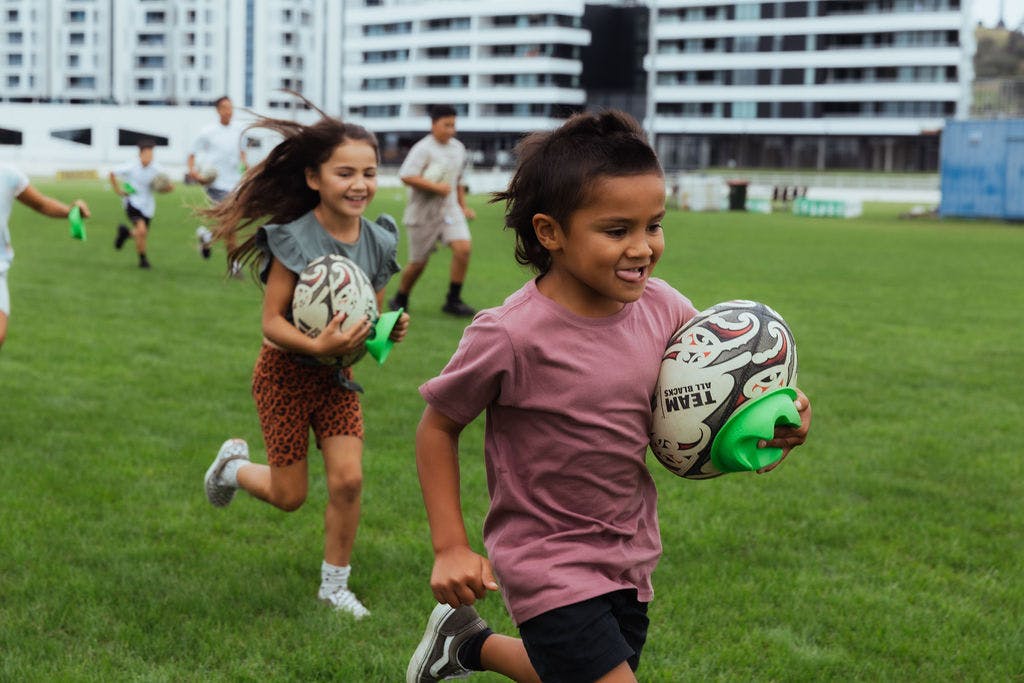 These rights are in place to ensure that
every child,

from the moment they're born until they hit 18, has an equal chance to

pursue their dreams.
It's not about some kids being lucky enough to have a good life, while others miss out. The Convention states that the essentials for a quality life, such as food, shelter, clean water and safety, should be the birth right of every child, not just a privileged few.
Pretty awesome.

It's sparked some serious transformations around the globe. Governments have been motivated to revamp their laws, policies, and even invest more to ensure that kids receive proper healthcare and nutrition for their growth and survival.

On top of that, there are now stronger measures in place to shield children from violence and exploitation.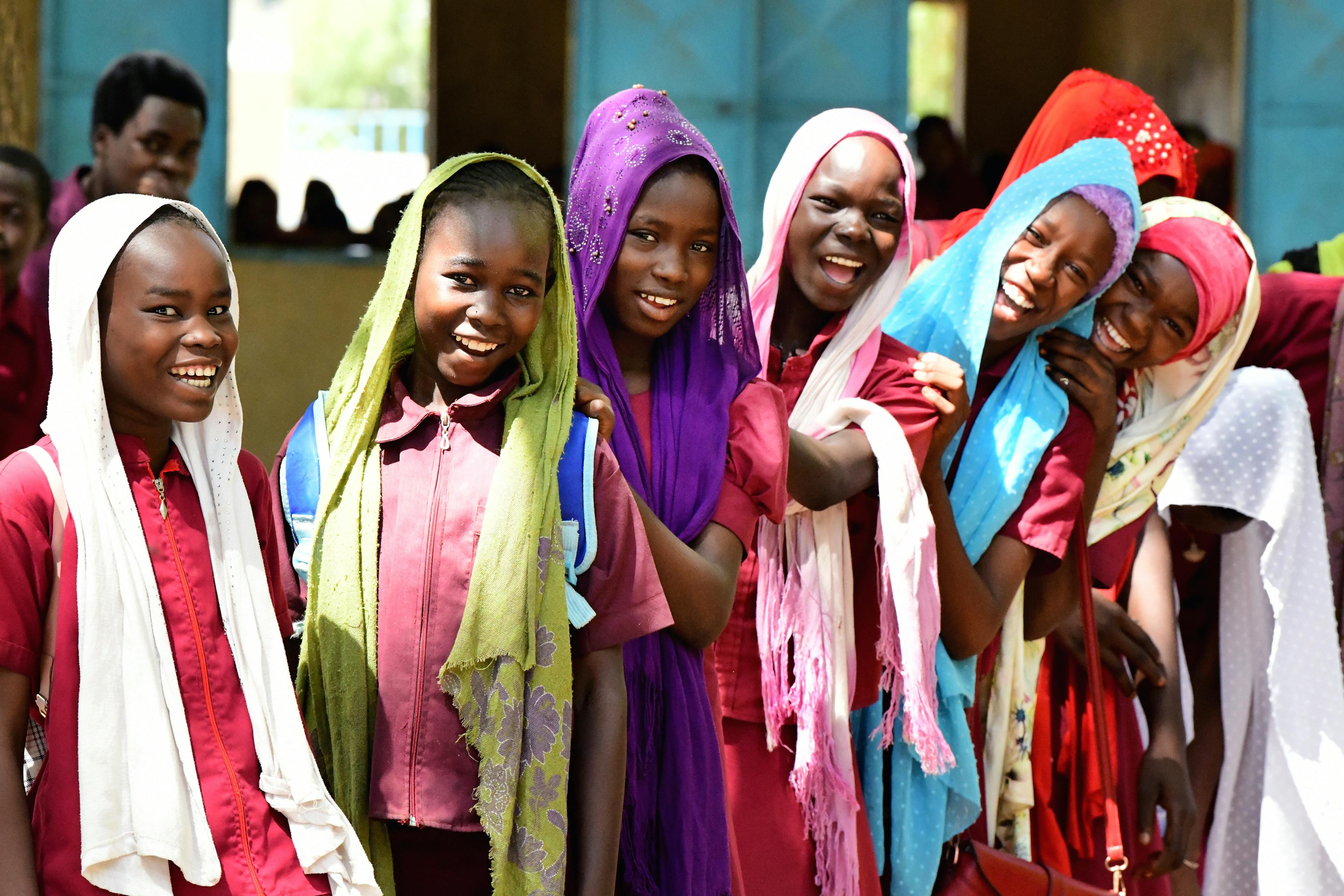 UN0469173
The convention has also opened doors for kids to have a say in their communities and be heard. They can actively participate and make their voices count! How cool is that?
The 42 Rights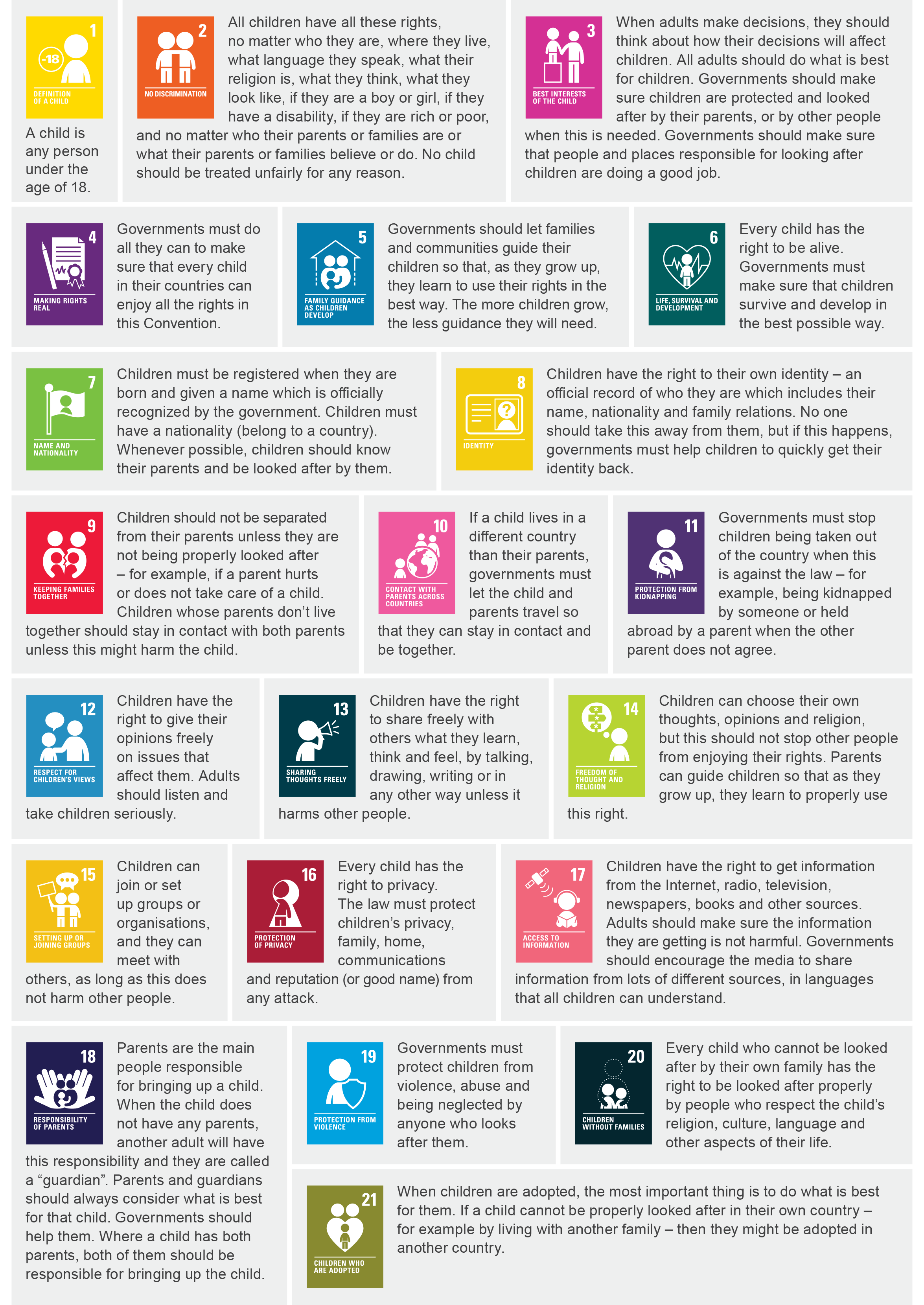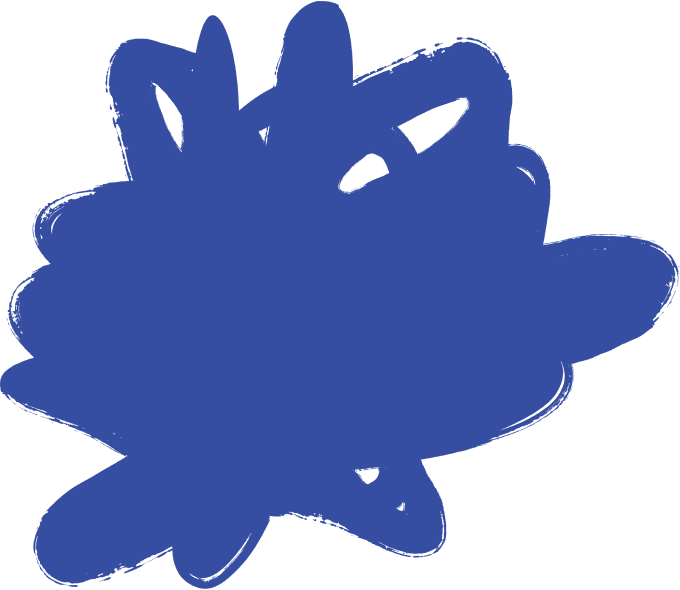 Check out our other downloadable resources! Child Rights Resources for Children Resources for Adults & Teachers E-Course: Child Rights & Why They Matter Advocacy Resources + Toolkit for Children & Young People