UN0849926
Pakistan Floods

Emergency
Pakistan Floods Emergency

One year on from disaster, millions of children still need help.
In August 2022, the lives of children and families in Pakistan were turned upside down by devastating flooding – the worst in over 100 years. One third of the country was underwater and 33 million lives were affected.

And while the flood waters have receded, millions of children and families still remain in need.

Many of those hardest-hit are from the most vulnerable districts in Pakistan, where childhood malnutrition is high, access to clean water and sanitation is poor, and levels of school enrolment are low. With the flooding destroying hospitals, schools and other infrastructure, families are really feeling the loss of these vital services, leaving even more kids at risk of hunger and disease. 

Thanks to amazing donor support, UNICEF was on the ground long before this climate-induced disaster, and with your ongoing help we'll continue to remain on the ground doing whatever it takes, for as long as it takes, to support those affected. 

We need your help to keep changing lives for the better. 

You can help us respond to children's urgent humanitarian needs, while also tackling the bigger issues they face – such as access to clean water, education and healthcare. 

As this year's monsoon rains arrive, bringing more fear and uncertainty, much more help is needed to help families overcome this climate disaster. 

If you can, please donate today.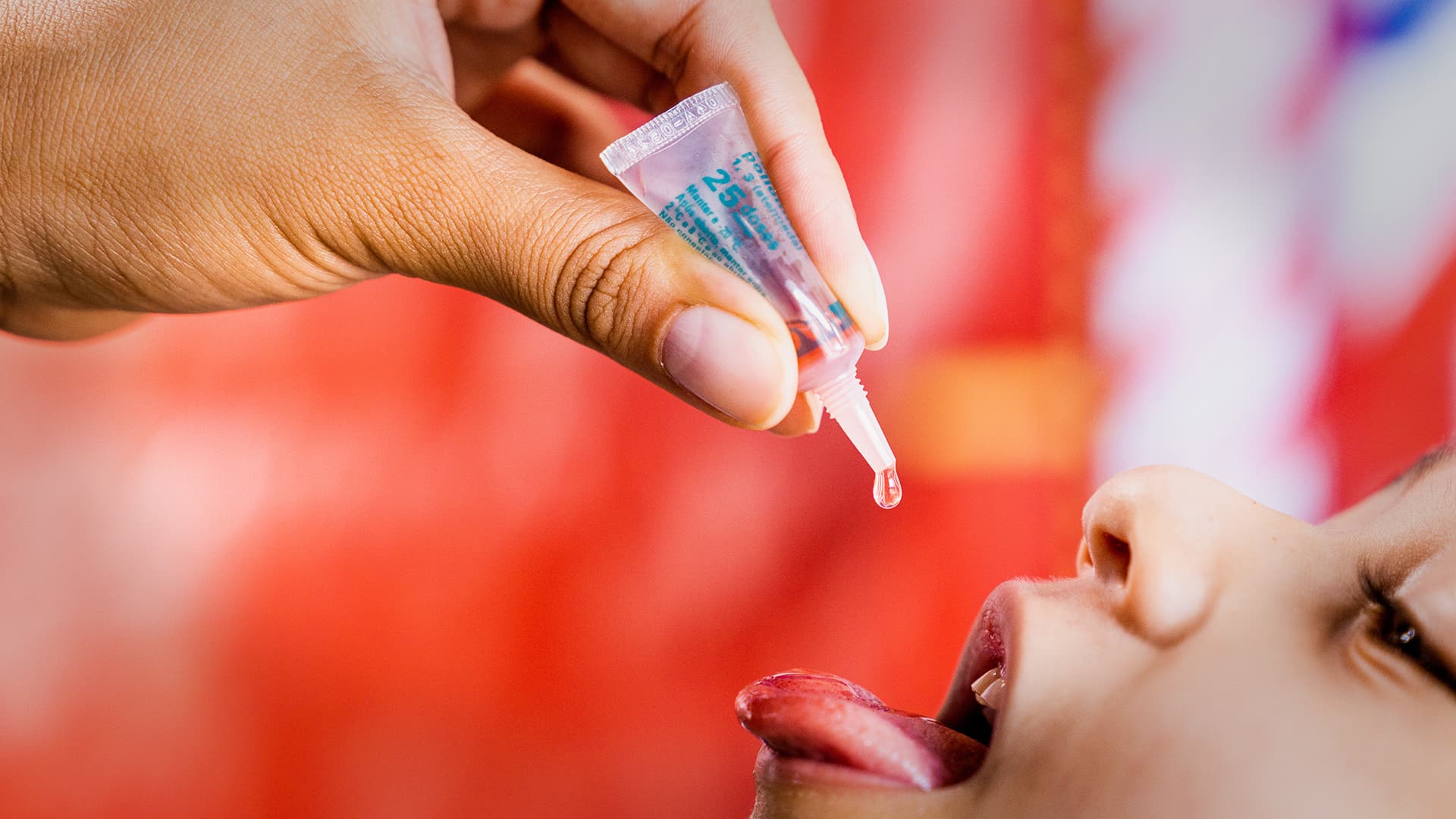 Vaccines
By giving
you could protect 50 children against deadly measles.
Enter a custom gift amount instead
DONATE TODAY
What's happening in Pakistan?
It's been a year since Pakistan was submerged by devastating floodwaters and there's still a lot of work to be done for life to return to normal. The unforgiving cascade of water swept away health centres, schools and homes within minutes in August of 2022.

Eight million people remain homeless, trying to piece their lives back together without enough resources.

The floods destroyed water systems that have left millions of kids with no choice but to drink dirty water from ponds and wells. This un-sanitised water brings sickness like diarrhoea that stops them from getting all the good stuff their bodies need. On top of this, without access to nutritious food sources, kids are weaker and more likely to catch water-related illnesses - creating a vicious cycle.

With your help, we can continue to respond to these family's urgent survival needs, while also tackling the bigger issues affecting them from the floods. Restoring and rehabilitating existing water and sanitation facilities as well as ensuring access to healthcare and education resources is essential for families returning home. 

Your donations help us continue to make a life-changing difference for kids struggling in Pakistan.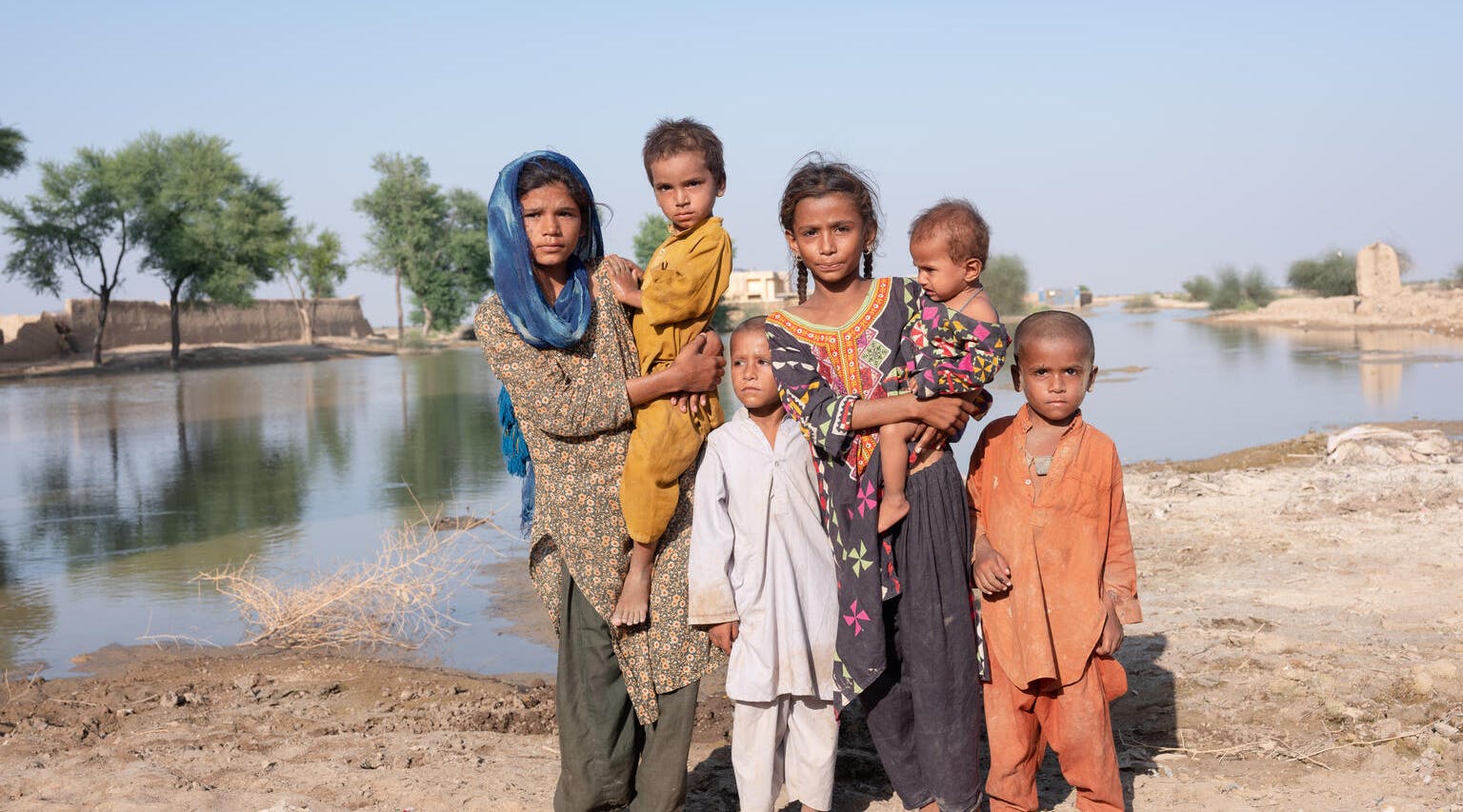 © UNICEF/UN0718473/d'Aki
How has UNICEF been helping kids in Pakistan?
UNICEF has field offices in all affected provinces, so we were able to immediately draw on existing stockpiles of emergency supplies, and transport in supplies from our network of humanitarian warehouses, to provide lifesaving support. 

Since the flood emergency began in August 2022, UNICEF has: 

Distributed more than 270,000 water, sanitation and hygiene kits. 
Provided more than 1.7 million people with safe water for drinking, cooking and personal hygiene. 
Delivered more than 1,000 high-performance tents to provide shelter and safe spaces for kids. And sent thousands of education and recreation items to keep kids playing and learning together. 
Ensured over 3.6 million children and adults have access to primary healthcare. 
Vaccinated more than 1.2 million kids against measles, and protected almost 16.5 million kids against deadly polio. 
Screen more than 2 million children for severe acute malnutrition, and provided life-saving treatment to over 170,000 kids.  
Reached 545,000 children and parents/caregivers with mental health and psychosocial support. 
Supported education opportunities for more than 258,000 kids. 

We will continue to respond to ongoing humanitarian needs, and longer-term challenges children are facing. 

Much more support is needed to ensure we can reach all families affected by floods and help them overcome this climate disaster.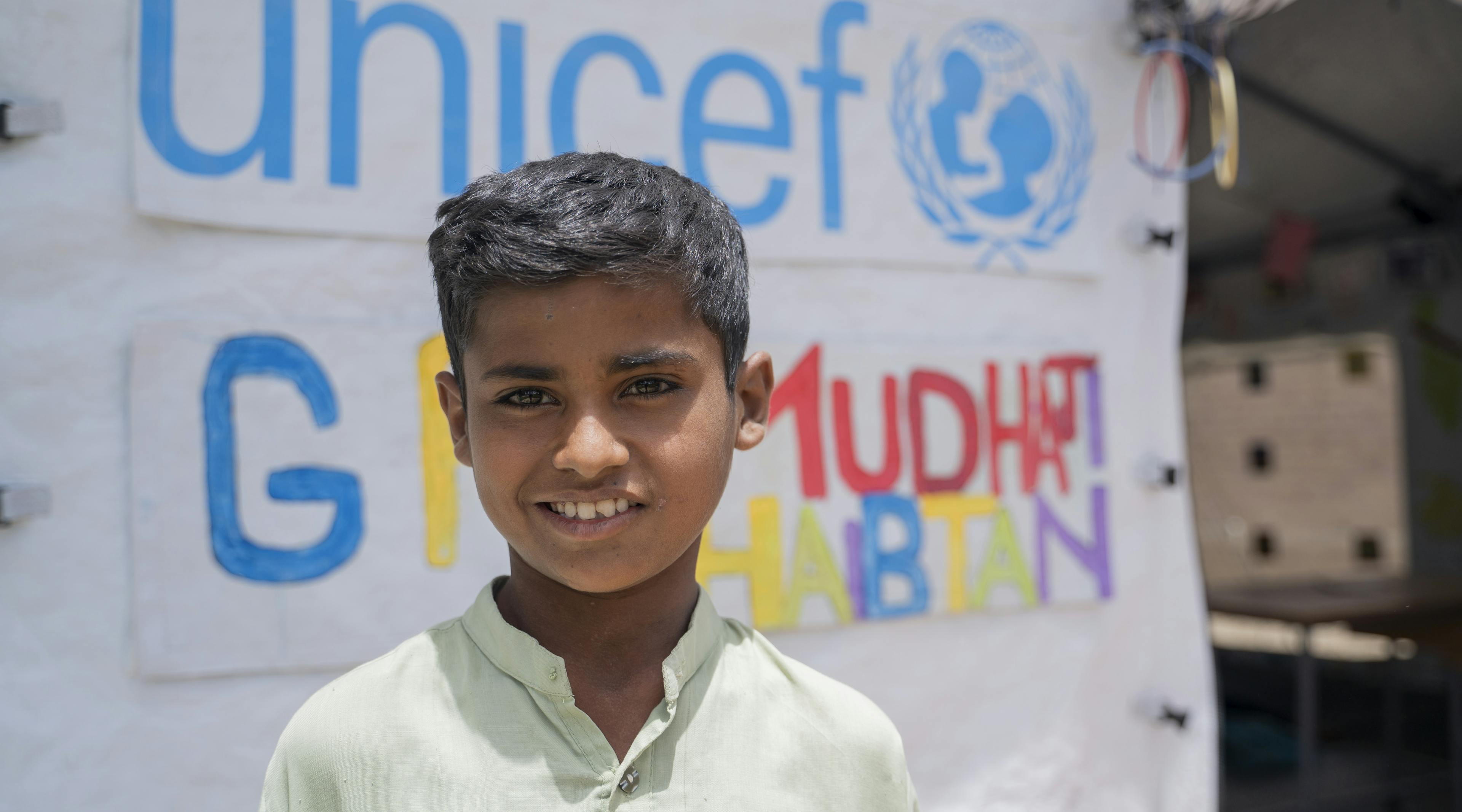 UN0845701
What does the future look like in Pakistan? 
We've accomplished a lot for the communities in Pakistan thanks to our awesome donors, but there's still more work to be done.

It's not fair for children to be paying the price for the impacts of climate change so it's our responsibility to invest in infrastructure that is resilient for years to come.

Let's continue to support kids in Pakistan to make sure they're safe, healthy, well-fed, learning and ready for whatever lies ahead.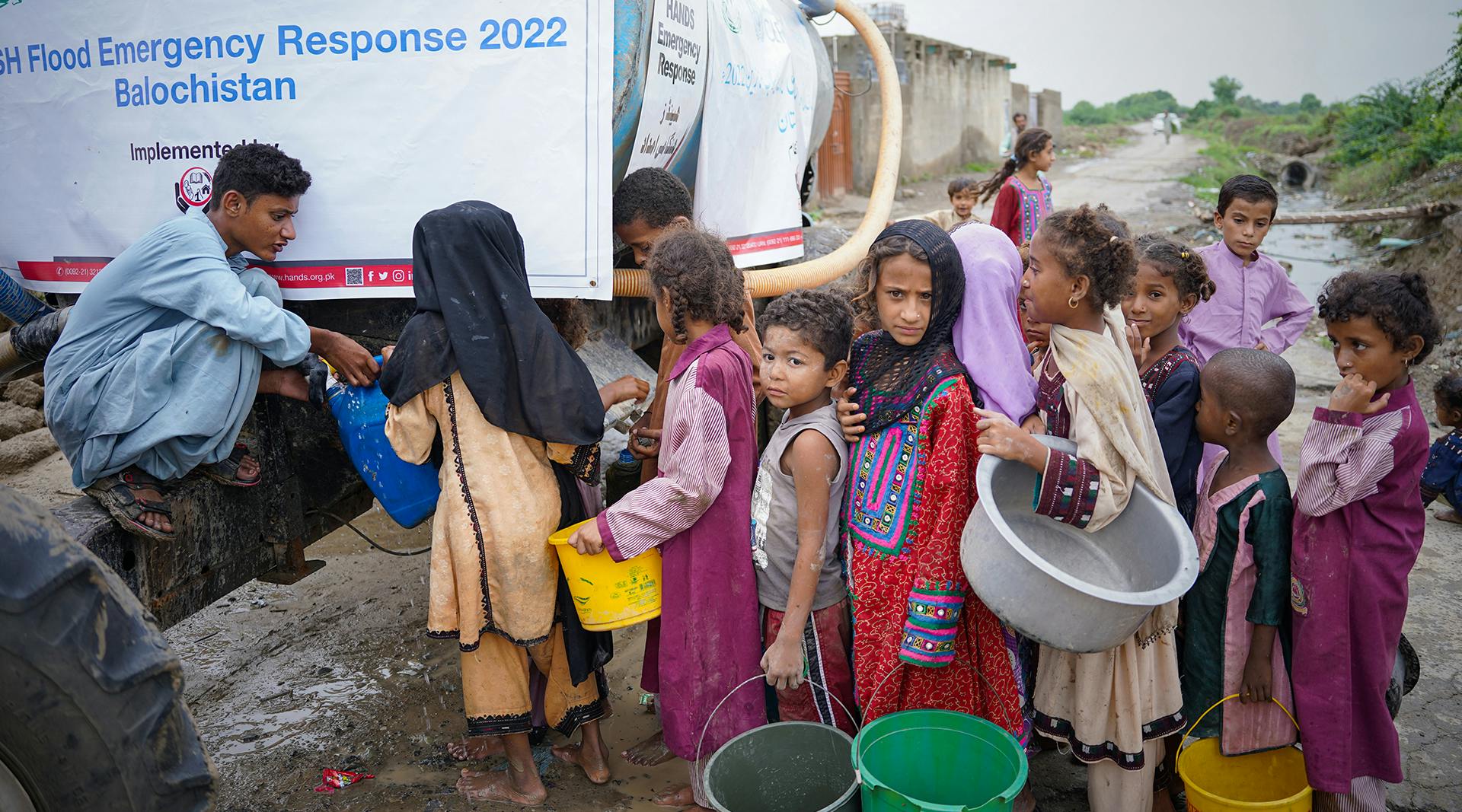 UN0694843
Other ways you can donate
You can donate over the phone by calling our friendly team on 0800 243 575.

You can donate direct to our bank account 01-0505-0463764-00 using code 'PAK-WS'
Appeal information updated: 29th August 2023.

Your life-saving monthly donations will support this appeal for 6 months. After that they will go into our Global Parent fund to save and protect children worldwide.